You've heard that in storytelling, it's best to show, not tell. But we're here to change all that.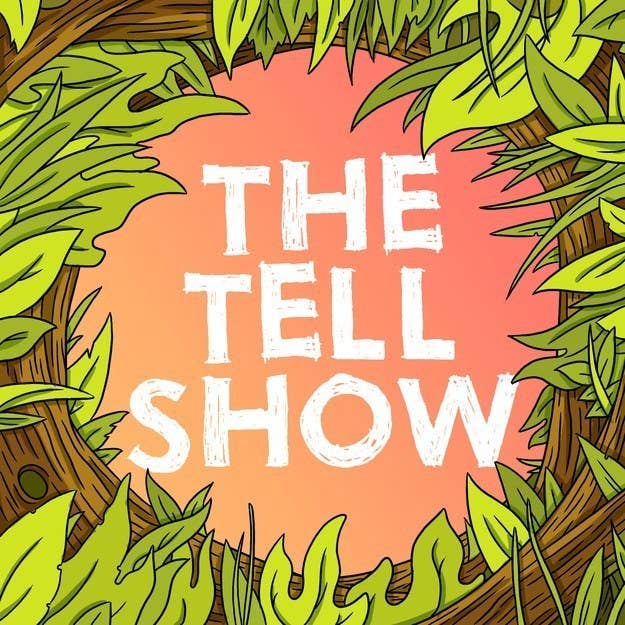 With BuzzFeed's new podcast The Tell Show, we'll bring you hilarious, moving, and unexpected stories each week, on topics ranging from sex to grief to family (and more!). And here's why you should listen.
1.
You want to hear stories from people like author Cheryl Strayed and comedian W. Kamau Bell.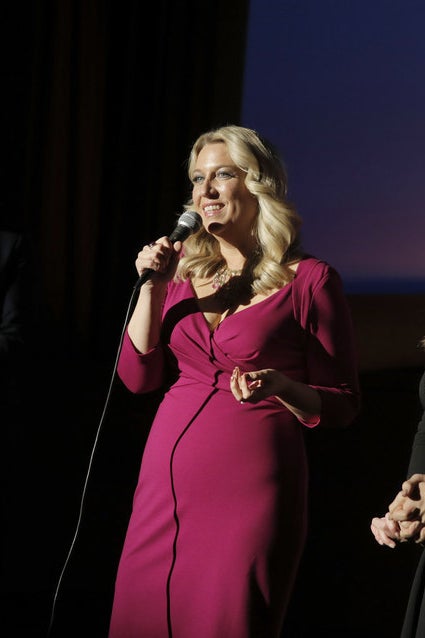 2.
And from marriage equality badasses Edie Windsor and Roberta Kaplan.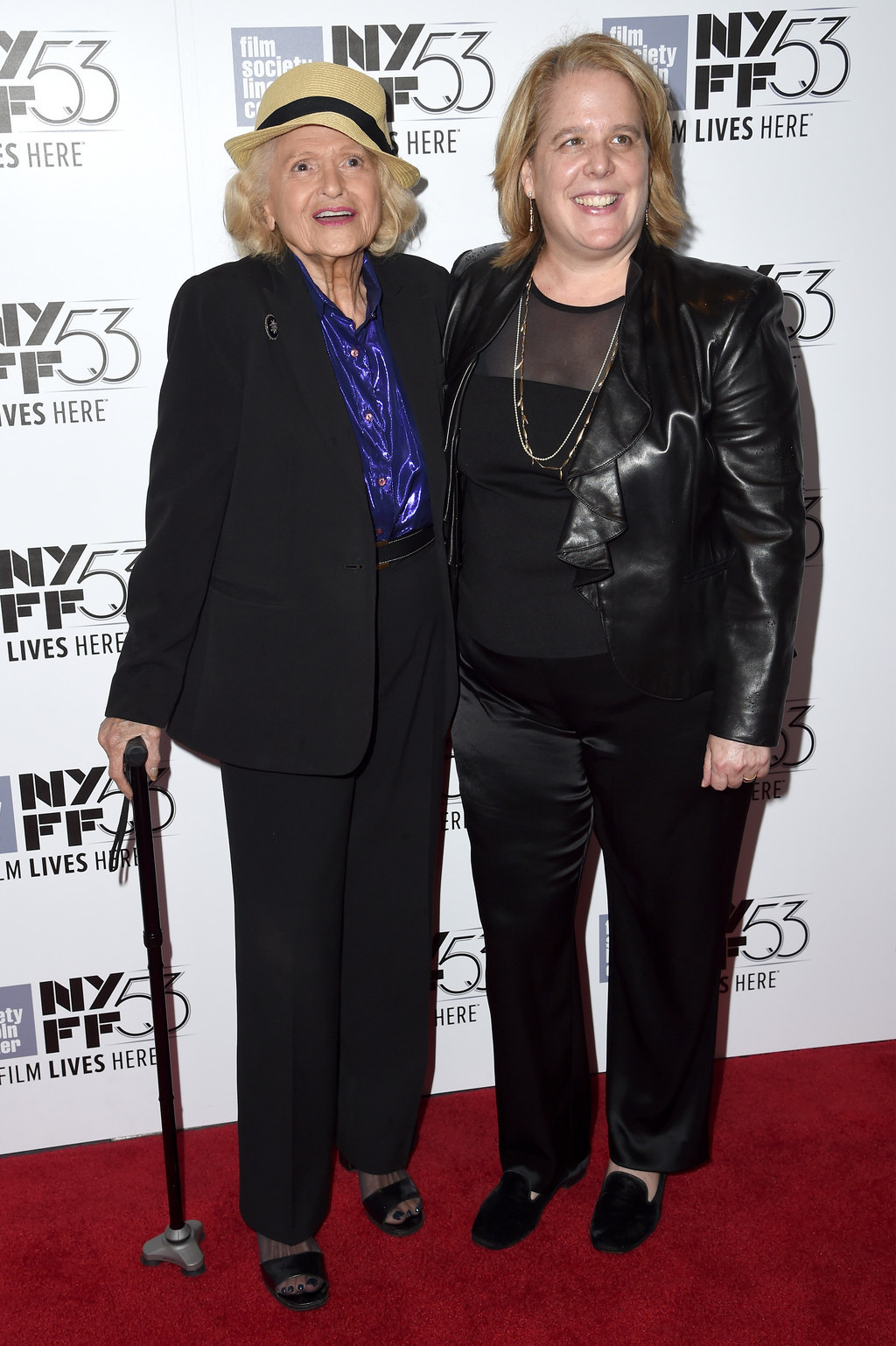 3.
If you think life is messy and being totally put-together is overrated.
4.
If you're still figuring out the whole "being an adult" thing.
5.
And you know there are things everyone does, but doesn't talk about.
6.
Oh, and if you want to meet these awesome people: co-hosts Summer Anne Burton and Isaac Fitzgerald.
7.
Because they're not afraid to tell you anything.