Melissa Broder is a poet, essayist, and the very funny person behind the @SoSadToday Twitter account.
On a recent episode of BuzzFeed's podcast The Tell Show, she told a story about following the relationship advice in the book The Rules™: Time-tested Secrets for Capturing the Heart of Mr. Right.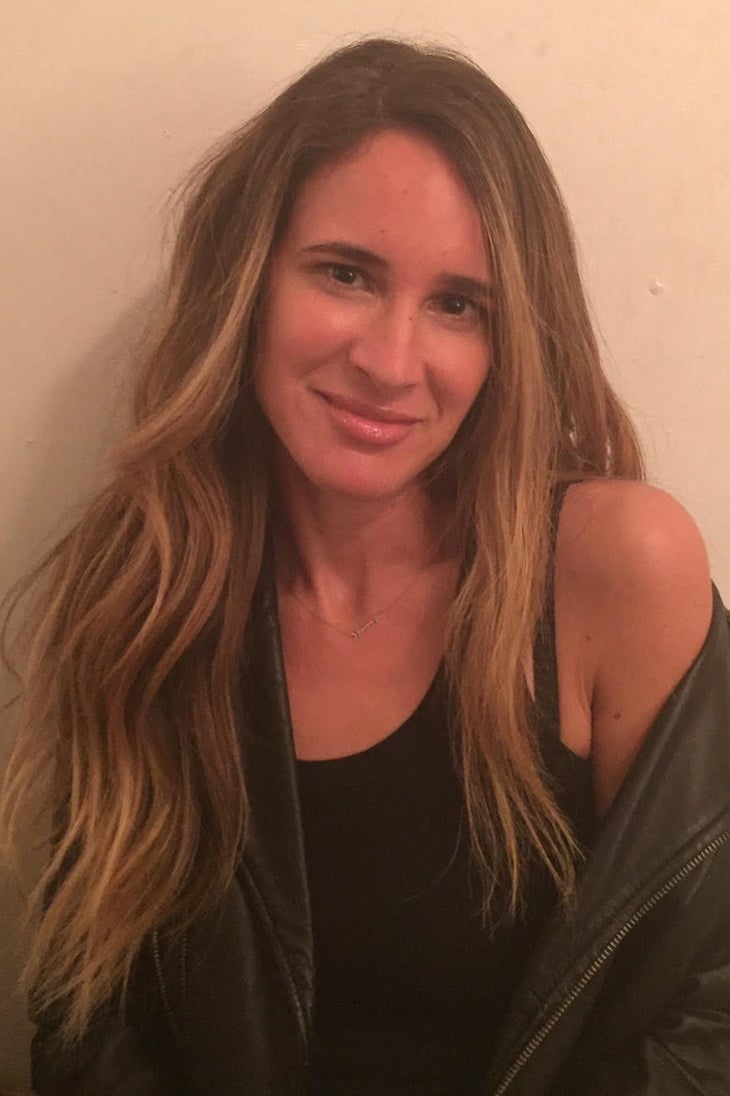 The self-help book cautions women to "Let him take the lead" and "Be honest, but mysterious".
His name was DJ Passionate, and it did not go well.