Lena Waithe is an actor, writer, producer and all-around wonderful human being.
She played Denise, everyone's favorite character on Master of None.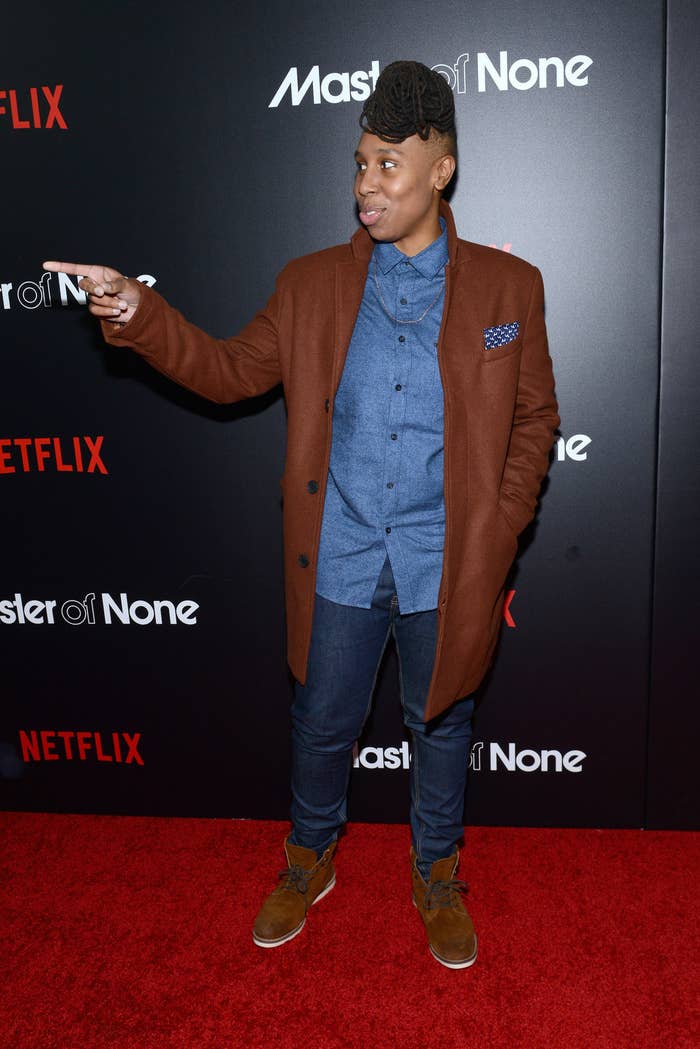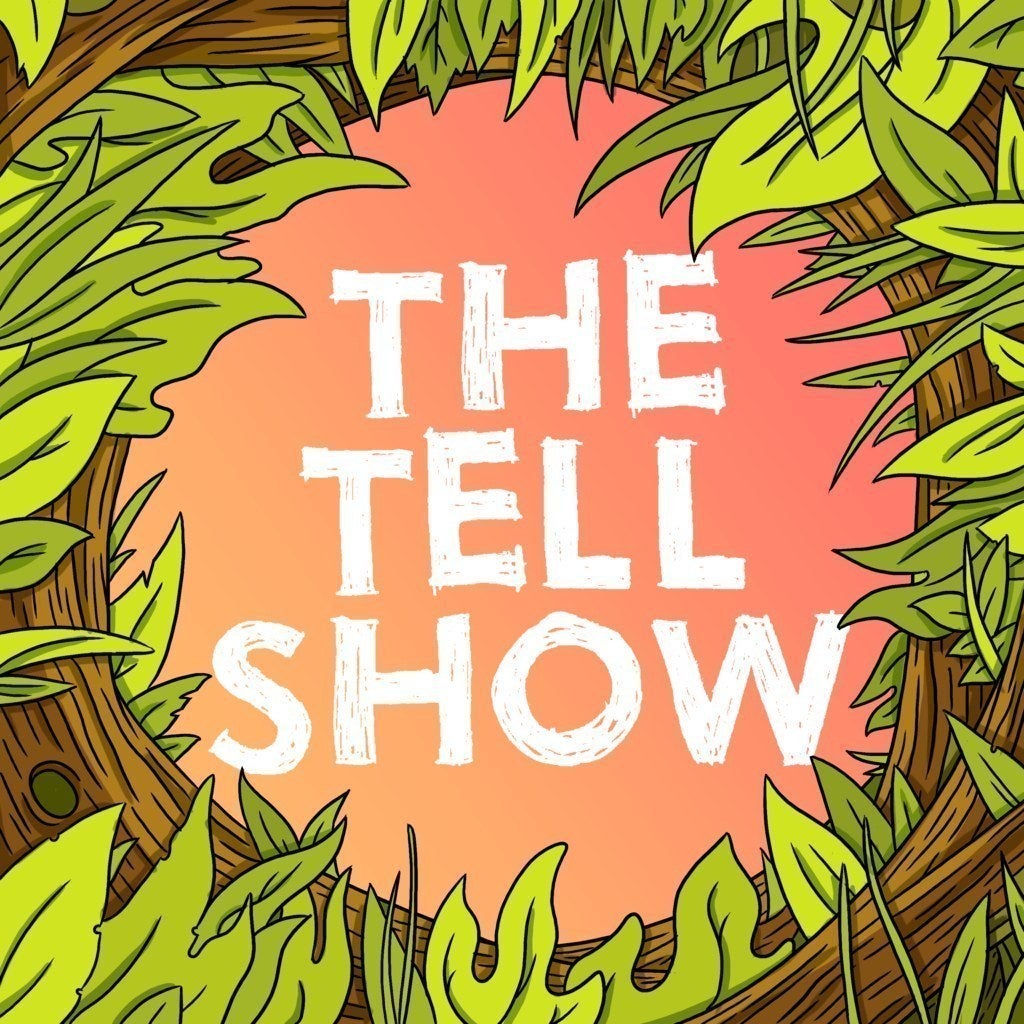 ...about moving from Chicago to L.A. and coming out to her mom, sister and friends.
She schooled host Isaac Fitzgerald on the merits of a good love letter...
And answered the three questions we ask every guest on The Tell Show.
Because season 2 of Master of None can't come soon enough.