Jair Bolsonaro, who some have called Brazil's answer to Donald Trump, remains ahead in the polls for the first round of Brazil's upcoming presidential election. But a new poll from Datafolha shows that women may wind up as a firewall keeping him from the presidency.
Bolsonaro, who is running on the right-wing Social Liberal Party (PSL) ticket, made his name attacking women in his rhetoric while representing Rio de Janeiro in the lower house of Brazil's Congress. The country's attorney general filed criminal charges against him in 2014 for taunting a fellow lawmaker by saying she wasn't worth raping.
One of his competitors, Geraldo Alckmin, a candidate from the center-right Brazil Social Democrats Party (PSDB), has been running a commercial that shows Bolsonaro at his worst. In the clip, he's seen arguing with a reporter ("You're an idiot!") and with politician Maria de Rosario ("Slut!"), the woman he yelled at in 2014.
The strategy hasn't gained more voters for Alckmin — he's polling at 9%, ranking fourth in the Datafolha survey, behind Bolsonaro (28%), Fernando Haddad (16%) of the Worker's Party (PT), and Ciro Gomes (13%) of the PDT.

Bolsonaro has meanwhile been rising in the polls, even as he recovers from a stab wound that hospitalized him earlier this month. But along with that has come an incredibly high number of people united against him: 43% of Brazilians disapprove of him, according to the poll. When it comes to women, the rate is 49% (versus 37% among men). More than half a million women have joined a Facebook group dedicated to stopping him from reaching the country's highest office.
His unfavorable ratings among the poorest in Brazil are also quite high: 48% of people who earn twice the country's minimum wage or less are against him. Only 26% of men earning that much support him, along with only 14% of women at that point on the economic ladder.
BuzzFeed News spoke with several women around São Paolo about their thoughts on Bolsonaro and the at times open misogyny he's displayed.
Elizandra Cerqueira, 30, president of the Paraisópolis Women's Association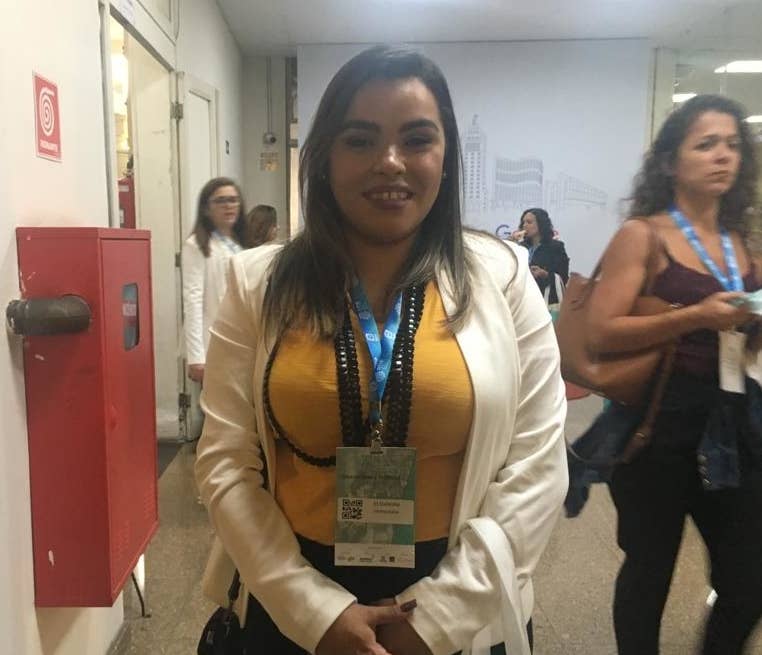 "We are part of a country where more than half of the population is made up of women, low-income people, an Afro country, and his proposals do not match that part of the population.
"His main project for government is the legalization of possession of firearms. We are in the ranking of countries that kill the most young blacks, that commit the most femicide. What most disgusts me about him is his fascist ways, his lack of composure. He is a candidate who cannot debate diversity.
"As a woman, from the periphery with many LGBT friends, I am frightened by his macho posture, his lack of government proposals, and I'm frightened by the references he has made, including to the torturers of the military dictatorship."
Maria Elvira da Silva, 60, retired, from Guarulhos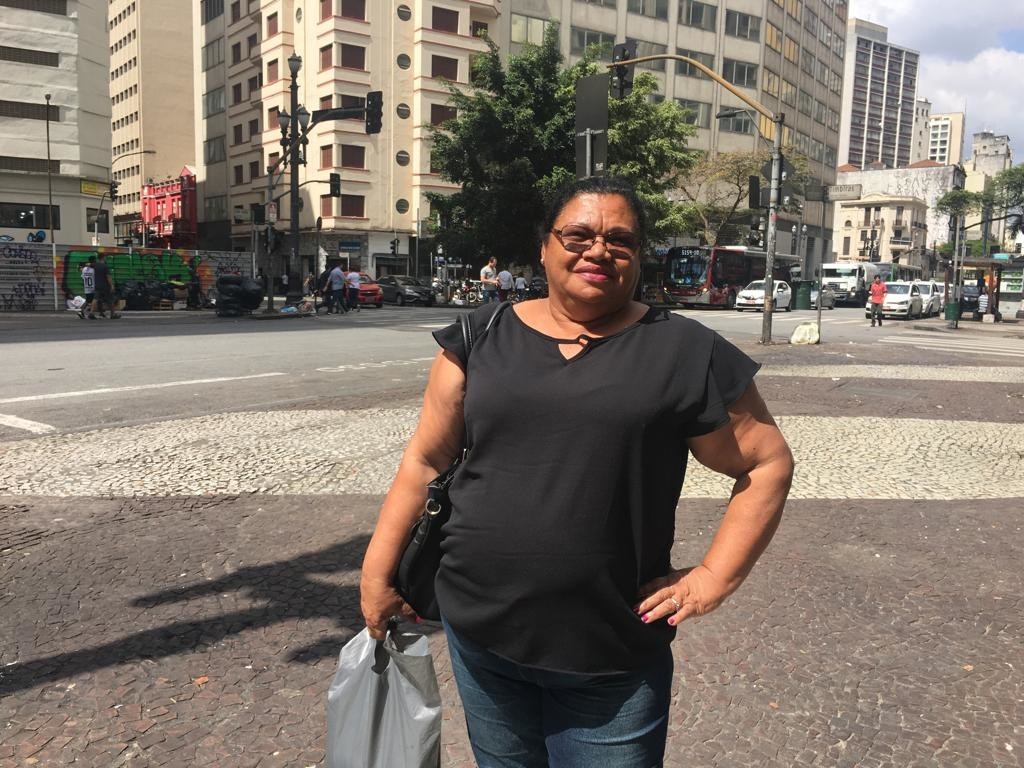 "I was thinking of voting for Alckmin, but my son asked me: 'Mother, give your vote to Bolsonaro.' I think I'm going to give him my vote. I was voting for Alckmin because I think he did things for São Paulo, but, this time, I'm going to vote for Bolsonaro."
MTL, 56, administrator, from Diadema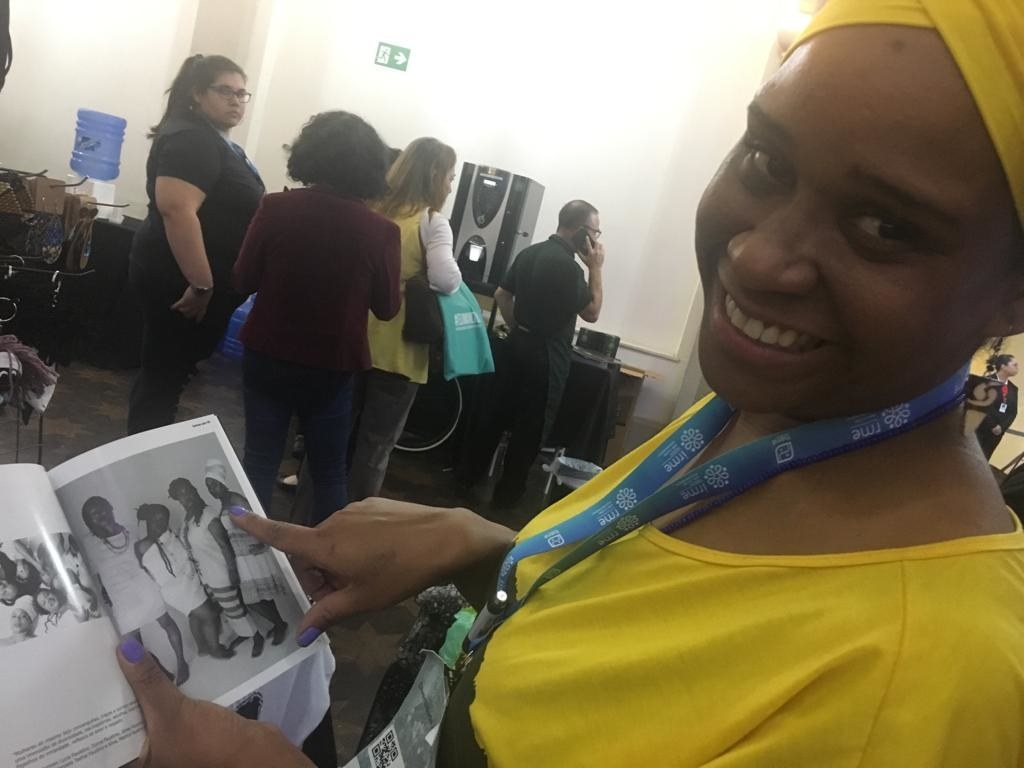 "I came from a family of only women. I raised my son, who today is holding the house, while working as a cake maker and waking up at dawn. I think that if he wins, Bolsonaro will make the job market worse for women, blacks, and homosexuals.
"I think it's very sad that you work and get robbed; you buy a car, pay for it, buy a car, pay for it, two installments left, and have it stolen, along with your cellphone. But it's sad to have people who believe that guns will be the answer. I pay the government to protect me and I do not have to do this job.
"What the people criticize in him is what I like. He's in favor of the family, which is now destroyed. What happened to him [the stabbing] will make him do more on the security issue. He uses the words of God. It's the way he speaks that makes people take the wrong side. We as evangelicals should vote for him and see well what to choose. I do not want to expose myself in my house, it's divided."
Deury Silva, 19, general assistant, from Embu das Artes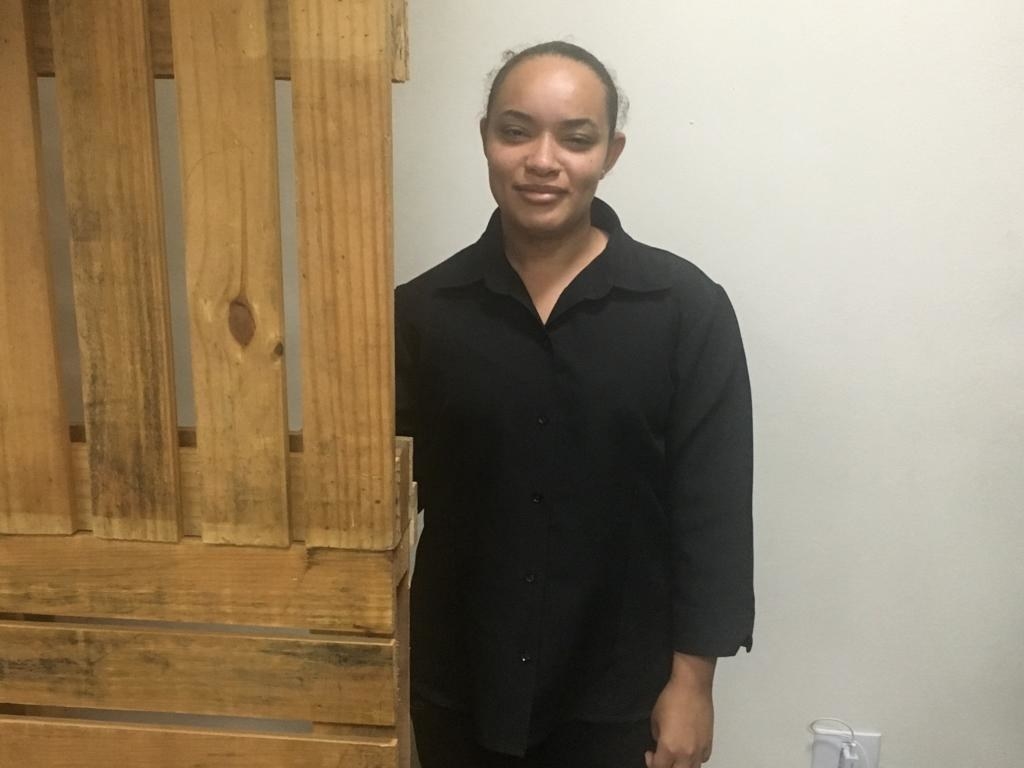 "I do not know who I'm going to vote for. It's my first time. I would not vote for Bolsonaro. I think sometimes it's his way of dealing with people, cursing women. I would not vote for him because of that, of cursing women. ... I live with my mother. I'm unemployed, earning about 200 real (~$49 US) a month."
Simone Santos, 35, kitchen assistant, from Cotia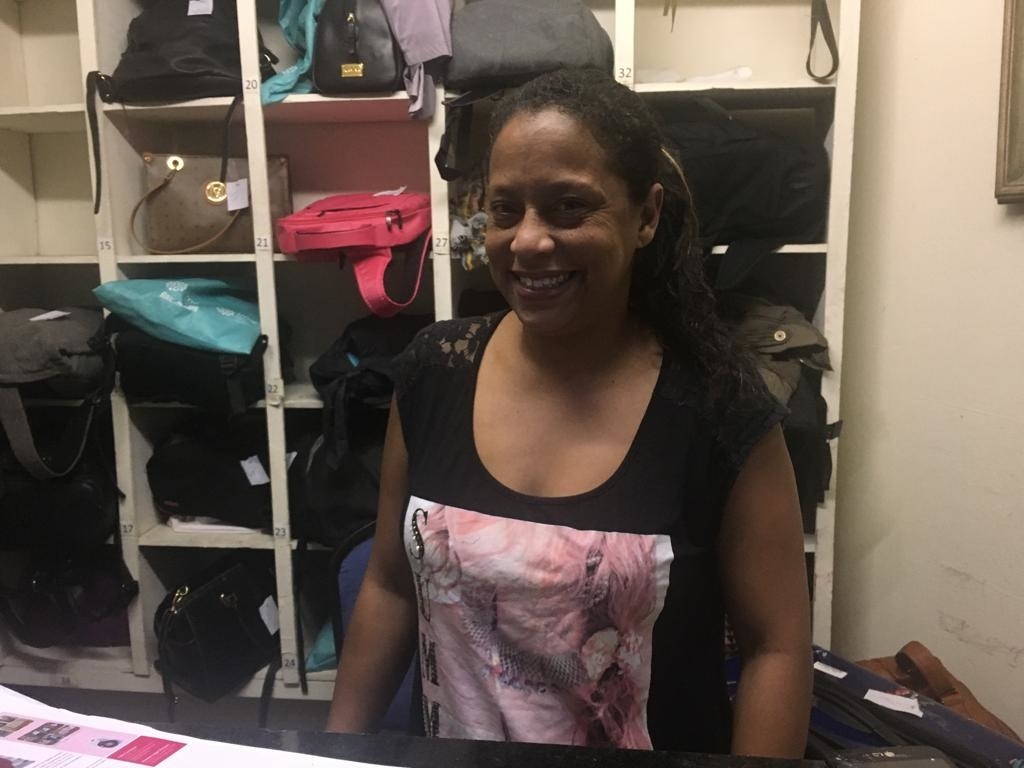 "I'm a mother of 4 children. I'm a kitchen assistant, but I'm unemployed, so I'm going to get a drink. I want to vote for Lula. I do not have a candidate. I just will not vote for Bolsonaro. I think it's more his prejudice that shakes me a little. I do not vote because of the carrying of a gun. People have a very bad image of him. There are people who say that he is going to sink the country even more. In my region, there are a lot of women who [will] vote for Bolsonaro."

This post was translated from Portuguese.