ISIS Reportedly Opens A "Marriage Bureau" For Women Who Want To Marry Its Militants In Syria
The feared Islamic insurgents have opened an office where single women can register to marry fighters from the extremist organization, according to unconfirmed reports.
The al-Qaeda linked group the Islamic State of Iraq and Syria (ISIS) has opened an office where single women and widows can register to marry fighters of the militant organization, a Syria monitoring agency told Reuters on Monday.
The "marriage bureau" in the northern Syrian town of al-Bab records the names and addresses of the women so ISIS fighters can approach their families and ask for their hand in marriage, the Syrian Observatory said.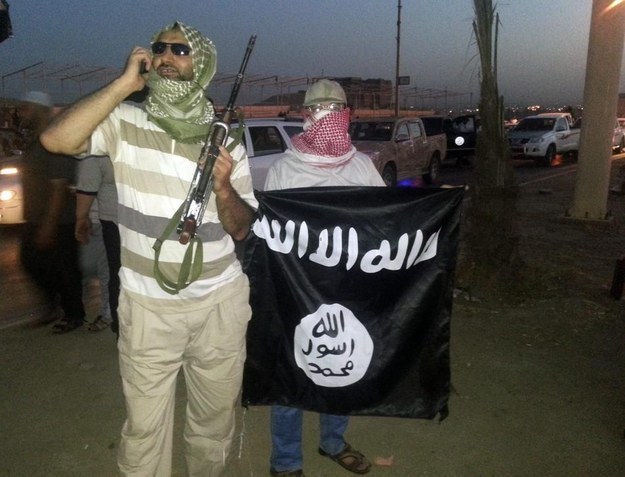 According to previous reports, militants have often sought wives or forced women to marry them in areas controlled by ISIS.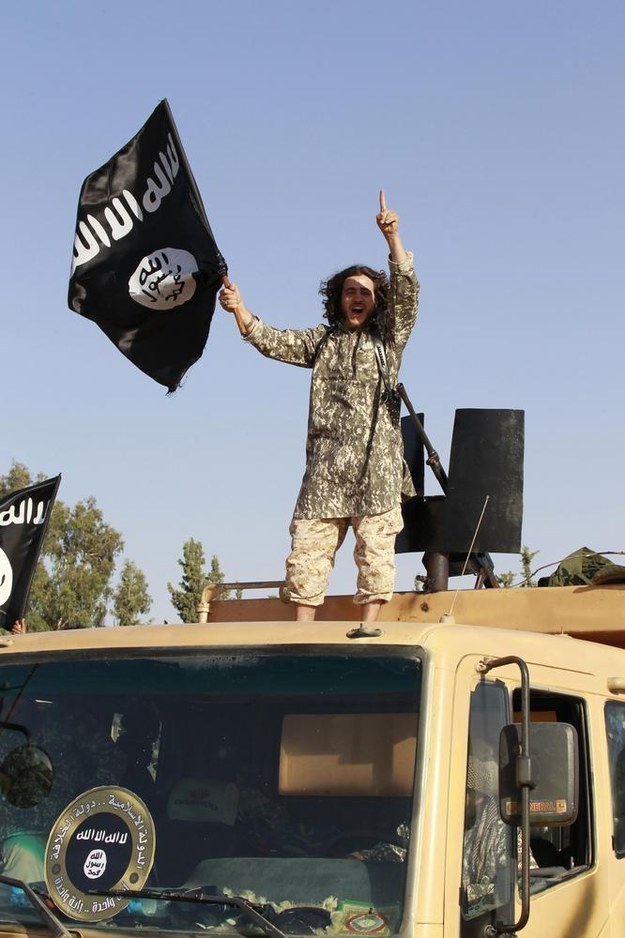 ISIS has imposed severe restrictions on women's personal freedoms in the Raqqa province of Syria, including the order that all women must wear the naqab or the face veil in public at all times.