How President Donald Trump leaves the White House to go to Air Force One is usually an uncontroversial thing: He either gets into a motorcade or gets on board Marine One, the presidential helicopter.
Well, that wasn't the case Thursday.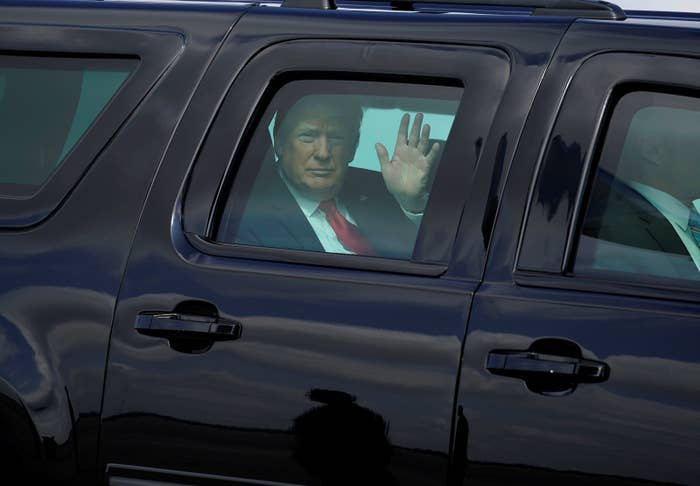 Trump took the motorcade to Air Force One — at Joint Base Andrews — instead of flying because of "bad weather," confounding some reporters who cover him. The pool reporter noted the odd decision "on what appears to be the nicest day Washington has had all week."
Several White House reporters noted that by taking the motorcade, Trump would not have to encounter reporters on the South Lawn, where he boards Marine One.
Reporters subtweeted the hell out of the White House.
Trump often chooses to addresses reporters' shouted questions on the South lawn — sometimes holding full-on question-and-answer sessions.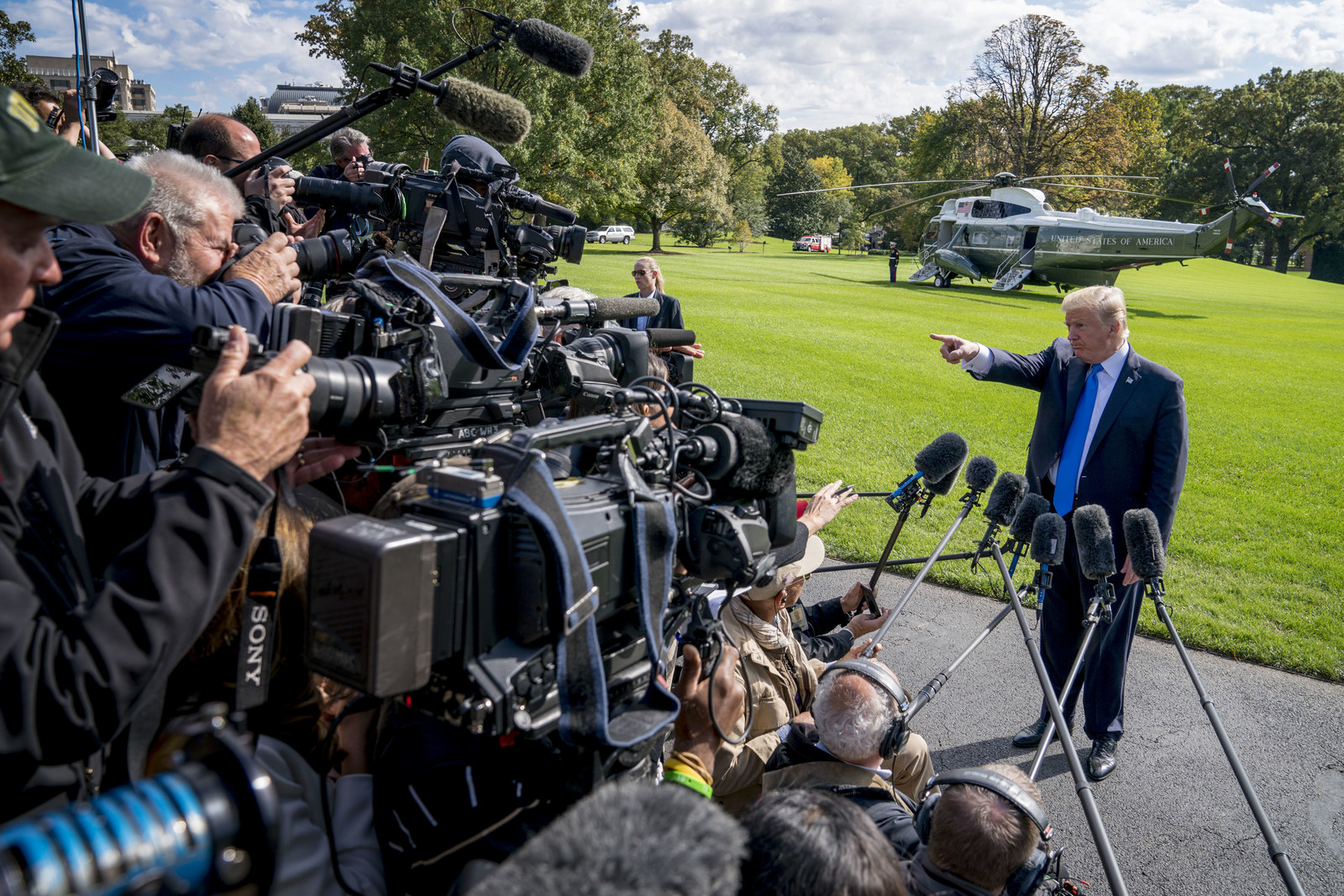 Reporters' skepticism over the "bad weather call" comes a day after the media slammed the White House for denying a CNN reporter access to Trump's press conference after she asked him tough questions.
So on Thursday, reporters did their job and asked the White House: How could there be a bad weather call when there was no bad weather in sight? (Even the treasury secretary had his shades on today.)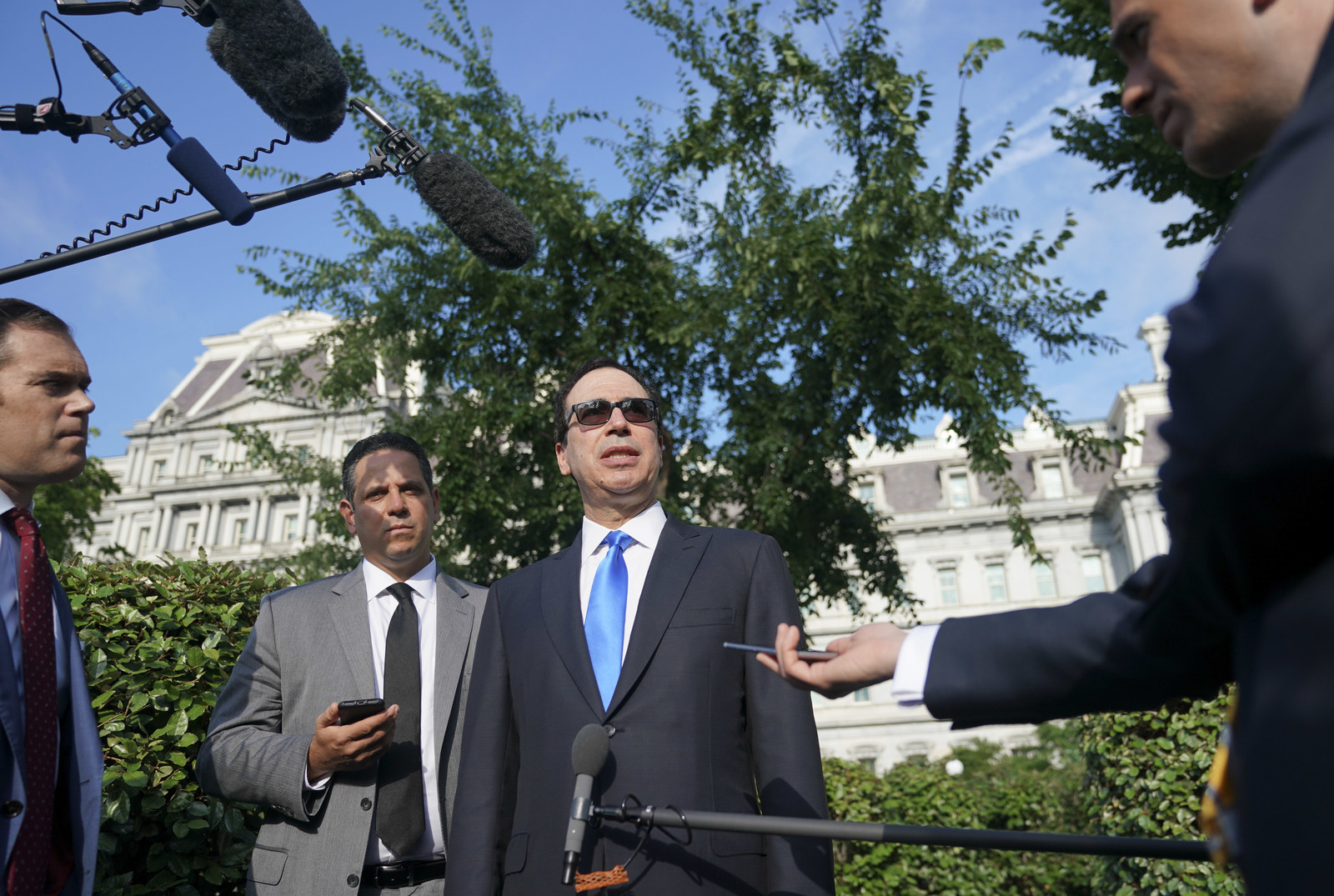 After days of storms, showers, and flash-flood warnings, people were thankful for Thursday's weather in DC. The National Weather Service's forecast was "mostly sunny."
The White House initially explained that the reason for the bad weather call was..."bad weather." "Pressed further, am told there is fog," the pool reporter learned.
White House spokesperson Lindsay Walters told BuzzFeed News that the bad weather call was made at 7:39 a.m. ET on Thursday "due to ground fog" at Joint Base Andrews, about a 20-mile drive from the White House.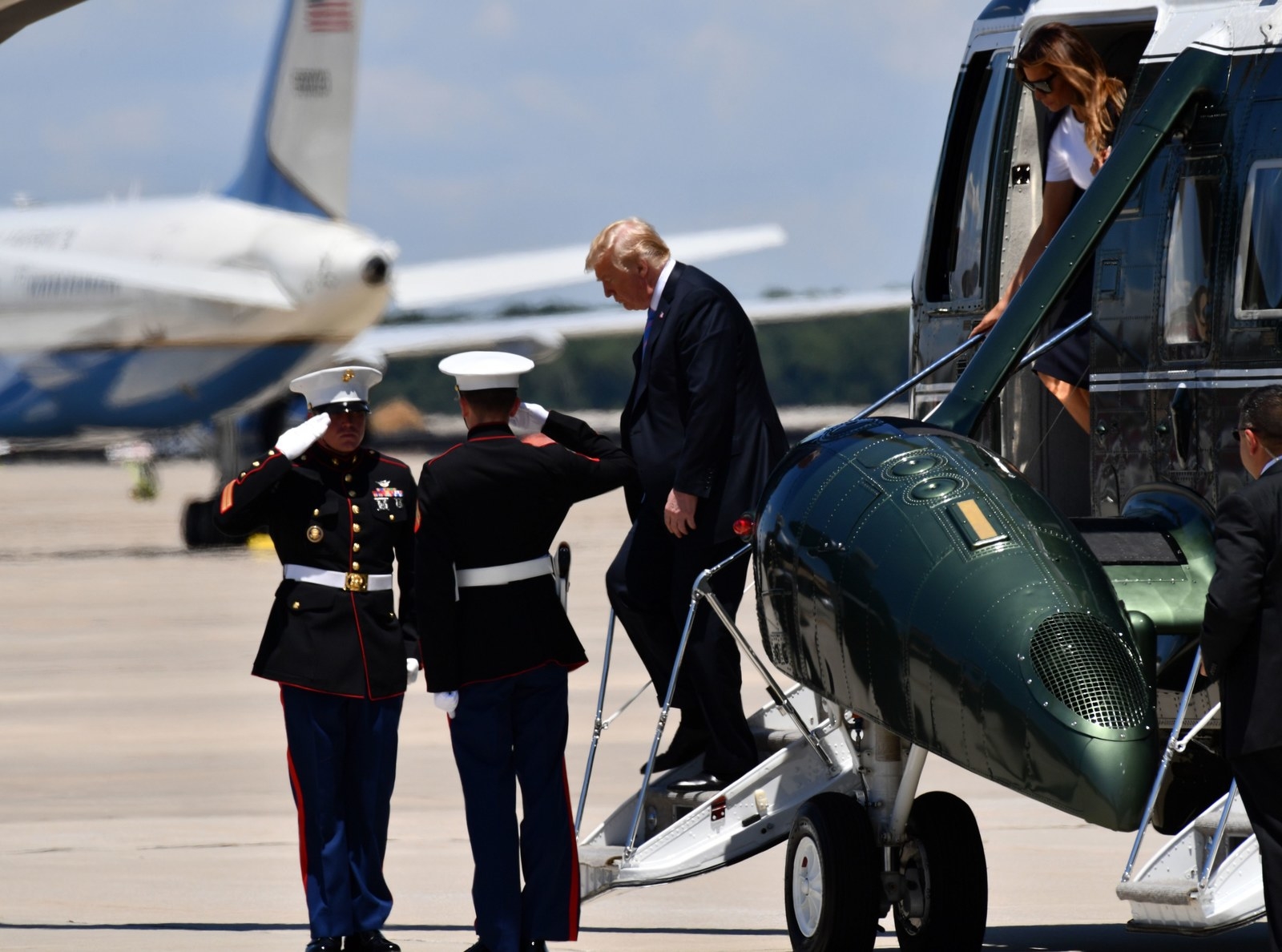 "Weather calls are made over an hour in advance of the planned departure time," Walters said. Trump was scheduled to depart the White House at 9 a.m. ET.
But a spokesperson for the government-run National Weather Service told BuzzFeed News that there was "some" ground fog at Joint Base Andrews at around 6:30 a.m. ET — but that it "was not dense" and cleared up by 7 a.m. ET.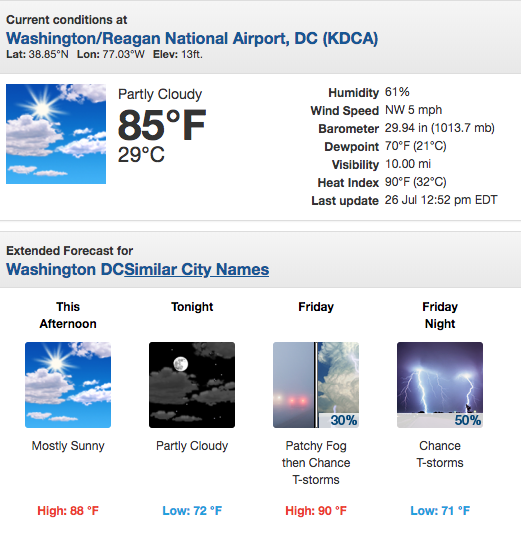 So the White House said Trump couldn't fly — and, by extension, walk by reporters — because of light fog. But the government said the light fog was gone 35 minutes before the White House decided Trump couldn't fly.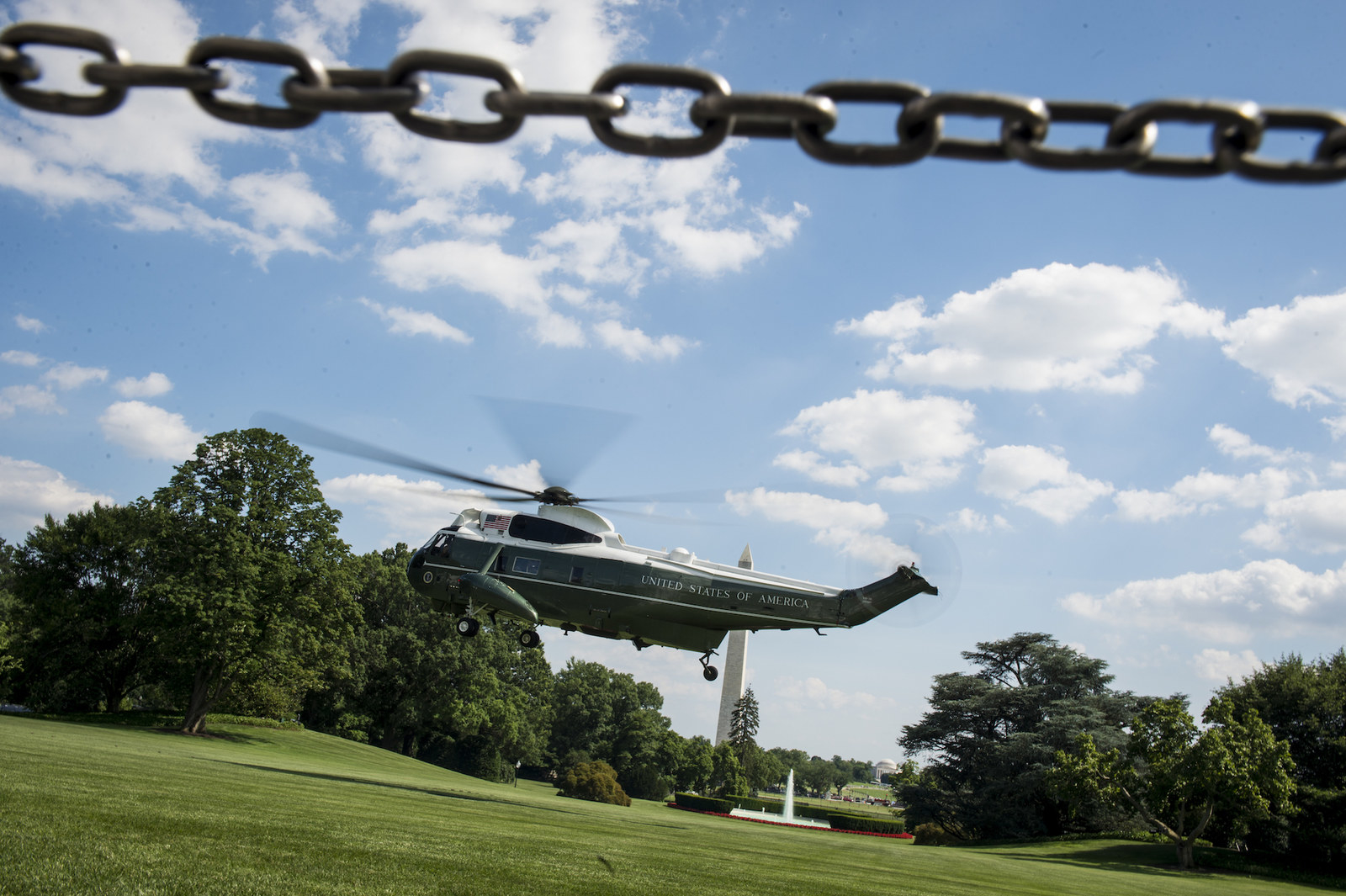 🤔🤔🤔