Surveillance video released by police in Florida showed a mother incredibly springing into action and preventing a man from kidnapping her 13-year-old daughter at a convenience store on Tuesday.
Facebook: sheriffcitrus
More than a million people have viewed the video, posted by the Citrus County Sheriff's Office.
Craig Bonello, 30, was arrested and charged with kidnapping and child abuse on Tuesday for trying to abduct the girl from the Dollar General store in Hernando, the sheriff's office said.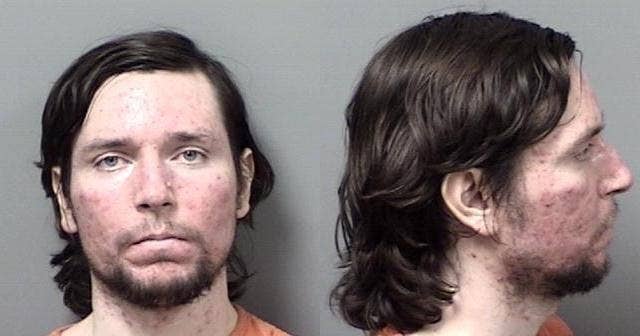 Bonello, who was not listed as a sexual offender, has been arrested several times for trespassing, police said. He's also been previously charged with misdemeanors and aggravated battery on a law enforcement officer in 2009, police said.
Officials did not disclose the identities of the mother and the child. The mother did not wish to speak to the media, a police spokesperson told BuzzFeed News.
The surveillance video showed Bonello, who was initially seen walking around with a cart, suddenly grab the 13-year-old and drag her on the floor toward the exit of the store as her mother held on tightly to her and tried to fight him off.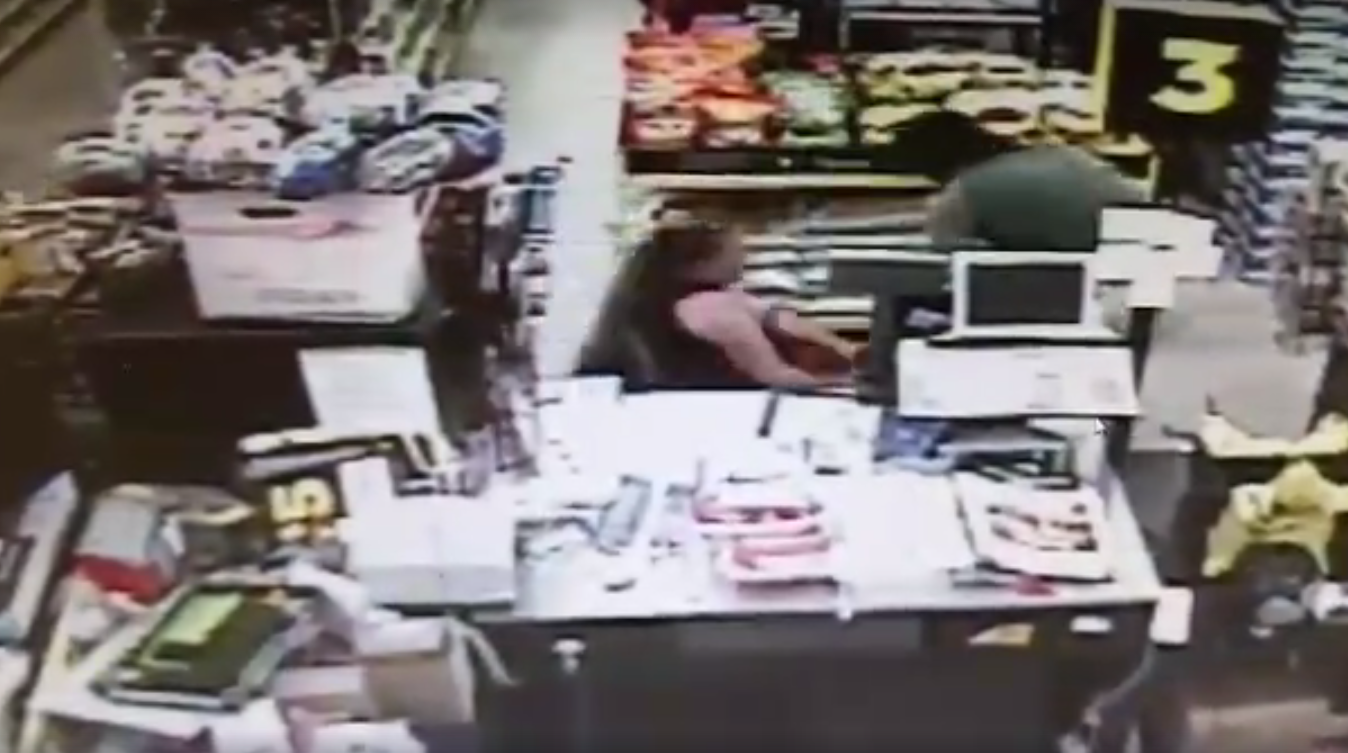 After putting several items, including pillows, in his grocery cart, Bonello stood in the beauty products aisle where the 13-year-old girl was, according to an arrest affidavit.
He grabbed the teen's arm and dragged her down the aisle while her mother ran after him and tried to free her daughter.
Police said a "tug-of-war" ensued between the mother and Bonello as screams could be heard throughout the store. Bonello continued to drag the child and her mother toward the exit doors while she tried to fight him off.
Bonello allegedly grabbed the child's shirt and tore it, the affidavit said.
Eventually Bonello gave up and fled out the front door, police said.
An off-duty deputy, Jonathan Behnen, encountered Bonello running out.
The store's manager yelled to Behnen that the man had just tried to kidnap a child, and the deputy pulled his patrol car in front of Bonello's vehicle as he tried to drive away. Bonello was arrested after Behnen ordered him out of his car with his weapon in hand.
The mother and daughter were "rattled" but uninjured, police said.
"This was a chaotic scene with a lot at stake," Commander Buddy Grant said in a statement. "Thank goodness the girl's mother jumped into action to prevent this man from kidnapping her daughter."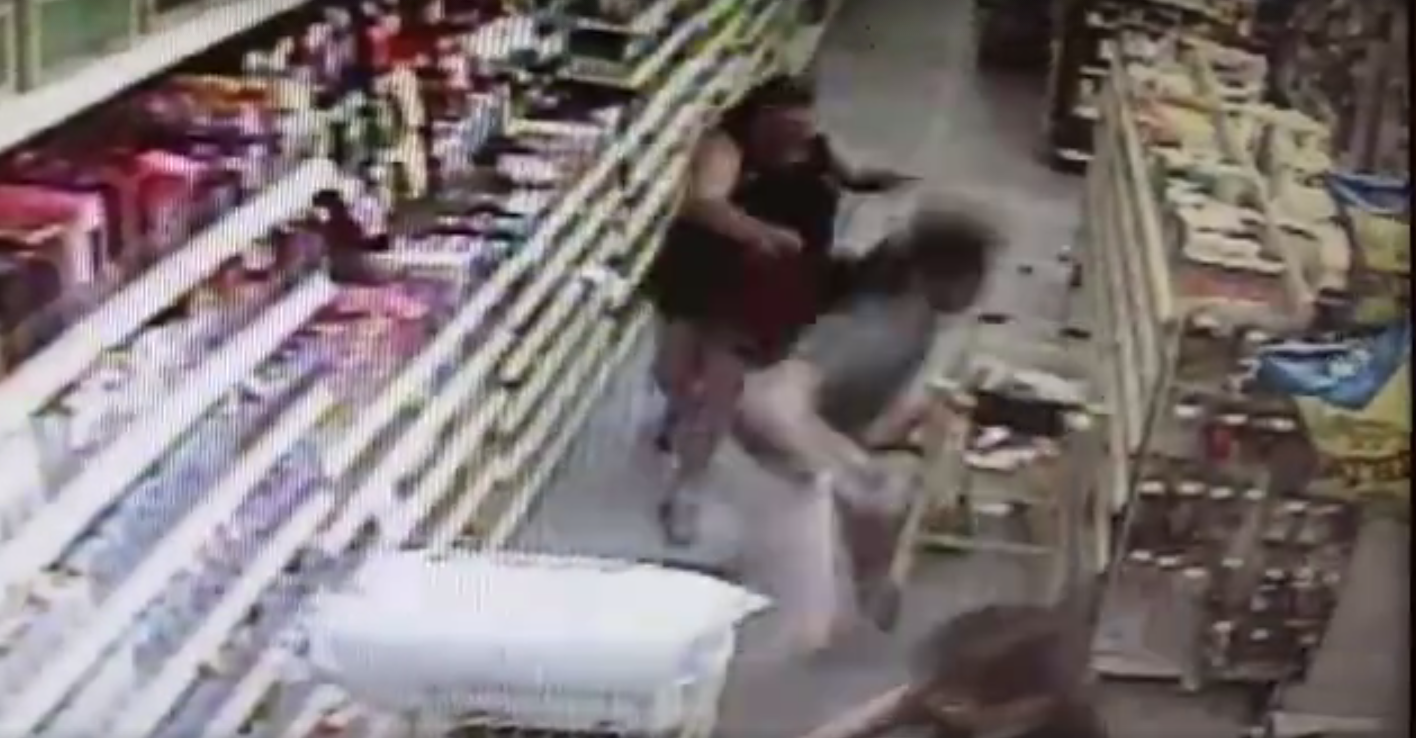 Officials also praised the deputy's actions. "Behnen is a bona fide hero today," said Capt. Ricky Grant, who was on the scene. "If it weren't for him, this guy would have gotten away."