Watch This Badass Mom Fight Off Armed Carjackers To Protect Her Children
Don't mess with a mom.
A woman in Florida fought off armed carjackers who tried to steal her car with both her kids inside it at a gas station in Florida on Monday night, ABC News reported.
Surveillance video shows one of the armed men getting into the 21-year-old woman's red convertible where her two children, aged 1 and 7, were sitting, while an accomplice bangs on the windows with his gun.
The mom, who is pumping gas, runs to her car, reaches in and throws the gun-toting man out of her convertible. She even manages to pull of his mask!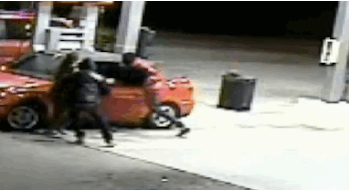 "She's able to drag him out of her car, while the other one on the other side runs away like a coward," Sgt. Carl Zogby of the Hialeah Police Department told WPLG. "They both end up running away," he said.
"Little did they know this was a mom and she wasn't going to let that car be taken," Zogby said.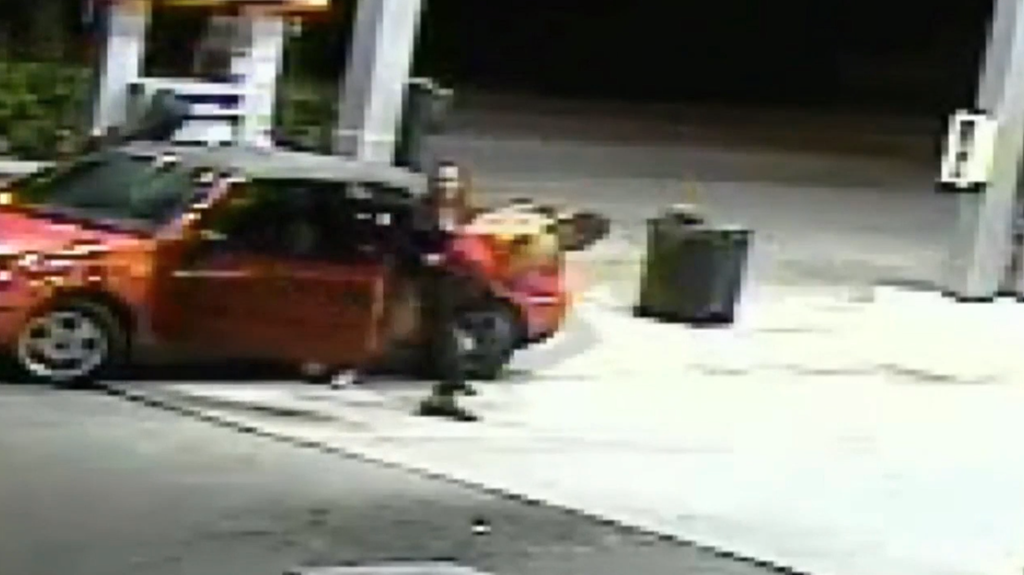 After chasing off two gun-toting men and protecting her kids, the woman calmly walks away like NBD.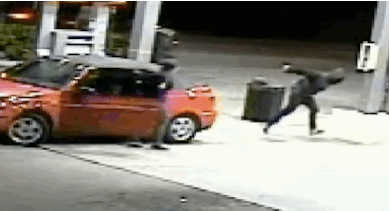 Police soon arrested three suspects, two men and a woman, on charges of attempted armed carjacking and eluding police, KTLA reported. They also recovered three handguns from the suspects.
The mother and her children were unharmed, police said.
BuzzFeed News has reached out to the Hialeah Police Department for comment.