Watch The Orlando Shooter Criticize The BP Oil Spill Cleanup In This Documentary
"It's all about the money," Omar Mateen told the filmmaker when he was stationed as a security guard during the BP oil spill cleanup process at Pensacola Beach.
Orlando shooter Omar Mateen appeared in The Big Fix, a 2012 documentary about the BP oil spill, his former employer, G4S confirmed to BuzzFeed News Wednesday.
Mateen, a 29-year-old U.S. citizen, opened fire at a crowded nightclub in Orlando, Florida, early Sunday, killing 49 people and injuring 53 others. He was killed at the scene after a police SWAT team stormed the club.
Mateen had been stationed as a security guard at Pensacola, Florida, from July to October 2010 to assist with the oil spill cleanup process, according to a spokesperson for G4S, the security company where Mateen worked.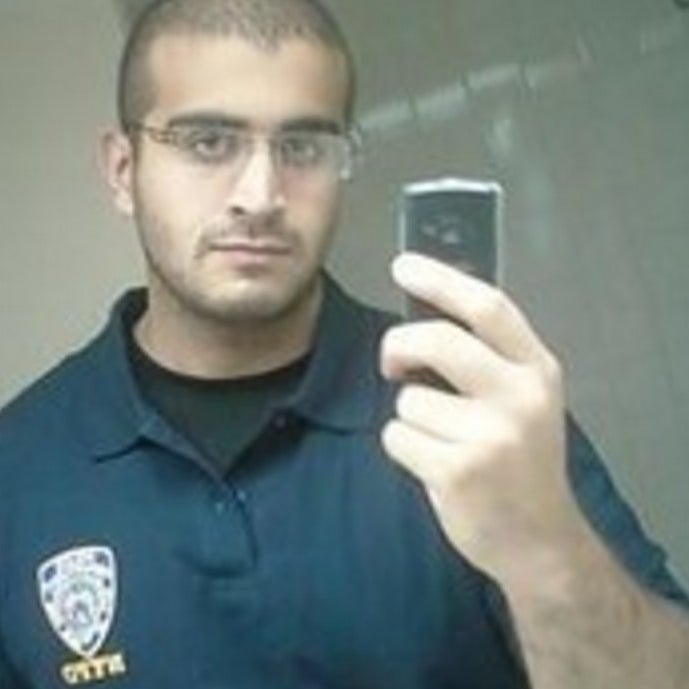 In the clip, Mateen goes on a rant about the cleanup process, telling the filmmaker, "No one gives a shit here."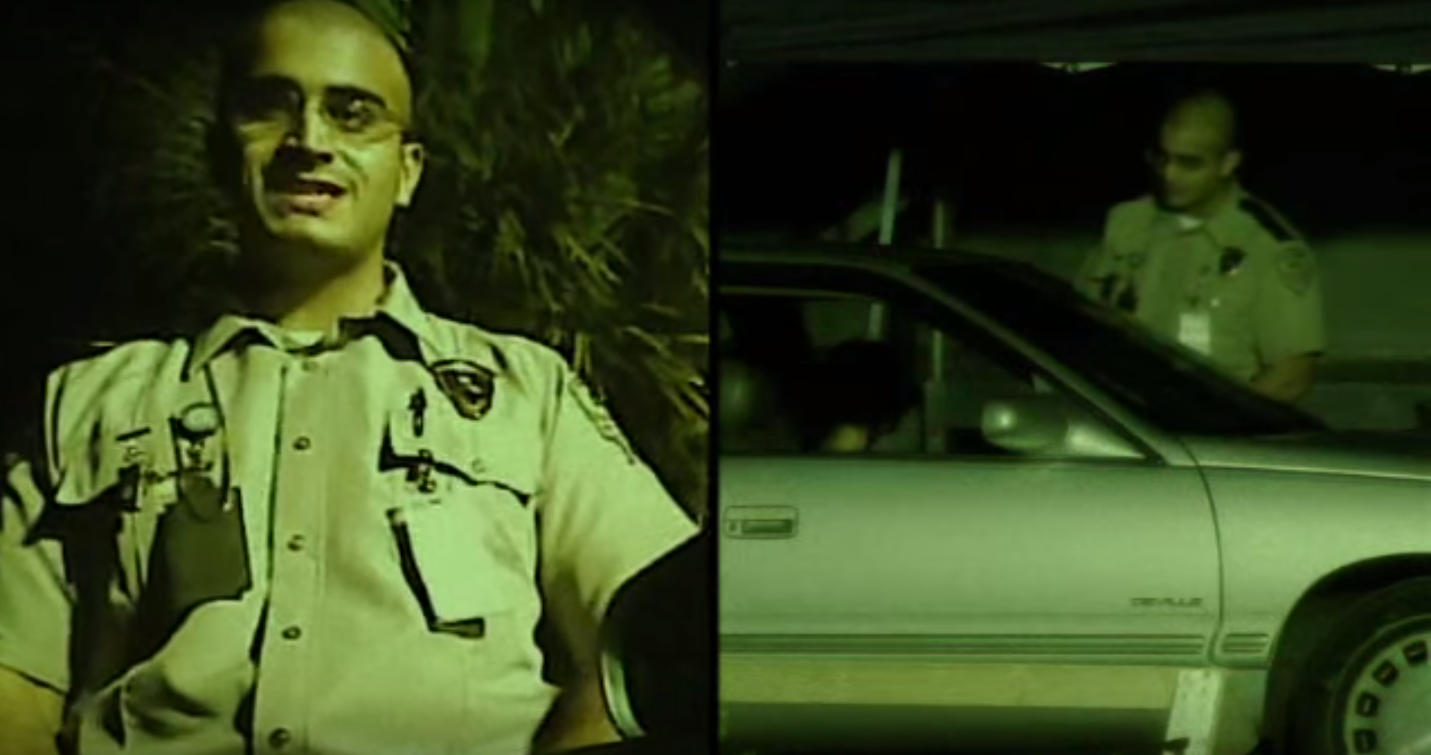 When the filmmaker asks to speak to people working on the beach, Mateen tells her "there's no one really to talk to."
He then criticizes the oil spill cleanup effort.
"No one gives a shit here," he tells the filmmaker. "Everyone's just out to get paid. They're like hoping for more oil to come and more people to complain so they'll have jobs. Because once people get laid off here, it's going to suck for them. They want more disaster to happen because that's where their money-making is."
When the filmmaker responds by saying "it's all about the money," Mateen agrees, saying, "All about the money, exactly."
A representative for Josh Tickell, the filmmaker of The Big Fix, did not immediately return BuzzFeed News' request for comment.