Kevin Roper, a Walmart driver from Georgia, plead not guilty on Wednesday to charges that he killed one person and injured four others after his tractor-trailer rammed into the van carrying comedian Tracy Morgan.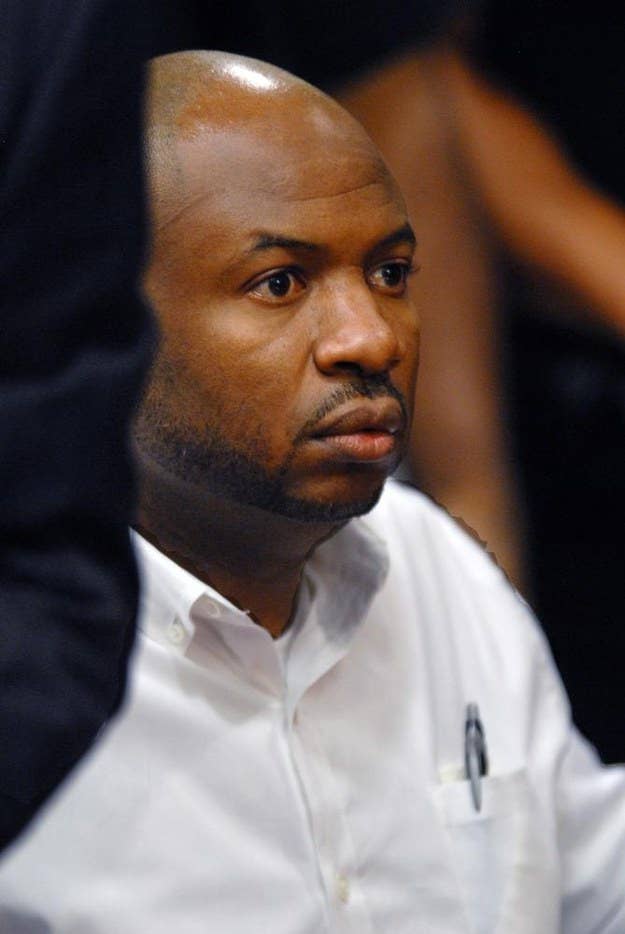 Authorities said Roper had not slept 24 hours before taking the wheel. A 62-year-old comedian, James McNair, died in the crash at the New Jersey turnpike. Morgan and a co-passenger were also critically injured.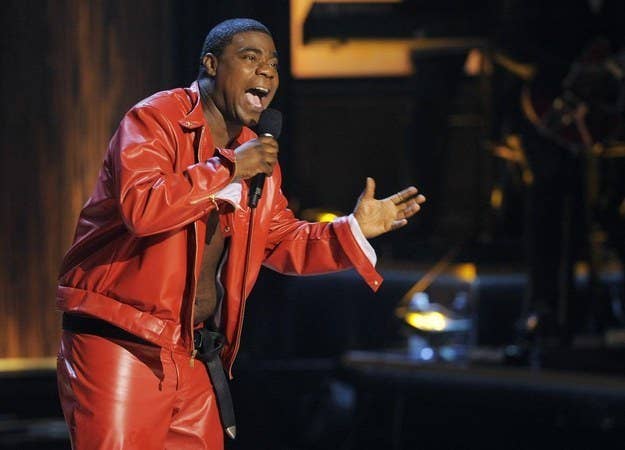 Prosecutors charged Roper, 35, with one count of vehicular homicide and several counts of assault by auto to which his lawyer entered a plea of not guilty at a New Jersey courtroom.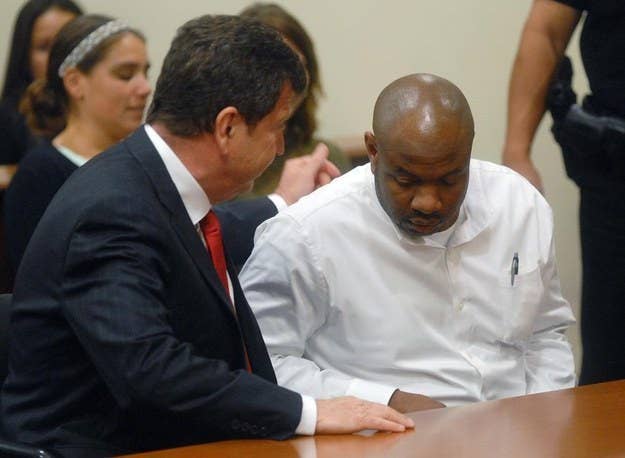 The judge noted that Roper had a clean driving record. He was allowed to remain free on $50,000 bail.