A video posted on Facebook showed a Baltimore police officer telling the brother of a 13-year-old who was shot by detectives Wednesday that the victim's replica gun looked "100% real."
The video posted on Wednesday by Facebook user Rickey Gambini Jr. had nearly 30,000 views and over 500 shares as of Thursday afternoon.
The Baltimore Sun identified the police officer in the video as Major Deron Garrity, who is responsible for the Southeastern District of Baltimore.
In the video, Garrity is seen talking to someone he refers to as the older brother of the shooting victim. The Sun identified the victim as Dedric Colvin and his brother as Alvin Colvin.
Dedric Colvin was shot by officers on Wednesday after they mistook his replica pistol for a real gun. Police said that when two plainclothes officers approached Dedric Colvin, he ran and one of the officers shot him during the chase. He is expected to survive.
"Your little brother had a gun," Garrity is heard telling Alvin Colvin in the video. "I can tell you right now that the gun looked a 100% real. A 1000% real."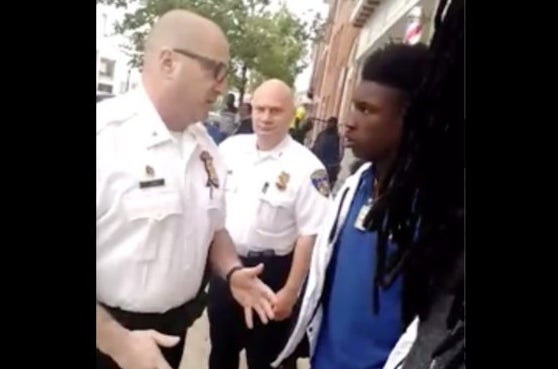 "No cop wants to shoot anybody," Garrity tells Alvin Colvin. "But if somebody's got a gun, how am I supposed to tell these officers, 'Hey make sure that he shoots you first, and then you can do it?'"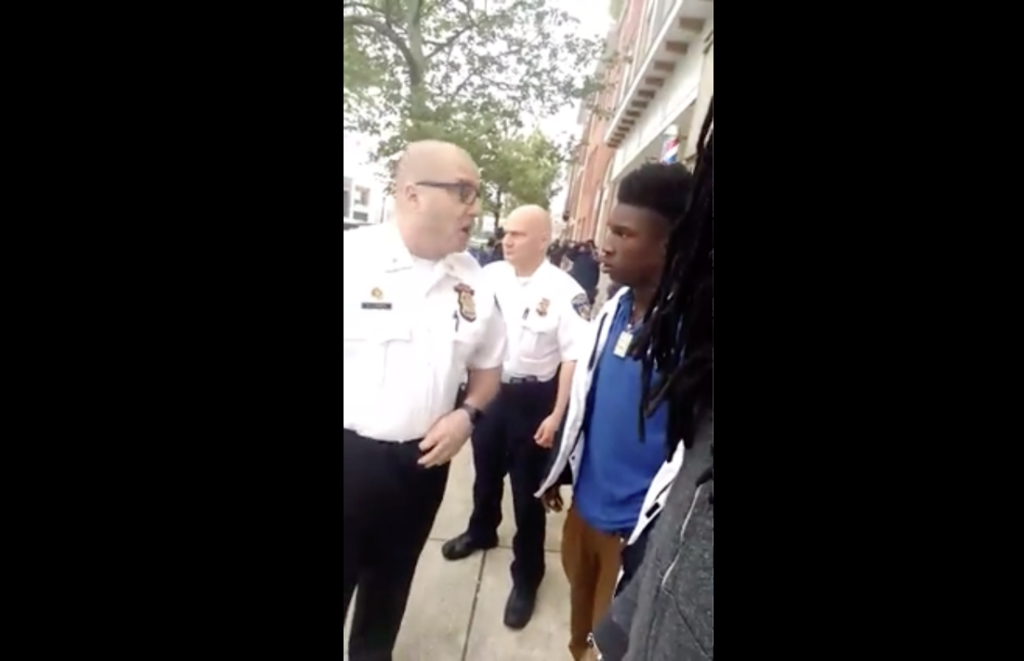 "But if he not pointing it at police, why do they got the right to shoot?" Colvin is heard telling Garrity, who then responds, "He did."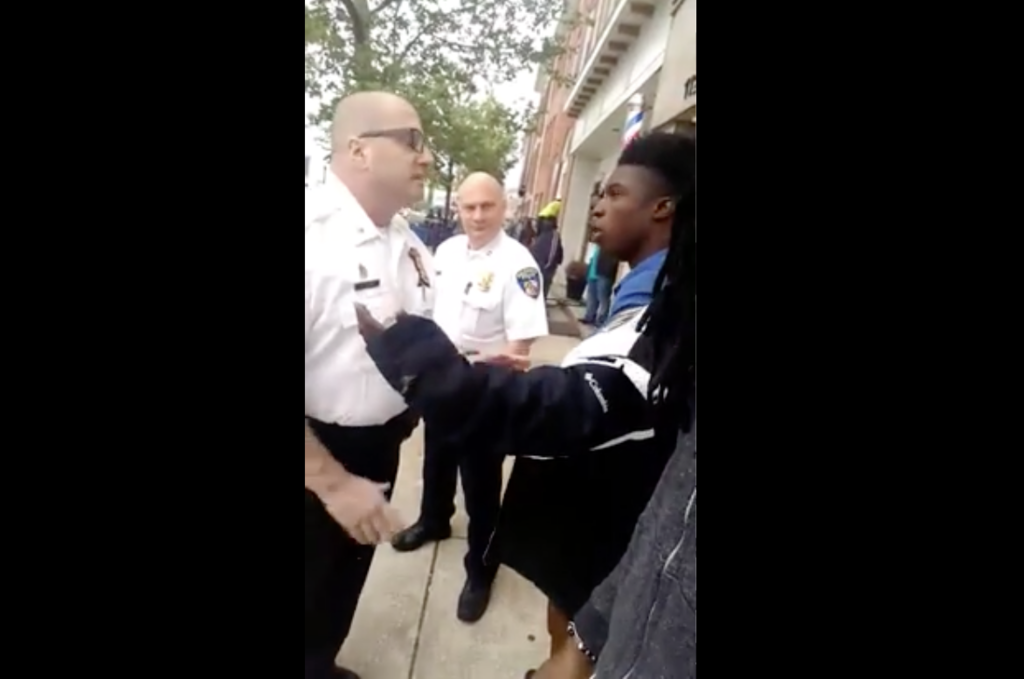 "I know he's your little brother and thank God he's going to be okay," Garrity tells Colvin who says that he wants to be with his brother at the hospital, as the video ends.
The Baltimore Police Department told BuzzFeed News they did not have a comment on the video.
Garrity, Alvin Colvin and Gambini Jr. did not respond to BuzzFeed News' request for comment.