This Video Appears To Show A Cop Slamming A 22-Year-Old Sorority Girl To The Ground
Michaella Surat, a Colorado State University student, was arrested for allegedly assaulting a police officer after the altercation.
Police in Colorado are investigating an incident partially caught on video, which appears to show an officer slamming a 22-year-old woman to the ground during an altercation.
One of the men's girlfriends, Michaella Surat, "shoulder-checked the bouncer and an officer and then pulled her boyfriend from the area," according to police.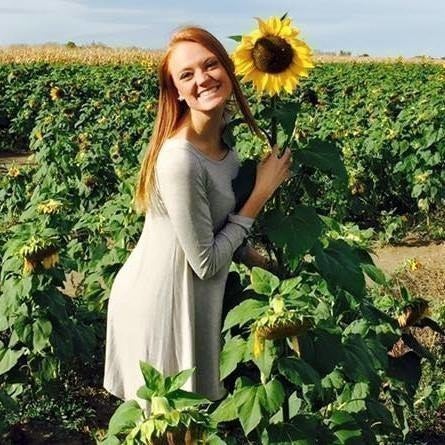 Police said they told Surat, a 22-year-old sorority member of Gamma Phi Beta at Colorado State University, to leave, but she remained at the scene and "physically obstructed and struck an officer."
The video then appears to show an officer slamming Surat facedown on the sidewalk. Surat was arrested and booked into jail on charges of third-degree assault and obstructing a peace officer.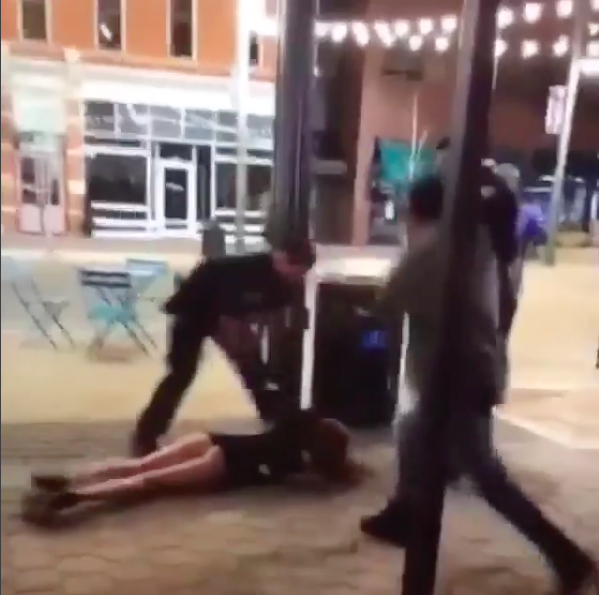 Surat suffered several bruises, a concussion, and a chin contusion, her family told ABC News.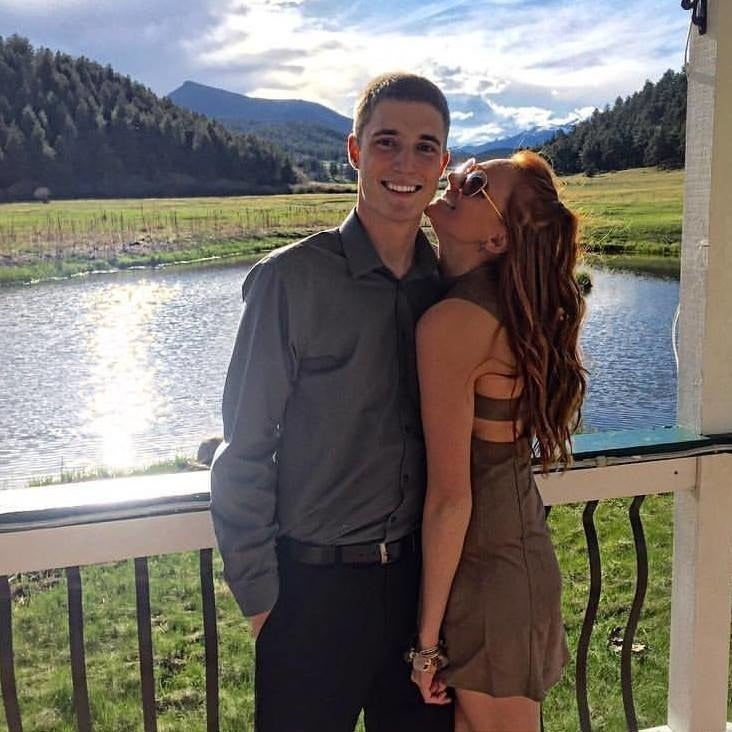 "We find the response attributed to law enforcement that this is standard procedure, if true, disturbing at best," the family's attorney said in a statement to ABC News.
Surat's family did not immediately respond to a request from BuzzFeed News.