Mohamed Shoukair was identified as the pilot of EgyptAir Flight MS804 by a spokeswoman for Egypt's civil aviation ministry and the airline, the New York Times reported.
Friends and family of Shoukair also posted pictures in remembrance of the commercial pilot on their Facebook profiles.
According to EgyptAir, he had logged a total of 6,275 hours as a pilot. He also had significant experience with the Airbus A320 model that was lost during Thursday's flight.
The airline said Shoukair had 2,101 hours of experience flying the plane.
An Egyptian Interior Ministry official told The Times that neither Shoukair nor his co-pilot had any known political affiliations.
Mohamed Mamdouh Assem was identified as the co-pilot of the missing airliner by CNN and the New York Times.
EgyptAir said in a statement that the co-pilot had logged 2,766 hours in the air.
By Friday evening, a Facebook profile that appeared to belong to Assem was turned into a memorial page for the pilot.
Assem's uncle, Yasir Abdel Ghaffar, told CNN, "He was a very kind person, in his humanity and sense of humor. What happened is really very much unfortunate. It is not only us as a family… the entire country is really sad about it."
Yara Hani Tawfik, 26-year-old flight attendant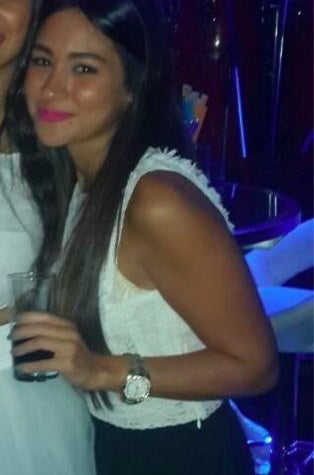 Tawfiq was one of the flight attendants on board the craft. Hundreds of friends and family attended her funeral held at a church in Cairo on Saturday, Euronews reported.
"She is a sweetheart," her friend, Sandy Makram, told CNN. "We called her our baby friend because she had this childish spirit. She always wanted to fly. She was so imaginative."
Some of her friends attended the funeral in white, instead of the traditional black. "She never got to be a bride, so she is a bride now in heaven," Makram said. "This is not her funeral, it is her wedding for a whole afterlife of happiness."
Pascal Hess, 51-year-old photographer and volleyball player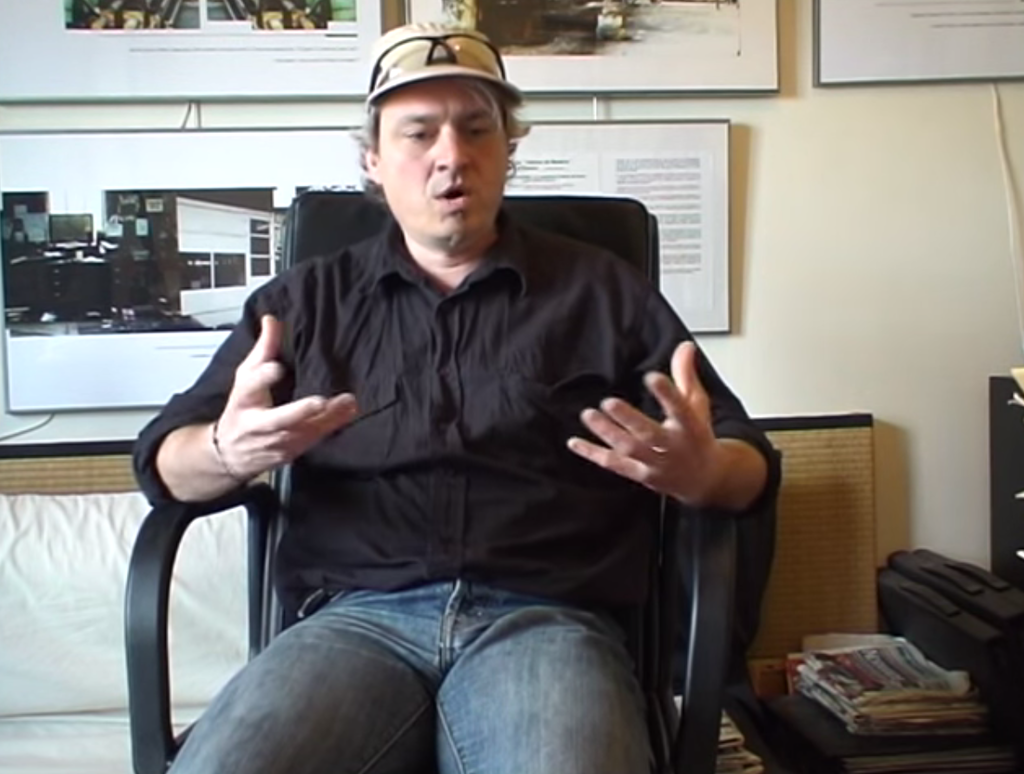 Hess, affectionally known as Calou by his friends, was a photographer who covered the rock music scene in his town of Evreux, France, according to a local website, La Dépêche.
He had lost his passport three days before boarding the EgyptAir flight, but someone found it on a street and returned it to him, a relative told La Dépêche. He was on his way to Egypt to join a friend for a diving trip in the Red Sea.
Hess also enjoyed playing volleyball and restoring vintage cars when he was not working a the local hospital, CNN reported.
The city of Evreux held a minute of silence for him in the town hall on Friday.
"He was (a) very generous man, very, very generous," his friend told CNN. "He was the kind of guy you could see everywhere, in every venue. He liked rock and roll."
Ahmed El-Ashry and Reham, married couple with three children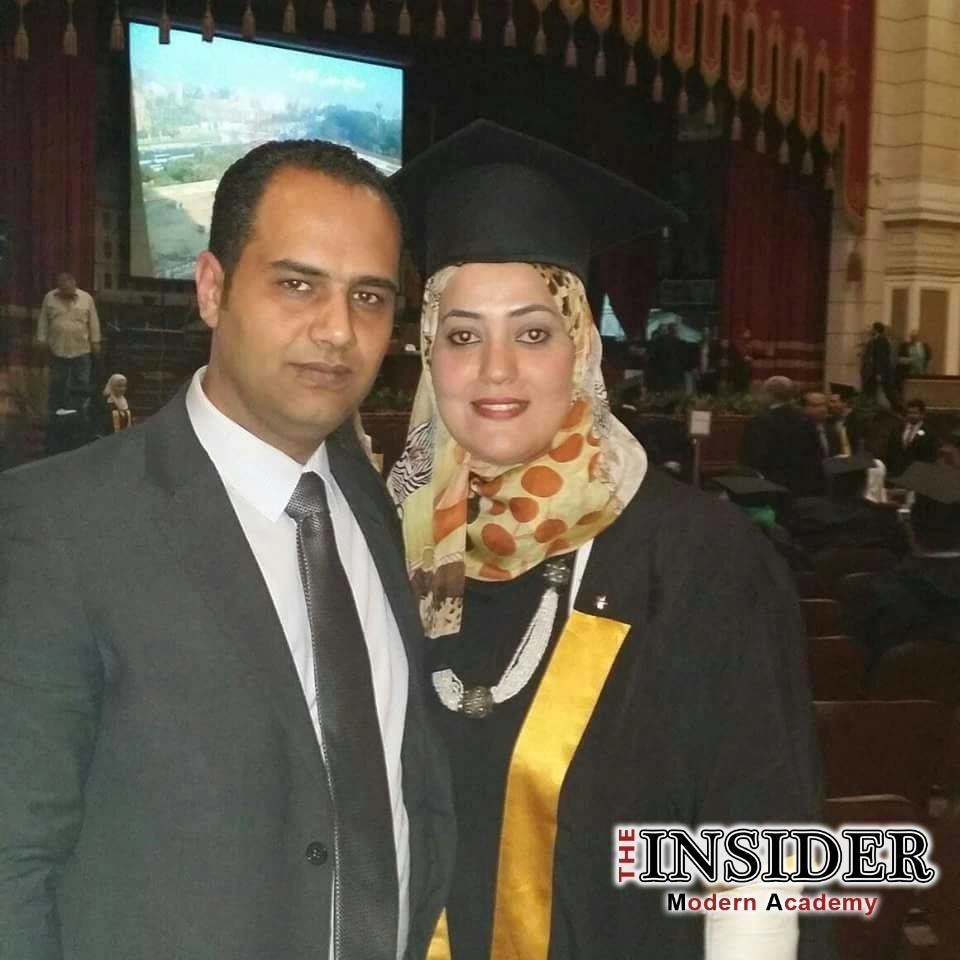 El-Ashry and his wife of eight years, Reham, were returning home to their three children in Cairo after a month in Paris where Reham was receiving treatment for cancer, according to the newspaper of the school she worked at.
El-Ashry sold his car and apartment to fund his wife's surgery in Paris, an Egyptian newspaper, Masrawy reported.
The couple left their three young children in the care of El-Ashry's mother. Three days before they boarded the flight, El-Ashry told his mother they would finally be returning home.
The student-run newspaper of Modern Academy, posted a Facebook message, saying El-Ashry insisted on traveling with his wife against the advice of others.
"Ahmed sold everything to save his wife and ease her grief," Mohamed al-Shenawi, a family friend, told the Telegraph, adding that he had advised his friend to seek treatment for Reham in Egypt.
Sietchi Mahamat, student at a French military school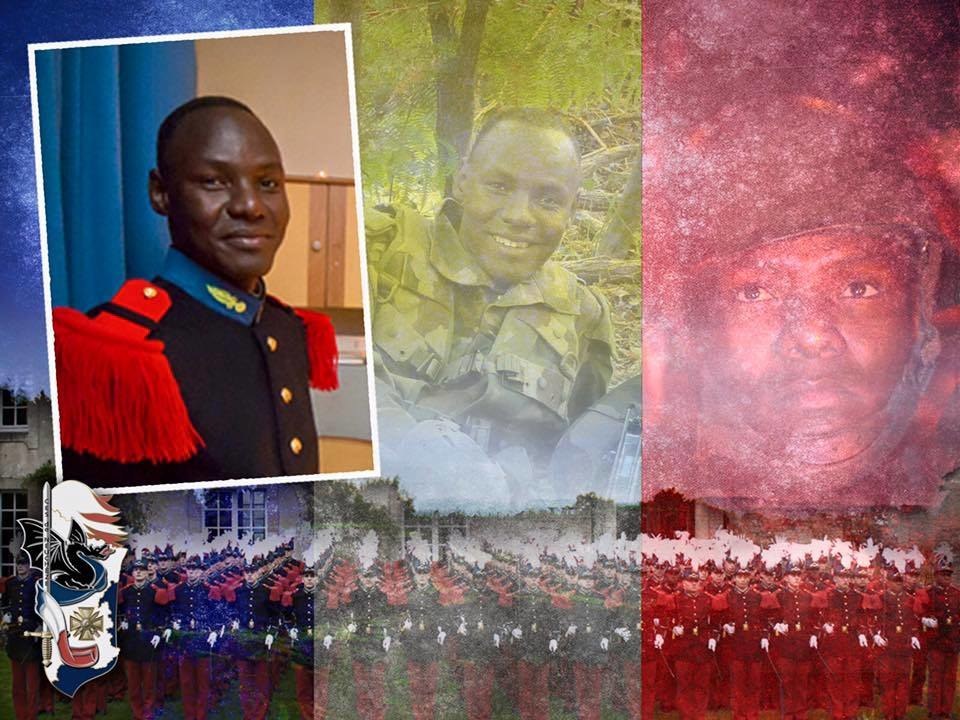 Mahamat, a student in training at France's Saint-Cyr military academy, was on board the plane returning to his family home in Chad, the school confirmed in a Facebook post.
Mahamat had taken leave to go home to mourn the loss of one of his family members, a spokesperson for the Chad embassy in Paris told the Associated Press.
The school said Mahamat was "hard-working and deserving" and was "very well-loved" by his peers and teachers. The Chad national was "very well-integrated in his French environment," the school added.
Nouha Saoudi, her husband, Faisal Bettiche, and their two children, Mohamed and Joumana
An Algerian woman, Nouha Saoudi, her husband Faisal Bettiche, along with their two young children, Mohamed and Joumana, were among the victims of the crash, the spokesman for the Foreign Affairs Ministry, Abdelaziz Benali Cherif, told the Algeria Press Service.
"Algeria, which lost some of its nationals in this accident, can only share your pain in this difficult ordeal," the Algerian president, Abdelaziz Bouteflika, said in a statement to Egypt's president, Abdel Fatah al-Sissi.
Ahmed Helal, a plant manager at Procter & Gamble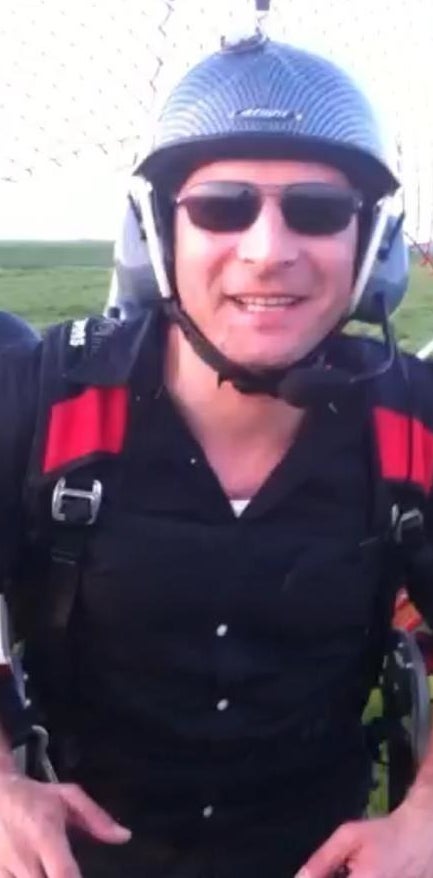 Helal, plant manager at Procter & Gamble in Amiens, France, was identified as one of the passengers, P&G confirmed to BuzzFeed News."Unfortunately, we are able to confirm that Ahmed Helal was in the EgyptAir flight that crashed in the Mediterranean Sea last night," a P&G spokesperson said in a statement.
"This is a very difficult moment for all P&G people, especially for employees of Amiens' site. Our priority today is to fully support Mr Helal's family during this very difficult time and all P&G employees who are very much affected by this tragedy."
Brigitte Foure, the mayor of Amiens, also confirmed the news on social media, along with other French politicians, including Xavier Bertrand and Alain Gest.
In a statement on the Amiens website, the mayor and the city council expressed sadness about the death of Helal, who they said was one of the 56 passengers on board the plane.
Helal, 40, was married according to his Facebook page. He graduated from the American University in Cairo with a mechanical engineering degree and had worked at P&G since 2000, according to his LinkedIn profile.
Samar Ezz Eldin, 27-year-old flight attendant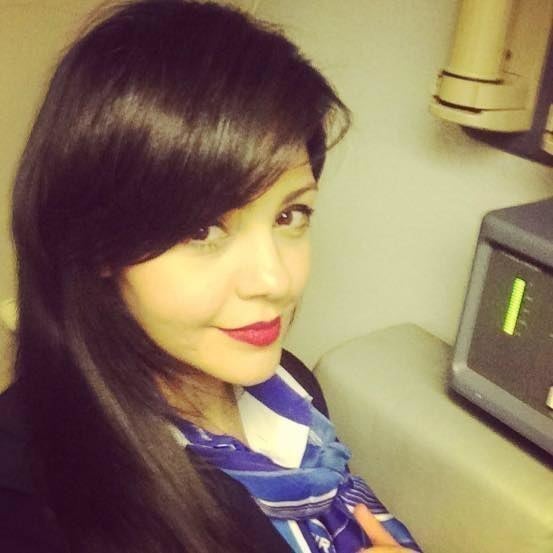 Eldin was on board the craft, one of her relatives told The Guardian.
"They haven't said anything to us. We have no information," Mervat Mounir, Ezz Eldin's relative, said at the Cairo airport terminal. Ezz Eldin had been a flight attendant with EgyptAir for two years and recently got married, The Guardian reported.
Another EgyptAir flight attendant wrote on Facebook that she was praying for good news about Ezz Eldin, who she said was her daughter's friend.
Richard Osman, 41, a father of a 2-year-old daughter.
On Thursday morning, the Foreign Office confirmed it was in contact with the family of a British national who was on the flight. He was later named as Richard Osman, a 41-year-old from Tanerdy, Carmarthen, in West Wales, but believed to be living in Jersey. Wales News Service confirmed it had spoken to Osman's brother, Alastair Osman, who confirmed that Richard was on the flight.
Osman was a qualified geologist who travelled a lot with work, and was believed to be flying out to work for a gold mining company in Egypt. He was the eldest of four children of the late Dr Mohamed Fekry Ali Osman and his wife Anne. He leaves behind a 2-year-old daughter, and his wife, Aurelie.
Abdulmohsen al-Muteiri, a Kuwaiti citizen
Al-Muteiri was on board the airplane, according to the Kuwaiti foreign ministry.
The ministry's press release, provided to the Kuwait News Agency, said that French and Egyptian authorities had confirmed al-Muteiri was one of the passengers.
The ministry did not provide further details.
Marwa Hamdy, a Canadian national and mother of three.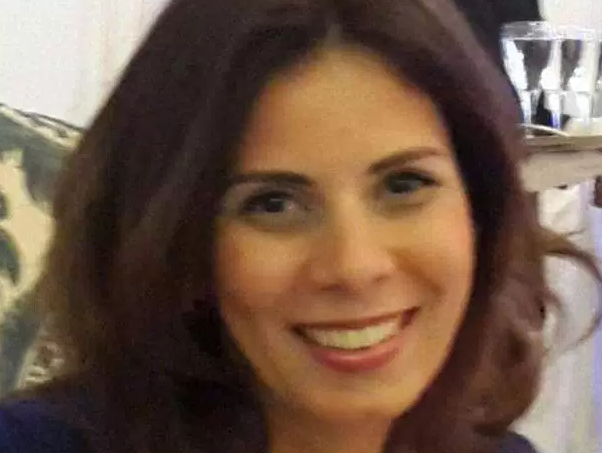 Egypt Air confirmed Marwa Hamdy was on board the flight. Local media said Hamdy was an executive with IBM who grew up in Saskatoon, Canada, but lived in Cairo. She leaves behind three sons, aged between 11 and 16.
Speaking to local media, a friend described Hamdy as a "very kindhearted, a very loving person."
She added: "She was always encouraging her kids, being involved with their activities. Even though she was a working mom, she had a great relationship with her boys."
Canada's Foreign Minister Stephane Dion said Hamdy was one of two Canadians on board the flight. The second Canadian has not yet been named.
This is a developing story and will be updated as more information becomes available.