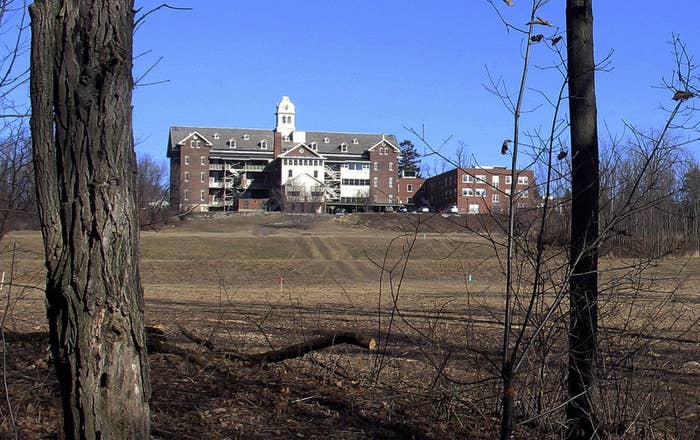 A task force will investigate allegations of murder and abuse at a Catholic orphanage in Vermont following a BuzzFeed News report that detailed decades of alleged violent crimes against children.
Burlington officials suggested that murder charges could be possible in connection with at least three reported child killings at St. Joseph's Orphanage.
"There may still be an opportunity to secure justice for some orphanage victims," Burlington Mayor Miro Weinberger said Monday. He added that homicide does not have a statute of limitations and that those cases will be left open until resolved by city and state authorities.
"If it is possible to make murder charges at this point we will, whether the perpetrators are living or dead," Weinberger said.
Officials urged the survivors of the alleged abuse, as well as their families and friends, to come forward and share their accounts as part of the investigation.
The task force will set up a system for survivors to contact authorities and share their stories "so we may have a full and in-depth accounting of what occurred at St. Joseph's," Weinberger said.
Police tweeted on Monday a link to a form to allow victims and witnesses to abuse to provide their contact information.
The task force was launched following BuzzFeed News' "lengthy and detailed story alleging decades of terrible abuse and violent crimes at that institution."

"I am so deeply saddened to hear that these crimes and abuse took place in Burlington," Weinberger said. "These children were some of the most vulnerable members of our community, and our community failed to protect them."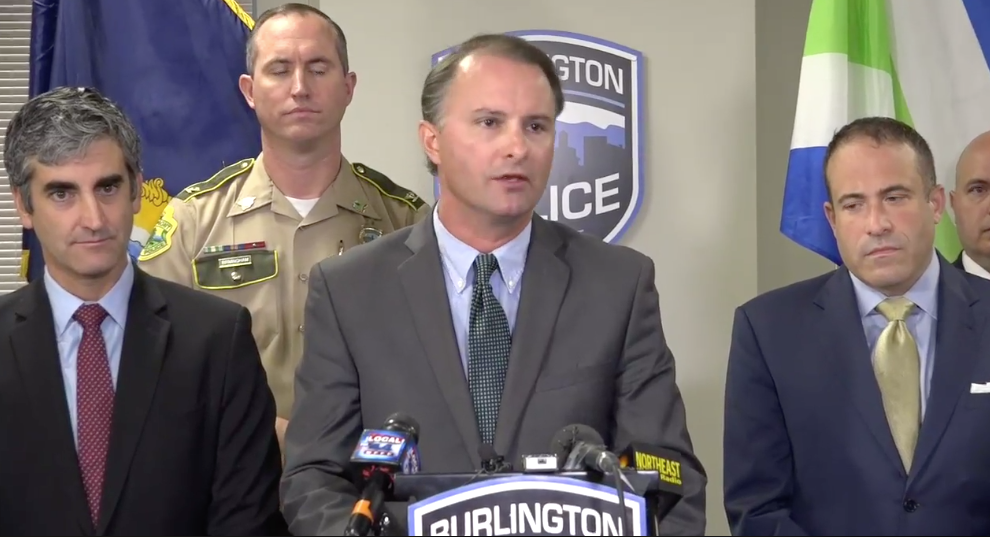 Officials acknowledged the logistical and legal challenges in investigating decades-old allegations against an institute that closed nearly 40 years ago.
Vermont Attorney General TJ Donovan said at a news conference that the case would not be resolved quickly, but added that "we owe it" to the community and the victims of abuse in Vermont "that have suffered in silence."
"There are countless victims of physical and sexual abuse that are still living in our state today," Donovan said. "While there may be challenges given the current state of our laws, we want to hear from the victims. We want to give voice to the victims. We want to stand up for the victims of sexual abuse who have suffered at the hands of the Catholic Church, not only here in our state but across the country."

The Roman Catholic bishop of Burlington has said the diocese will cooperate with the investigation.

"As someone who loves the church, I'm filled with shame and sorrow," Bishop Christopher Coyne told reporters Sunday. "The only way we can get to the truth of these matters is to be cooperative."

"Justice does not always occur in a courtroom," Donovan said. "Justice, oftentimes, means that the perpetrators and those that represent the perpetrators acknowledge that what is alleged is to have occurred, and that victims are given an acknowledgment, an apology, and an opportunity to share their stories."