U.S. Says It Regrets Arresting An American Muslim Who Was Never Charged
The American Civil Liberties Union settled a major lawsuit that challenged the U.S. government's post-9/11 practice of imprisoning Muslim men as witnesses without any basis.
More than 10 years after Idaho star football player Abdullah al-Kidd was arrested and imprisoned without any charges, the U.S. government said in settling a lawsuit with the ACLU that it regretted the hardship he had to endure.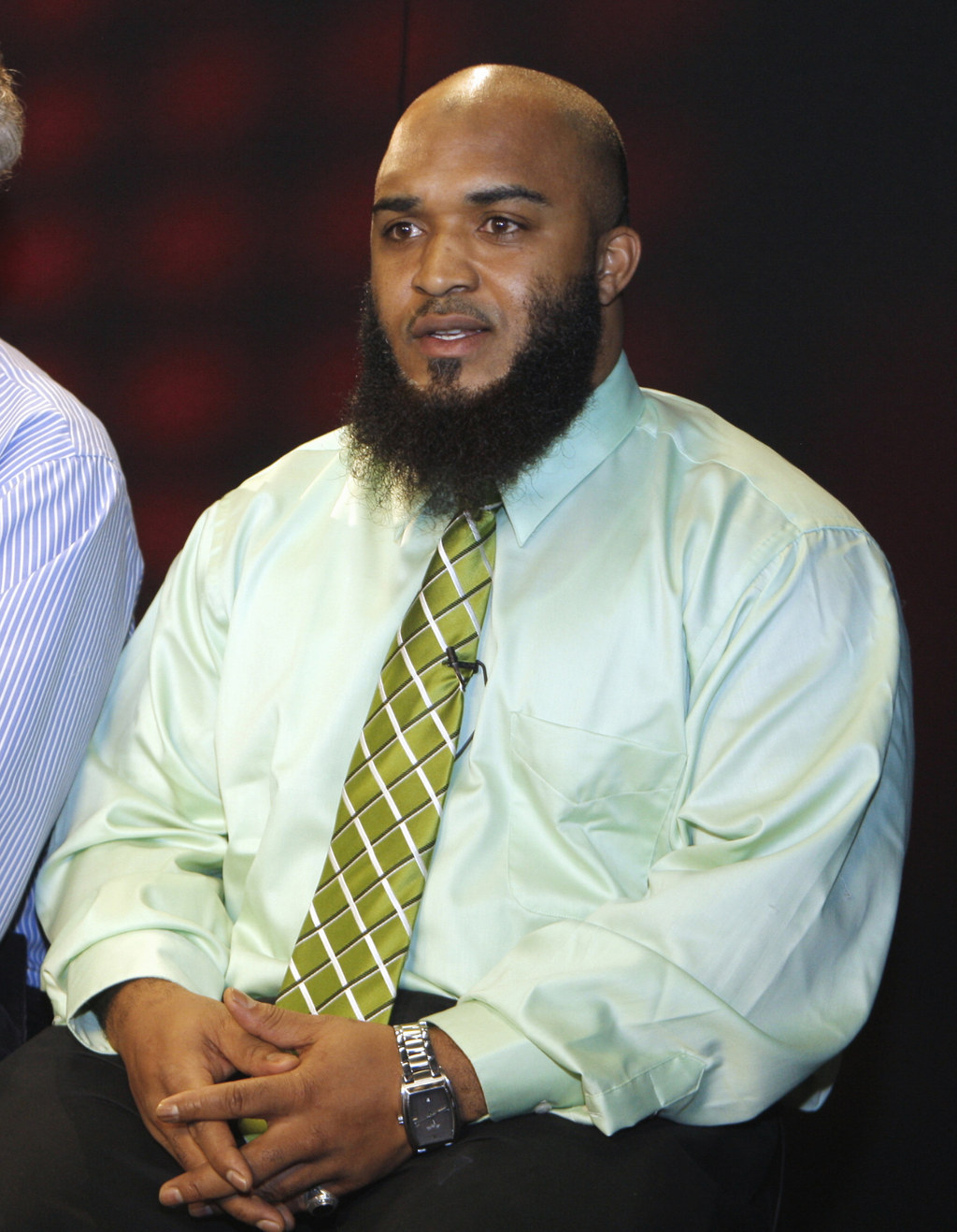 The American Civil Liberties Union (ACLU), which sued the government on al-Kidd's behalf in 2005, announced on Friday that it settled the decade-long lawsuit that challenged the post-9/11 practice of imprisoning Muslim men as material witnesses without any basis for holding them.
As part of the settlement, the government offered its regrets to al-Kidd and agreed to pay him $385,000 to compensate for his arrest and detention in 2003, the ACLU said in a press release.
Al-Kidd, a U.S. citizen from Kansas and a star football player at the University of Idaho, was arrested by the FBI in 2003 so that he could testify as a material witness in the trial of a student facing visa fraud charges. Authorities were able to arrest him because of a federal law intended to ensure witnesses remain available to testify in criminal proceedings.
The FBI began to question al-Kidd in the wake of the 9/11, and eventually arrested him just as he was about to board a plane for Saudi Arabia to study language and religion. Hedescribed it as "one of the most humiliating, degrading moments of my life."
He was imprisoned for 16 days and "sometimes held naked and shackled hand and foot" in three different states' detention facilities, the ACLU said. He was never called to testify in the visa fraud case.
In 2011, the U.S. Supreme Court ruled that former Attorney General John Ashcroft could not be sued for damages for detaining al-Kidd.
In a letter to al-Kidd on Thursday, federal officials wrote: "The government acknowledges that your arrest and detention as a witness was a difficult experience for you and regrets any hardship or disruption to your life that may have resulted from your arrest and detention."
"I am pleased the government has finally acknowledged the trouble it put me through and has compensated me for that trouble," al-Kidd said in a statement Friday. "I hope no one else has to go through what I went through."