The U.S. saw a record number of exonerations in 2014, according to a report by the National Registry of Exonerations that was released Tuesday.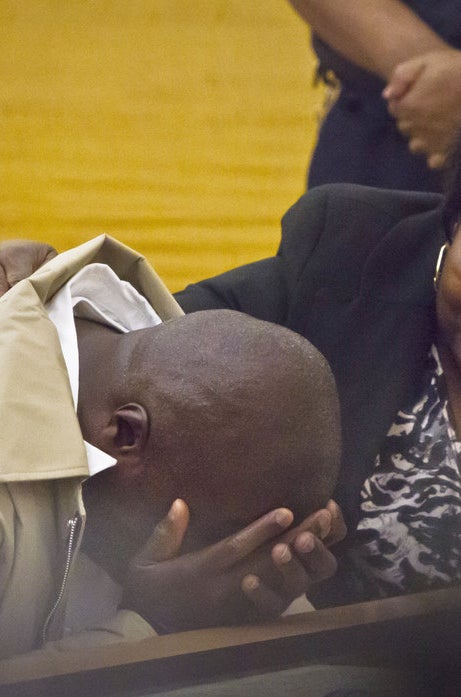 The project at the University of Michigan Law School detailed 125 known exonerations of innocent criminal defendants in the U.S. last year, the first time the registry recorded more than 100 in a single year.
The number surpassed the previous record of 91 exonerations in 2012 and 2013.
Texas had the highest number of exonerations last year with 34, and was largely responsible for the 37% increase over 2012 and 2013.
The spike was driven by 33 exonerations in Houston's Harris County, 30 more than the number in 2013. The county's district attorney focused on reviewing cases in which "drugs" that defendants pled guilty to possessing tested negative for presence of illegal substances in crime lab analyses.
Of the 125 exonerations, a record 58 were "no crime" cases, meaning the exoneree was convicted for an alleged crime that was actually an accident or suicide or was accused of a fabricated crime that did not happen.
More than 90% of all the drug-crime exonerations were "no crime" cases, including the Harris County ones.
Other states that recorded the most exonerations were New York with 17; Illinois and Michigan with seven each; Ohio with six; North Carolina with four; and Louisiana, Maryland, Oregon, Pennsylvania, and Tennessee with three each.
Last year also saw the most number of exonerations since 2009 for defendants sentenced to death.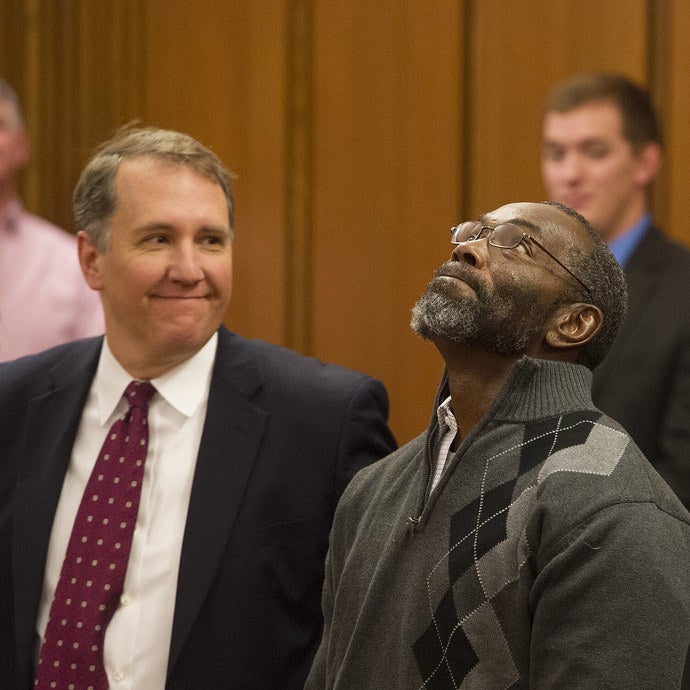 Six death row inmates were exonerated in 2014 — all of whom spent 30 years or more in prison. Two Ohio defendants, Ricky Jackson and Wiley Bridgeman, served the longest prison terms — 39 years — of any known exonerees in the nation, the report said.
The report attributed the significant increase in exonerations to the work by the country's 15 prosecutorial Conviction Integrity Units (CIUs).
CIUs, established by a state's district attorney, work to reduce the risk of wrongful convictions before a case goes to trial and to investigate claims of actual innocence after a defendant is convicted.
The number of CIUs increased from nine in 2013 to 15 in 2014. CIUs generated 49 of the 125 exonerations in 2014, including 29 of the 33 drug-crime exonerations in Harris County, TX, the report said.
"The big story for the year is that more prosecutors are working hard to identify and investigate claims of innocence," Michigan Law Professor Samuel Gross, who runs the project and is the report's author, said in a statement. "And many more innocent defendants were exonerated after pleading guilty to crimes they did not commit."
The report also noted that 67 of the 125 exonerations were due to the initiative or cooperation of law enforcement, the highest number in a single year.