A Teen Is Facing Criminal Charges For A Social Media Prank After Her 11-Year-Old Friend Killed Himself
Tysen Benz's mother said her son's suicide was a response to his 13-year-old girlfriend faking her own death on social media.
Tysen Benz, an 11-year-old boy in Michigan, died Tuesday, the result of a suicide attempt following what his mother claims was a social media prank by his 13-year-old girlfriend.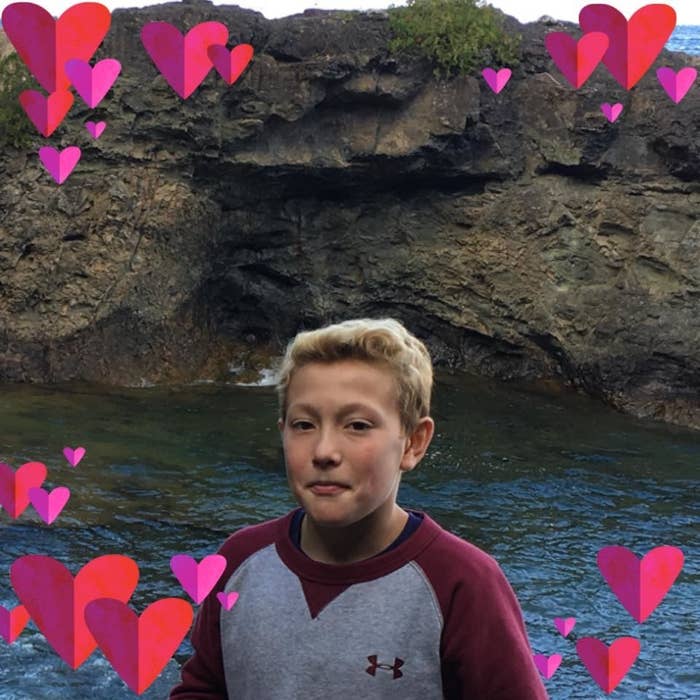 Goss told BuzzFeed News on Thursday that she believed Benz's 13-year-old girlfriend was "solely responsible for his suicide death" and that he was the "happiest" child until he met her.