Donald Trump said Friday that his comment calling President Obama the founder of ISIS was "sarcasm."
Trump on Thursday had doubled down on his statement made at a Florida rally, calling President Obama the founder of ISIS. "He was the founder of ISIS and so was [Hillary]. I call them cofounders," he told CNBC.
Trump also argued with conservative radio host Hugh Hewitt about what he meant when he said Obama founded ISIS. After Hewitt told Trump that Obama "hates" ISIS and "is trying to kill them," Trump responded, "I don't care. He was the founder."
Trump also told CNBC that "it's ok" if he lost the presidential election because he would go back to "a very good way of life."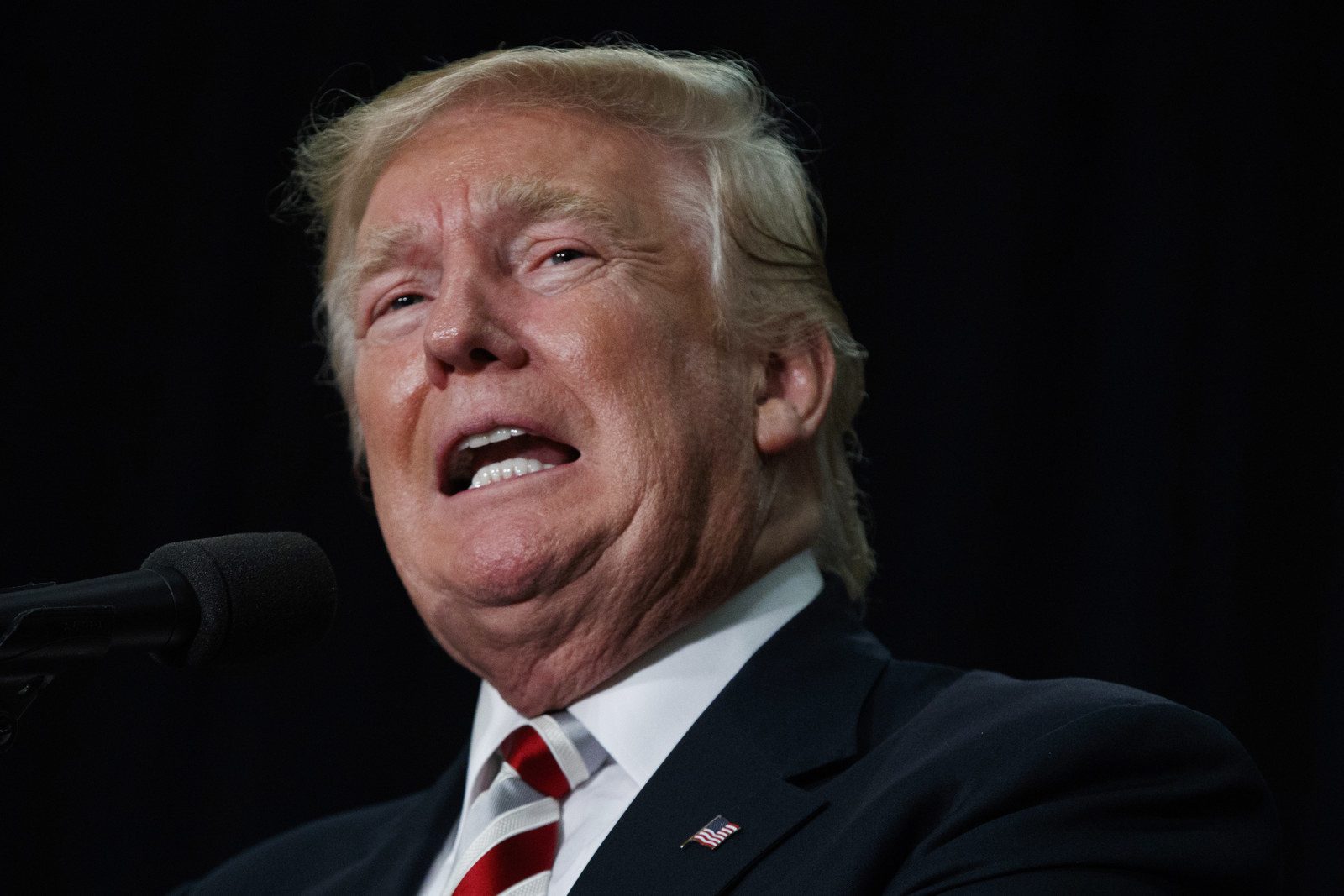 In response to the backlash to his comment that the "Second Amendment people" could stop Clinton from appointing Supreme Court judges, Trump told CNBC, "Nothing was said wrong and only the haters tried to grab onto that one."
He also refused to comment on whether he made a mistake criticizing the Muslim parents of a slain American soldier, saying, "You'll have to define what a mistake means." He said the the controversy about his comments on the Khan family had "been put to bed for a long time."