"Truly Heroic" Men Tackled Pennsylvania Gunman Who Wished He Had "Killed More" People
"I wish I killed more of them," said the alleged shooter, as he was escorted from the scene after fatally gunning down three people in Ross Township.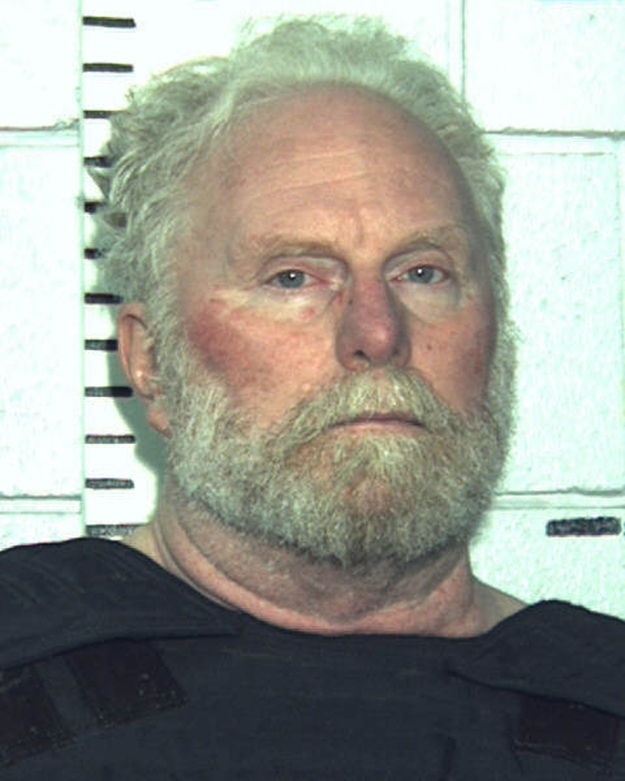 Pennsylvania authorities praised two men who subdued Rockne Newell, the alleged gunman who killed three people at a town supervisor's meeting.
Bernie Kozen, who first tackled Newell, told officials that Newell yelled, "You took my property," during the struggle, according to court documents. He had been evicted from his home a few days earlier.
"I wish I killed more of them," Newall said as he was being led to the hospital after being shot in the leg in the course of the struggle.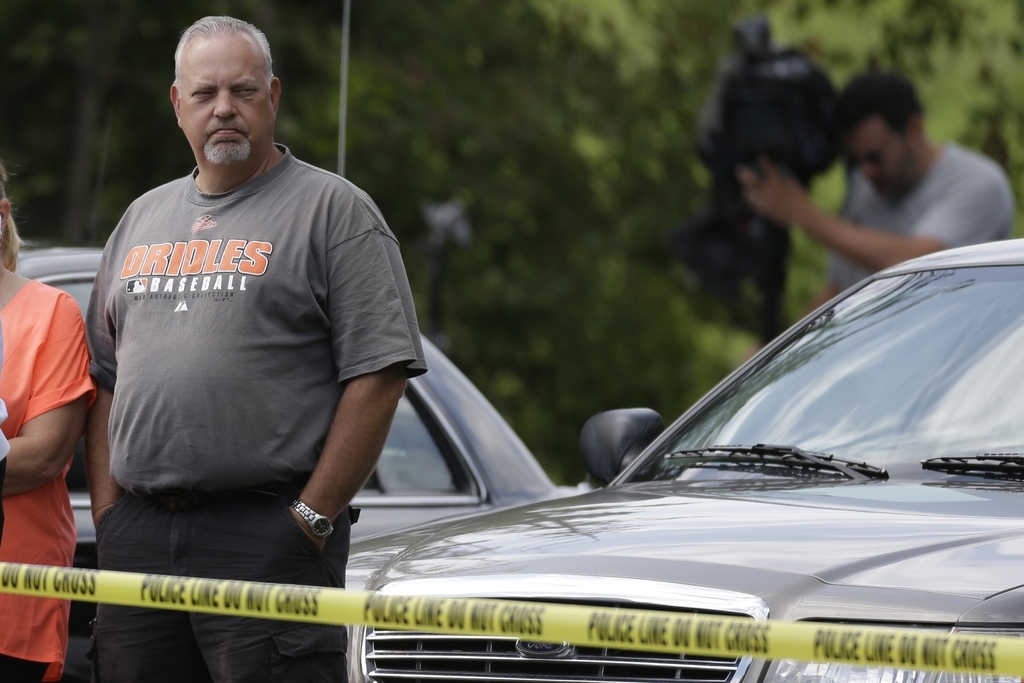 Newell fired a total of 28 rounds inside the building and then returned to the meeting room with a 44-Magnum revolver. That was when Kozen, and Mark Kresh, a citizen at the meeting, took action.
"They positioned themselves in a way that they were able to jump on the subject as he came through the door," Bivens said. "They wrestled with him in an attempt to subdue him, even as he was firing rounds."

Kozen is the director of parks for the township and Kresh is a citizen who was present at the meeting. After the initial struggle, they held Newell down and bound him with clothing.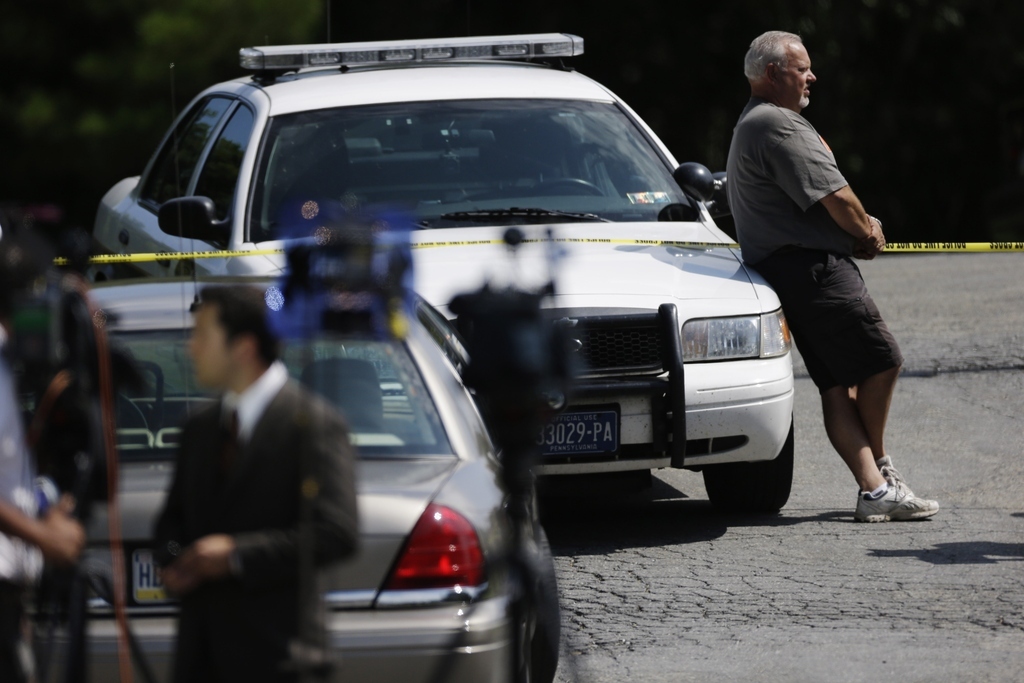 Eyewitnesses described Kozen's heroic actions to the Pocono Record.
"I had view of Rockne coming in. I saw Bernie (Kozen) struggling with him. Bernie got the gun and shot him in the leg twice," Ross Township Supervisor Tina Drake said.
Kozen told the Record that he was tending to an injured man when Newell walked back into the room.
"I was working on Dave Fleetwood and he walked by me into the meeting room, I guess to shoot more people," Kozen said. "That's when I came up behind him and wrestled the gun from him with the help of Mr. Kresh."
Authorities said the situation could have been "much worse" if the two men had not stepped in to stop Newell.