Time Warner Says Services Are Restored After Nationwide Outage
A massive outage affected Time Warner customers across the country Wednesday morning.
Update — Governor of New York Andrew Cuomo said the outage would be investigated by regulators as part of a review of Comcast's proposed merger with Time Warner.
In a statement issued Wednesday, Cuomo said, "Today's widespread internet outage that has apparently impacted more than 11 million customers at Time Warner – which is based in New York – is a stark reminder that our economy is increasingly dependent on a reliable broadband network."
Update — At 10:30 a.m. Time Warner Cable said services were restored for all customers.
Time Warner said its cable and internet services are "largely restored" after a massive outage affected customers across the U.S. early Wednesday.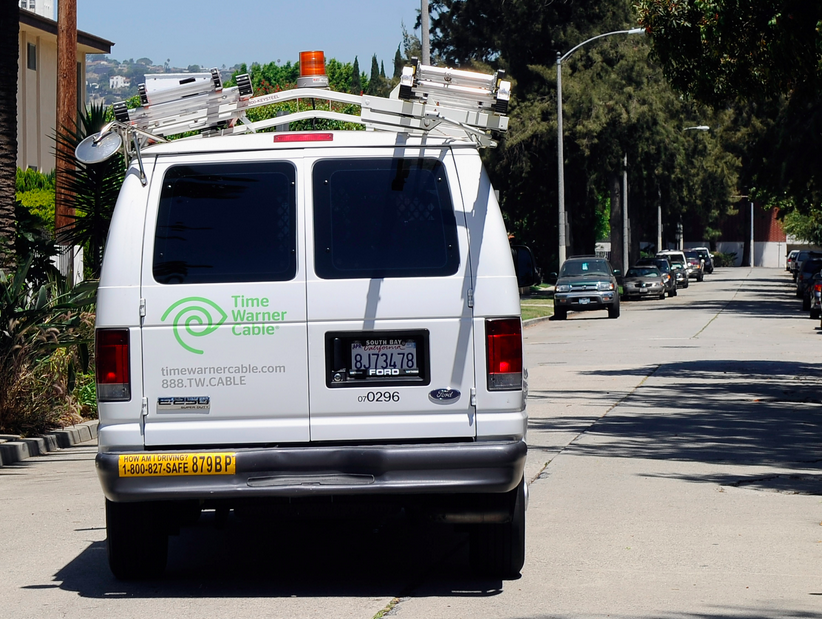 The outage, which affected the entire Time Warner network, occurred during "routine network maintenance."
Reports of the outage originated from several cities including New York; Los Angeles; Charlotte, N.C.; Austin; Columbus, Ohio; and Dallas.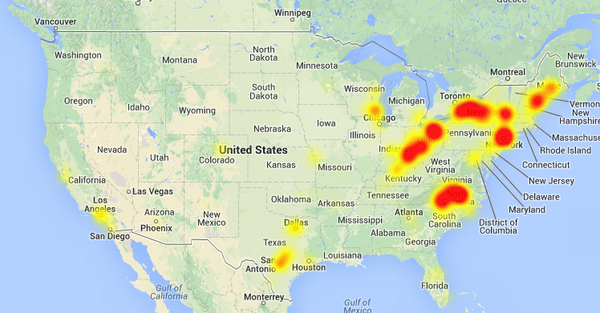 The outage was first reported by customers starting around 3 a.m. ET, according to Business Insider.
Services were largely restored as of 6 a.m. ET, a Time Warner Cable official told USA Today.