Four Mormon missionaries, three from Utah, and one from France, were injured in Tuesday's explosions at Brussels Airport.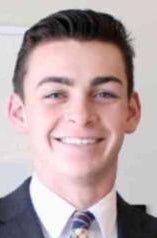 The three missionaries from Utah were identified by the church as Richard Norby, 66, Joseph Empey, 20, and Mason Wells, 19, and the French missionary was identified as Fanny Rachel Clain, 20, from Montélimar.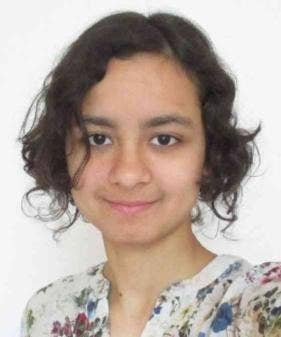 The three American missionaries, serving in the Paris mission, were accompanying Clain to the airport, when the explosion occurred, according to a statement from The Church of Jesus Christ of Latter-day Saints.
The church initially reported that only the three men were "seriously injured," but later added that Clain was also hospitalized with minor injuries. She was on her way to Ohio and had passed through airport security when the attack happened.
The church has asked all missionaries in the Paris mission to remain in their apartments.
Mason Wells' cousin, Nick Wells, said the missionary was out of surgery late Tuesday after suffering trauma to his head and foot.
In an interview with BuzzFeed News, Nick Wells said Mason had suffered blood loss and burns, but was "going to be okay."
Nick Wells said the attack has been difficult for the family, but that serving a mission meant "everything" to Mason and that it wouldn't have changed his decision to go.
The Brussels attack wasn't his first brush with terror.
In 2013, Mason Wells was just a block away from the site of the Boston Marathon bombing. Wells' mother was competing in the marathon and Mason and his father were in attendance to watch her.
Nick Wells, who was not there, said that the father and son were near the scene of the bombing that ultimately killed six people.
Wells also was just a few hours away from Paris when the city was attacked by terrorists in November, a family spokesperson told KSL. Two days after the Paris attack, Wells' mother posted a photo of him in France to Facebook.
Empey's parents said in a statement Tuesday he had suffered second degree burns to his hands, face, and head, and was hit in the leg by shrapnel.
Empey underwent surgery Tuesday and was "alive and doing well," according to the statement.
"This has been a difficult day for our family, and our hearts are broken for those injured or killed by the attacks in Belgium," the family said.