Three women came forward Thursday to accuse Bill Cosby of sexual assault.
Janice Baker Kinney, MarcellaTate, and Autumn Burns went public with their allegations for the first time at a press conference with attorney Gloria Allred, who said that more victims would soon come forward to accuse Cosby.
Allred said these three women spoke out now because Cosby is scheduled to perform his "Far From Finished" tour in Atlanta on May 2. According to her, protesters plan to disrupt the event at the theater.
The three women join over 30 others who have accused the 77-year-old comedian of drugging and sexually assaulting them.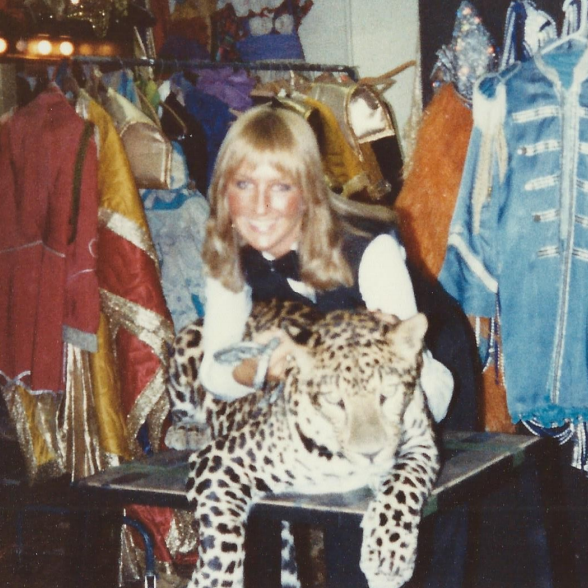 Janice Baker Kinney alleged that Cosby sexually assaulted her in May of 1982 when she was 24 years old and worked as a bartender at Harrah's in Reno, according to her statement provided to BuzzFeed News.
Kinney said that she often attended parties at a house owned by Harrah's where headliners performing at the shows used to stay. She said her friend invited her to a "pizza party" with Bill Cosby at the Harrah's house during his stay there. Kinney said that when Cosby opened the door, she realized it was a "pizza party for three."
She said she remembered that Cosby offered her a pill and then two more which she consumed. "I guess I thought it must be ok! Bill Cosby said it was," she said. According to her account, she was playing a game of backgammon with Cosby when her vision became blurred and she passed out.
When she woke up, she said she heard her friend leaving and found herself on a couch in the living area with her jeans unzipped and her blouse opened. Cosby sat down next to her, asked if she was ok and then put his hand inside her blouse, according to Kinney.
She said she was in no condition to leave and was humiliated that she had passed out.
"I woke up the next morning naked, in bed with a naked Bill Cosby. He was touching me on my belly and on my genital area," Kinney said.
When she was about to leave, she said that Cosby stopped her and said, "this is between me and you" and put his finger to his mouth like a 'shhhh' sign.
Kinney said she assured him she would not tell the media.
"All this time, and for many, many years, I felt this was my fault," she said. "I took the pills from him. I justified what he did by saying to myself that none of this would have happened if I had not accepted the pills from him. I never thought of it as rape."
She said she came forward because she read the other accounts of women accusing Cosby of drugging and sexually assaulting them.
"Now I know that Mr. Cosby is a predator and needs to be held accountable for what he did to me," Kinney said.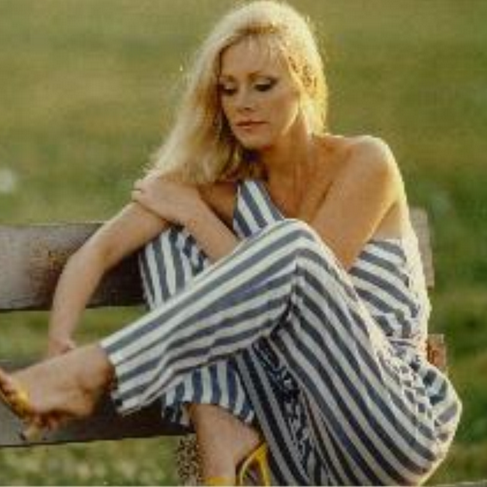 Marcella Tate said she was a 27-year-old model in 1975 when she was introduced to Bill Cosby through mutual friends at a club called Faces in Chicago, according to her statement.
Tates said that one afternoon Cosby called her to pick him up from the airport and drop him to the Playboy Mansion. When they arrived, Tate said Cosby asked her if she wanted to see the mansion and have a glass of wine before leaving. According to her account, Cosby gave her a drink and that was "my last clear memory." She said her next cloudy memory was of being on a bed in a different room of the mansion with Cosby lying naked next to her.
"I knew that I was in a sexual situation," Tate said. "I never intended to be in that situation and would never have agreed to any sexual contact with Mr. Cosby, but because I was barely conscious and felt drugged, I was unable to do anything to get out of it."
According to Tate she did not know how she got home that night. "I believe that I was targeted and drugged by Bill Cosby. I feel that Mr. Cosby has no regard for women or for their safety," she said.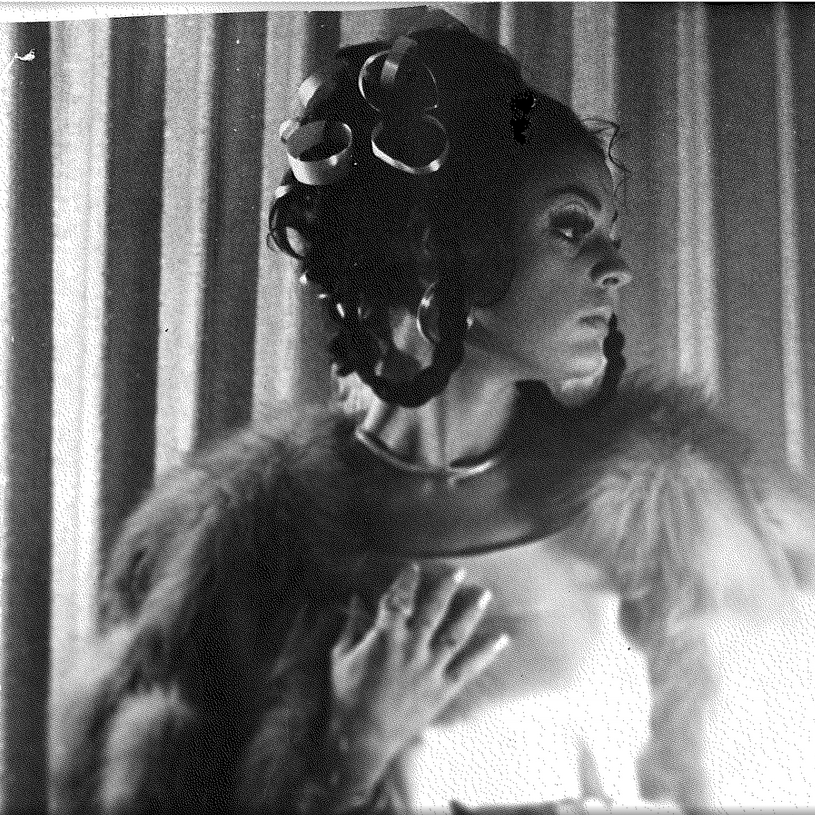 Autumn Burns said she was around 20 years old when she met Cosby in 1970, according to her statement provided to BuzzFeed News. She worked as a game starter at the Sahara casino in Vegas. Cosby introduced himself to her at the International Hotel (now Hilton) and gave her $500 to gamble along with an invite to his show. Burns, who was also a model at the time, said she thought Cosby was fond of her and promised her modeling and acting jobs.
Burns said that Cosby gave her another $500 on another occasion and invited her up to his suite after his show. She said he made her a drink of scotch on the rocks and invited her to his bedroom. Burns said she felt "woozy and not in control." She alleged that Cosby told her to sit on the edge of the bed where he was lying naked.
"When I did he grabbed me by the back of my neck and stuck his erect penis down my throat," Burns said. "I remember my head was being pounded up and down and then he lifted me on top of him and had sex with me. When he was done I knew I had to leave the room and get home."
She said she only told her baccarat boss about the alleged rape.