Thousands Of Starving Syrians Flee A Damascus Town That Was Cut Off From Food Supplies For Months
After months of near starvation, Syrians surviving on leaves and rotten animal carcasses were allowed to leave the rebel-held town of Moadamiyeh. WARNING: graphic images.
On Tuesday, thousands of Syrians left al-Moadamiyeh, a rebel-held town under siege in Damascus that has been shut off from food, water, and medicine supplies since March. It was one of the towns affected by the alleged chemical weapons attack in August.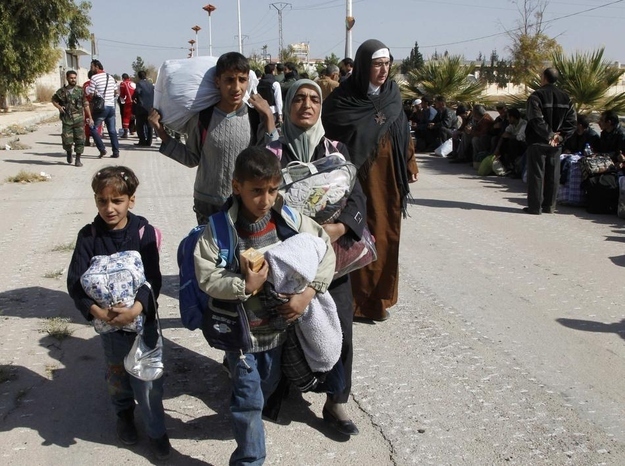 The Syrian army's months-long siege left thousands of residents desperate for basic supplies that were running low. The army had earlier warned that rebel-held areas must surrender or starve, reported the BBC.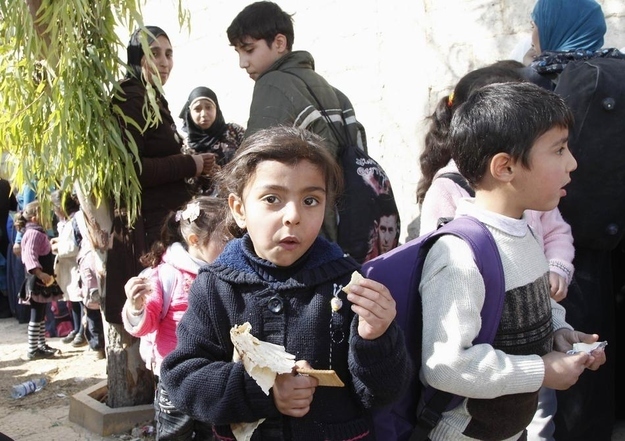 Children suffered from severe malnutrition as the government had blocked food and relief supplies from getting through the towns controlled by the opposition. Doctors were unable to treat patients without medical equipment.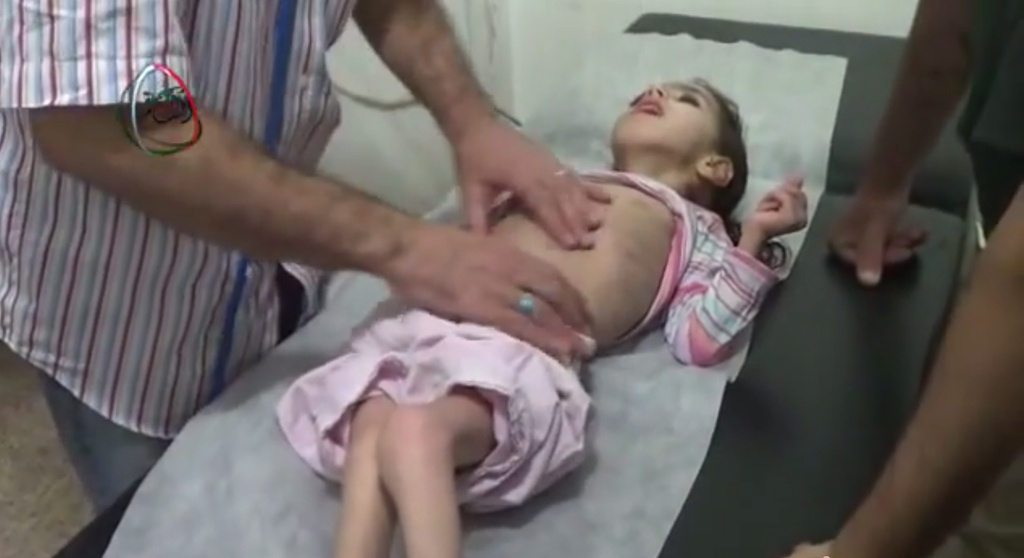 Without basic necessities like bread, residents were forced to eat leaves, weeds, and rotting animal carcasses, The Telegraph reported.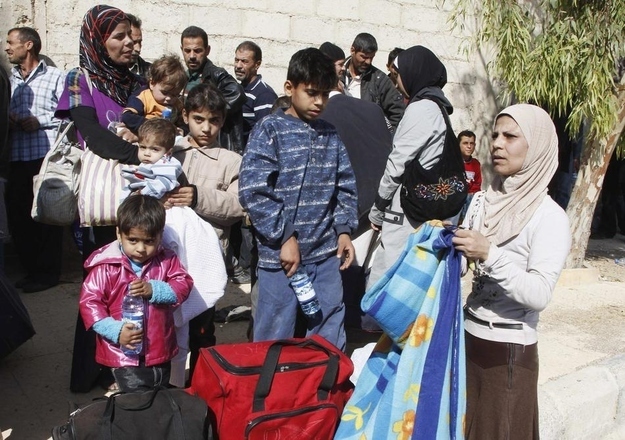 The situation worsened to such an extent that Muslim clerics issued a fatwa allowing people to eat cats, dogs, and donkeys to survive. These animals are generally considered unfit for consumption by Islam.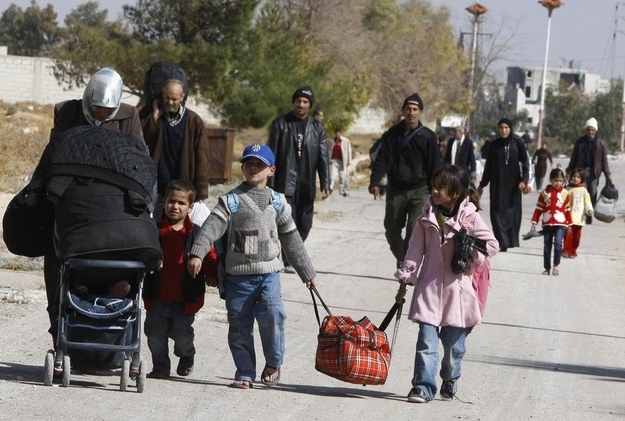 The Syrian Observatory for Human Rights reported the deaths of two boys, one aged 4 and the other younger, due to acute malnutrition in Moadamiyeh.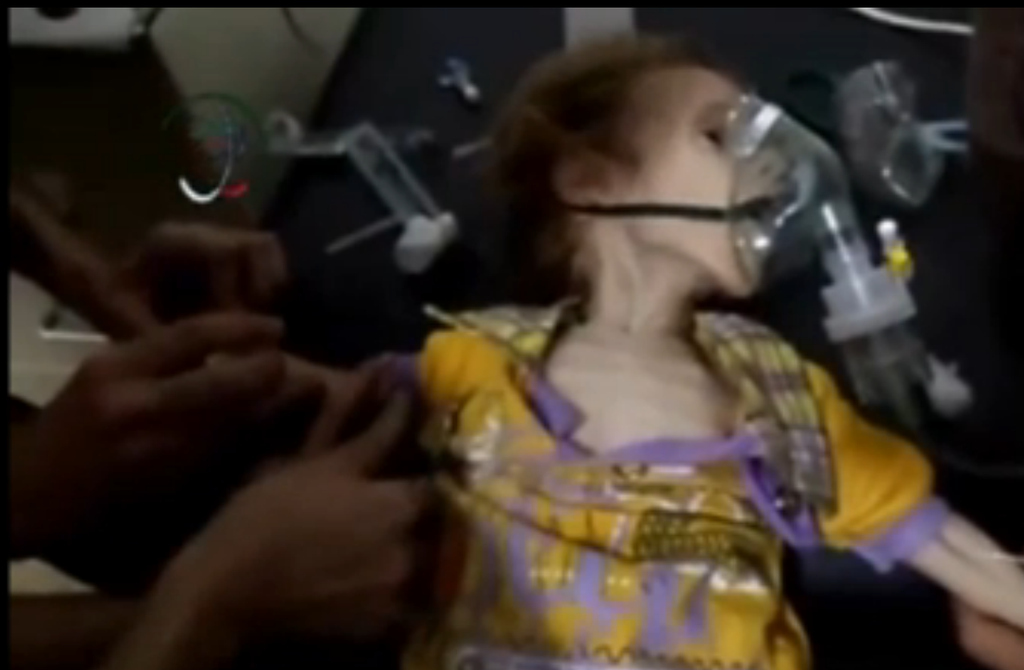 After an international outcry over the humanitarian crisis in these areas, the government and rebel forces reached a rare agreement to let around 2,000 residents leave the town, in addition to the 3,000 who were freed in late August.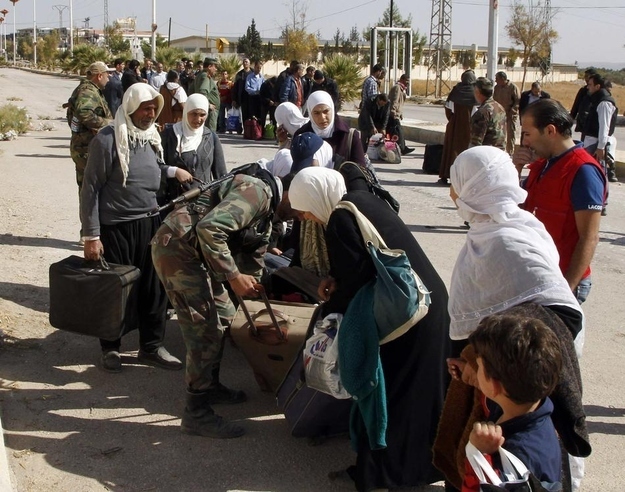 Families driven to desperation fled the town for temporary shelters. Many of the elderly and sick had to be carried by the Syrian Arab Red Crescent aid workers.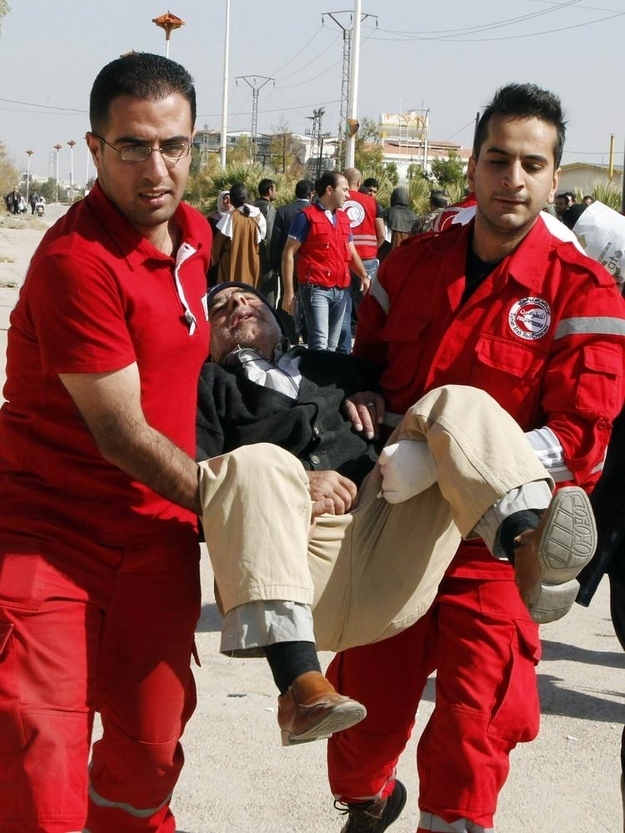 While women, children, and the elderly were escorted to buses waiting to take them to the shelter, the men were kept in a separate line to be questioned by the army on their involvement in the war.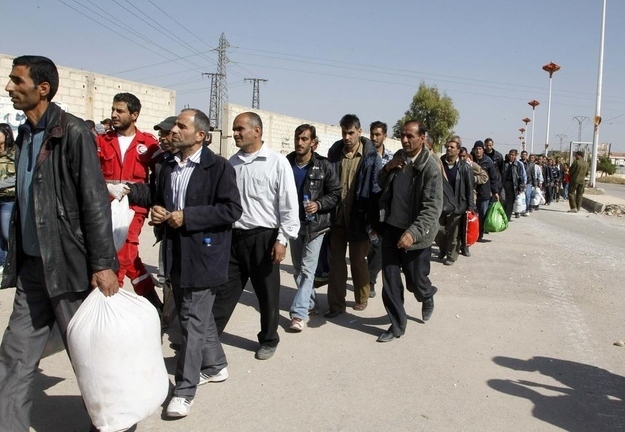 A government official told the Associated Press that around 5,000 people had been evacuated from Moadamiyeh over the past months and there were no more civilians in the war-ravaged suburb.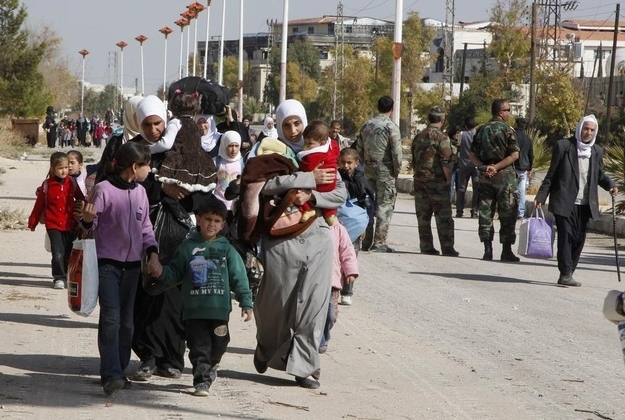 More than 2 million children in Syria are unable to produce or buy enough food, according to a report by Save the Children, putting them at a high risk for malnutrition.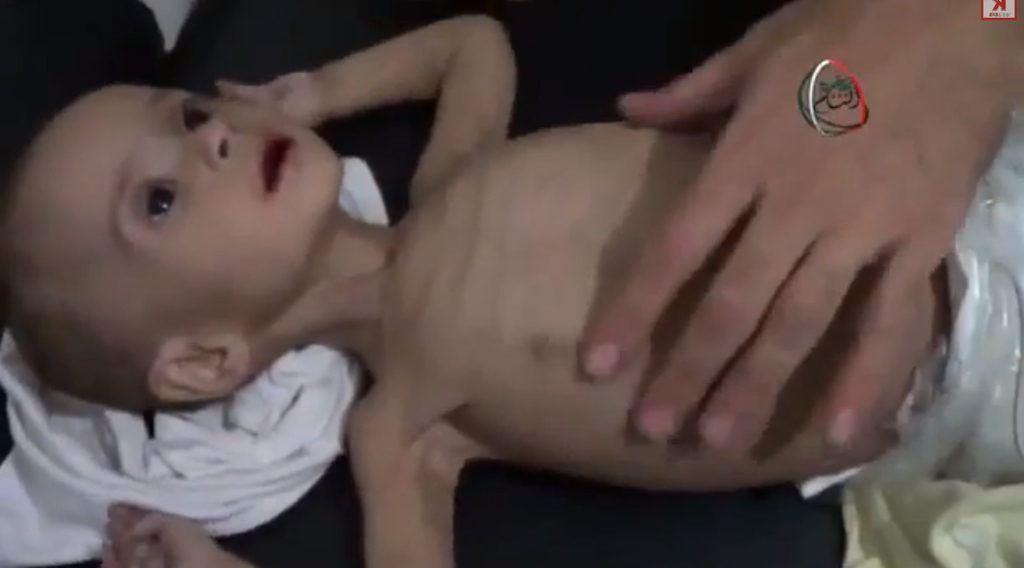 An 11-year-old boy in Yarmouk, another besieged Damascus suburb, told the BBC, "If they [government troops] want to attack us with chemical weapons — then just do it! But can they make them with the smell of bread so we can die happy?"