Thousands Of People In West Virginia Have No Water After Chemical Spill Triggers Disaster Declaration
Authorities issued a federal disaster declaration after more than 200,000 people in Charleston and surrounding counties were left without drinking water. A chemical spill in Elk River shut down the city.
A chemical spill was discovered in the Elk River in Charleston, W.Va., on Thursday, Jan. 9, leaving more than 200,000 people in Charleston and nine surrounding counties without drinking water as stores ran out of bottled water on Friday.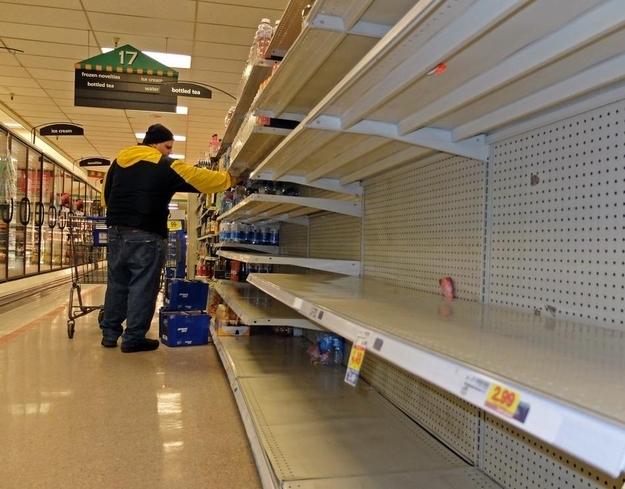 Residents were warned not to use tap water for drinking, cooking, washing, or bathing by Gov. Earl Ray Tomblin, who declared a state of emergency. Schools and restaurants in the Charelston area have shut down.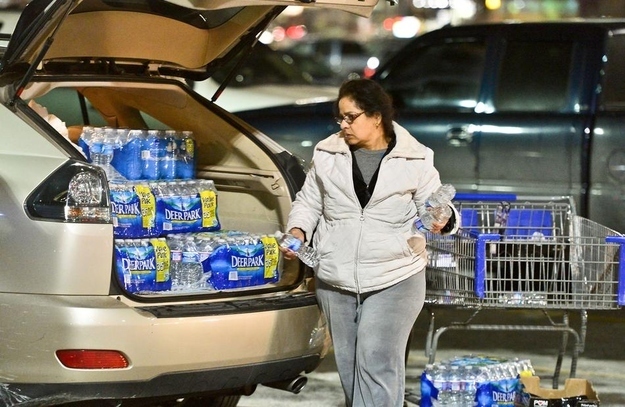 The spill was caused when a tank at Freedom Industries, a chemical storage facility, began leaking 4-Methylcyclohexane Methanol, a compound used to wash coal of impurities. The leak was discovered a mile north of a water treatment plant on the Elk River.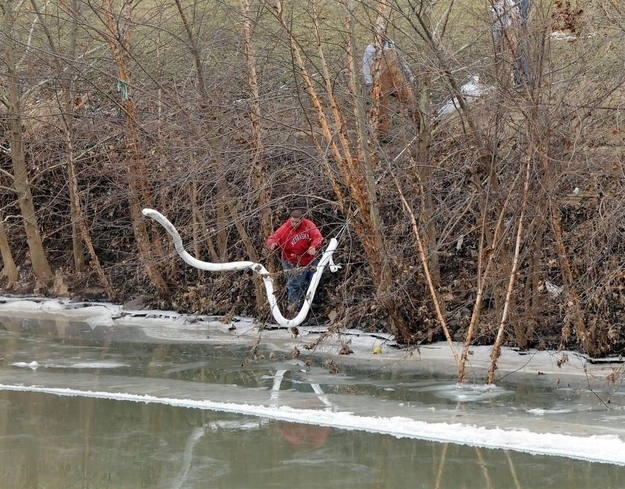 The chemical overran its container and spilled into the river, contaminating the water near the West Virginia American Water Co. which was located about a mile from the leak.
While the licorice-smelling chemical is not lethal for humans, prolonged exposure in high concentrations can cause headaches, eye and skin irritations, and breathing difficulties. There have been no reports of sickness or death so far.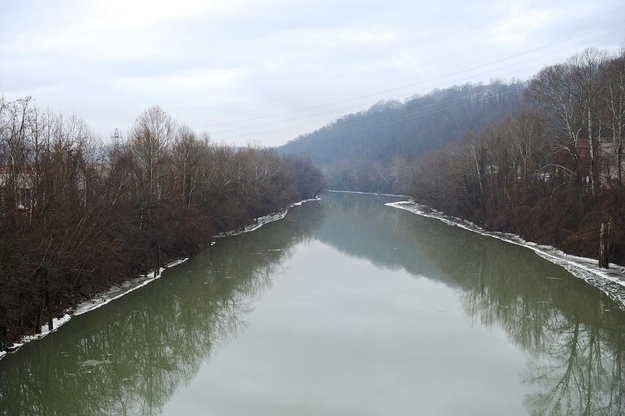 After most stores ran out of bottled water as residents rushed to stock up on Thursday night, the West Virginia National Guard planned to distribute bottled water to emergency service agencies in the affected counties.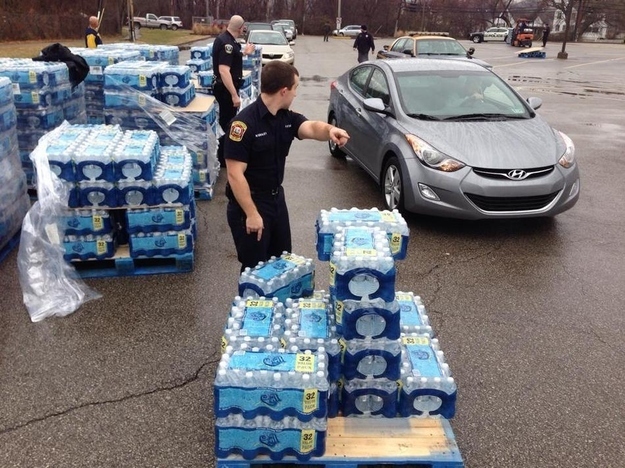 After the West Virginia American Water Co. issued an advisory on its Facebook page, many residents expressed anger and concern about not being informed of the spill earlier.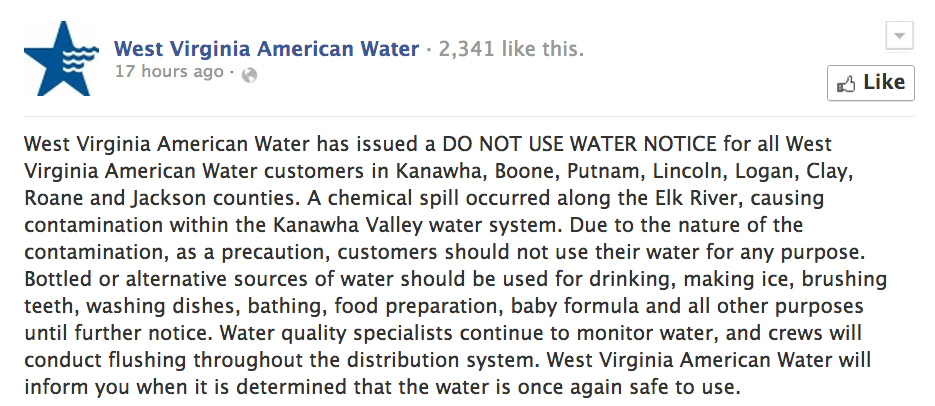 Some were worried about the lack of bottled water in stores.

Others expressed concern about the effects of the chemical after drinking the water.