This Italian Minister Is On A Hunger Strike To Support Legalization Of Same-Sex Civil Unions
Ivan Scalfarotto, Italy's first out gay government minister, hasn't eaten since June 29 to bring public attention to the issue of same-sex unions.
Ivan Scalfarotto, Italy's first out gay minister, has been on a hunger strike since June 29 to support the legalization of same-sex civil unions in the country.
Scalfarotto has been leading Prime Minister Matteo Renzi's efforts to get a civil union bill through parliament.
Surviving on two glasses of milk everyday, Scalfarotto told BuzzFeed News Thursday that the purpose of his hunger strike was to bring public attention and awareness to "the violation of human rights" in Italy.
Referring to the fact that Italy is the only major Western European country that does not recognize same-sex marriages or civil unions, Scalfarotton said he wanted the public, press, and political authorities to "stop underestimating the seriousness of this."
"I want to make sure my fellow citizens understand it's no coincidence that so many countries have passed legislation recognizing gay and lesbian couples with marriage or civil partnerships," he said.
In a blog post on July 2, he wrote, "The world has moved forward by leaps and bounds: From the Irish referendum to the ruling of the Supreme Court of the United States, we learned that gay rights — in the Western world — are considered full human rights. That equality between citizens is a universal value. That love can not be measured in weight, because love is love."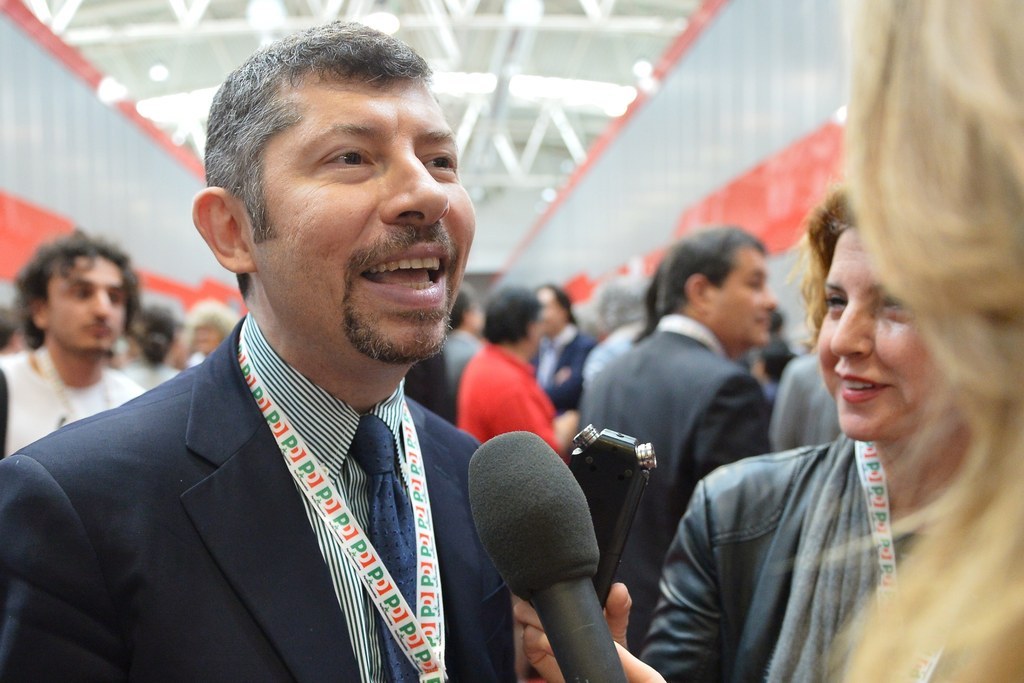 Scalfarotto said he also wants his hunger strike to help Italy's proposed civil partnership bill —currently being discussed in the Senate — to progress.
The proposed law gives same-sex couples many of the rights as married couples, but a June ruling by the courts included language that suggested the Italian constitution rules out marriage between people of the same sex.
Scalfarotto said that one of the governing parties in the Parliament — the New Centre Right (NCD) — has submitted thousands of amendments to the bill. "So the problem is, it's progressing very, very slowly," he said.
Now on the 11th day of his hunger strike, Scalfarotto, who said he has lost some weight, is determined to continue it "as long as I understand that this is being taken seriously by the establishments in the country; by the press, public, and political authorities," he said.
He described the hunger strike as a "personal and political action" and said that he was prepared to keep it going as long as "I am assured that this is going to happen."