This Is What Happens When A Heatwave Hits The World's Most Populated Country
Shanghai is experiencing its hottest July in 140 years. At least 10 people have died due to the month-long heatwave.
Temperatures have soared to 104 degrees Fahrenheit in several cities in China.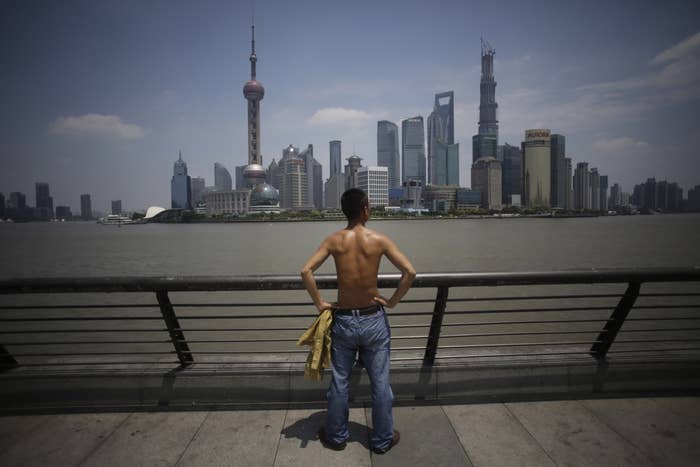 People have found creative ways to escape the heat.
1.
Water parks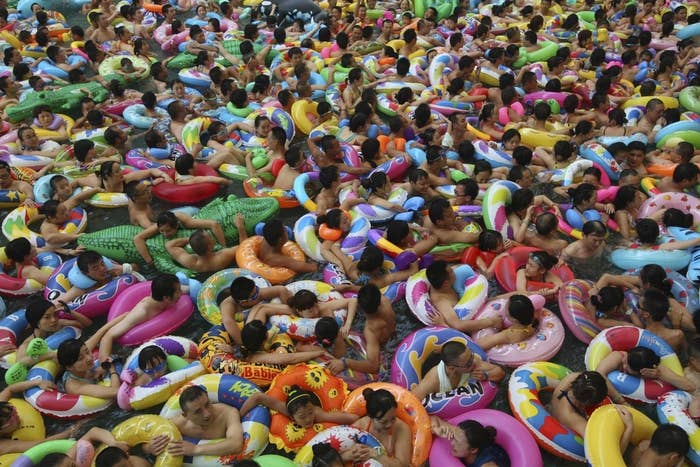 2.
Furniture stores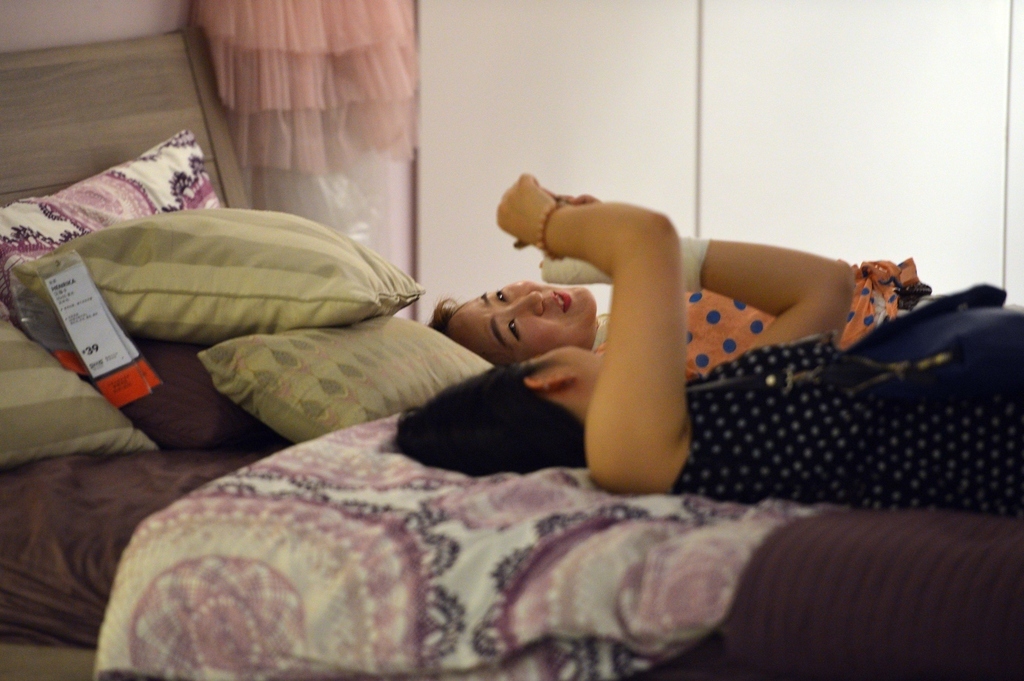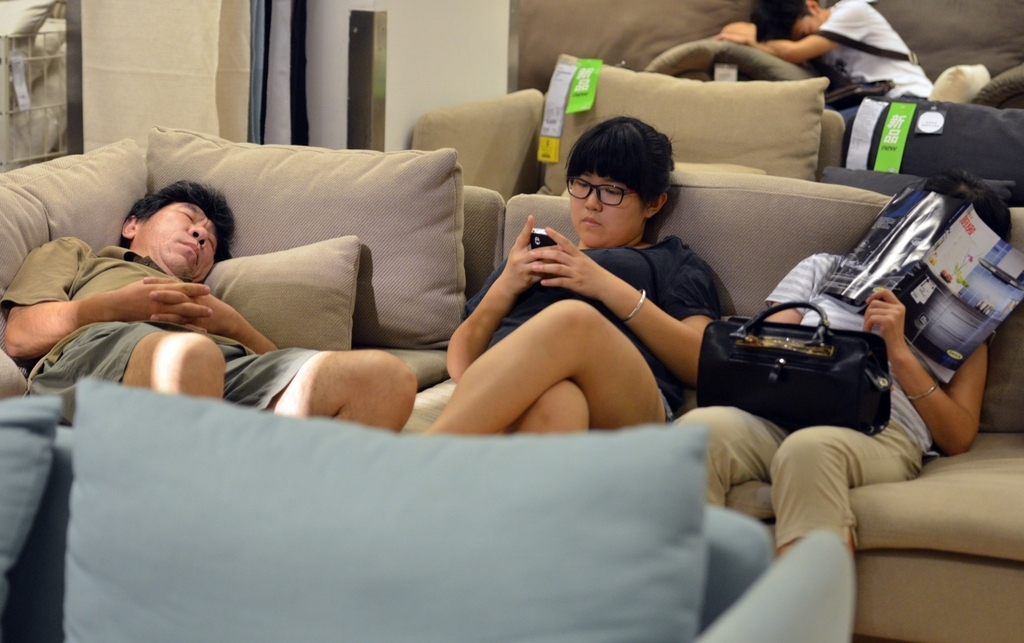 3.
Subway stations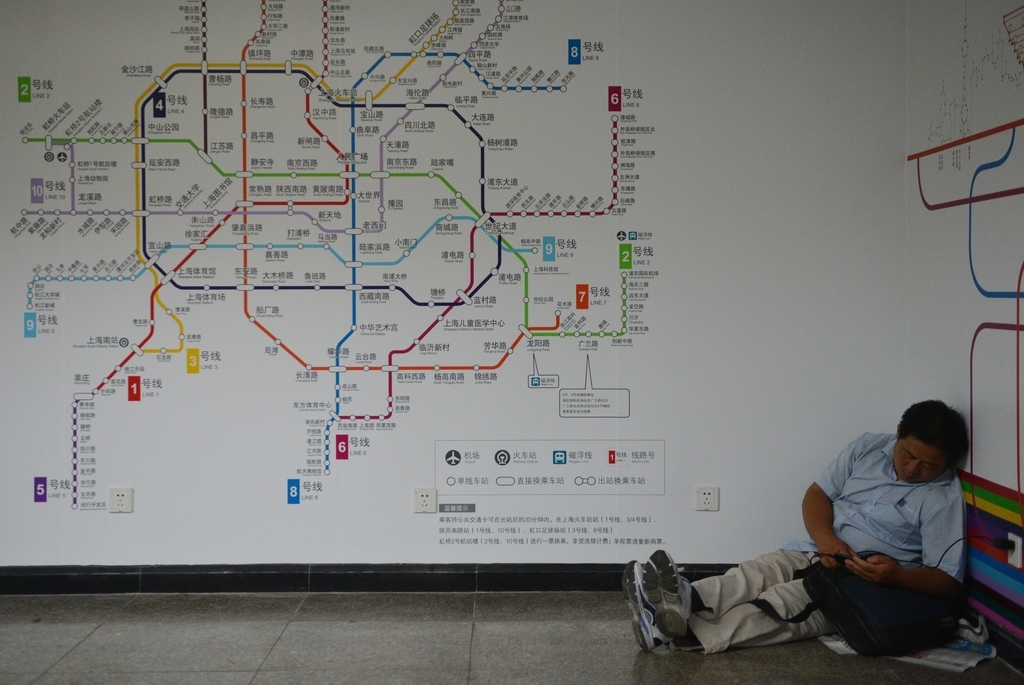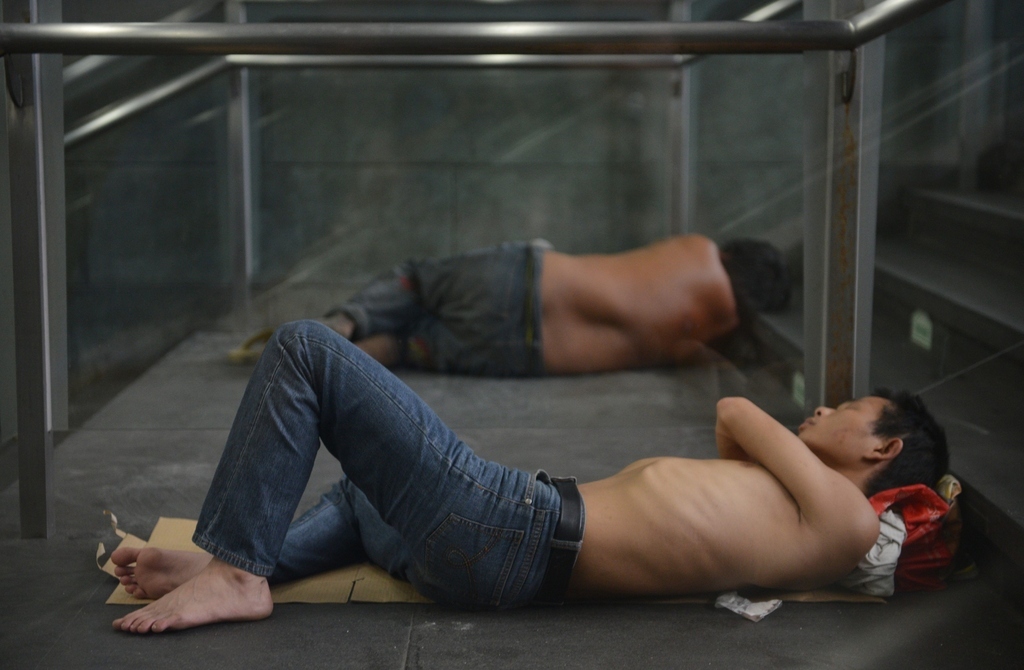 4.
Supermarkets