This Is What A Country In The Midst Of A Massive Blackout Looks Like
Nearly half of Venezuela has been paralyzed by major power failures.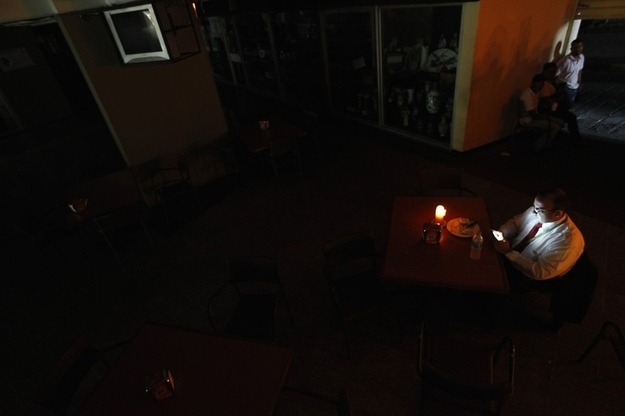 As many as nine of Venezuela's 23 states were plunged into darkness during massive power failures across the country on Tuesday, Sept. 3. Even the capital, Caracas, which is usually unaffected by power outages, was hit by the blackout.
The deputy energy minister, Franco Silva, blamed failures on several transmission lines, reported the Associated Press. Delays in electricity initiatives were also partially responsible even as authorities suggested that government enemies could have sabotaged the grid.