This Is Probably The Worst Thing You Can Dress As For Halloween This Year
Just... don't do it.
By now you probably know that former Baltimore Ravens running back Ray Rice was indefinitely suspended from the NFL last month after TMZ released a video showing him knocking his now-wife, Janay, unconscious in an elevator.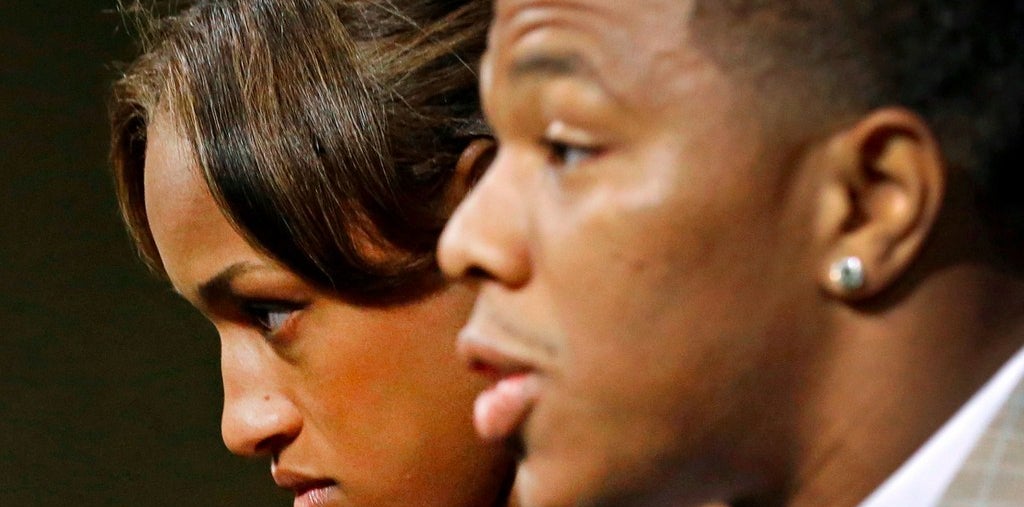 Moments after knocking her into the elevator's railing at the now-shuttered Revel Casino in Atlantic City, Rice was seen on surveillance footage dragging Janay out of the elevator.
Well, the questionable costume brigade has seemingly begun early this year: Someone thought Rice and a victim of domestic violence would make for an appropriate pre-Halloween costume.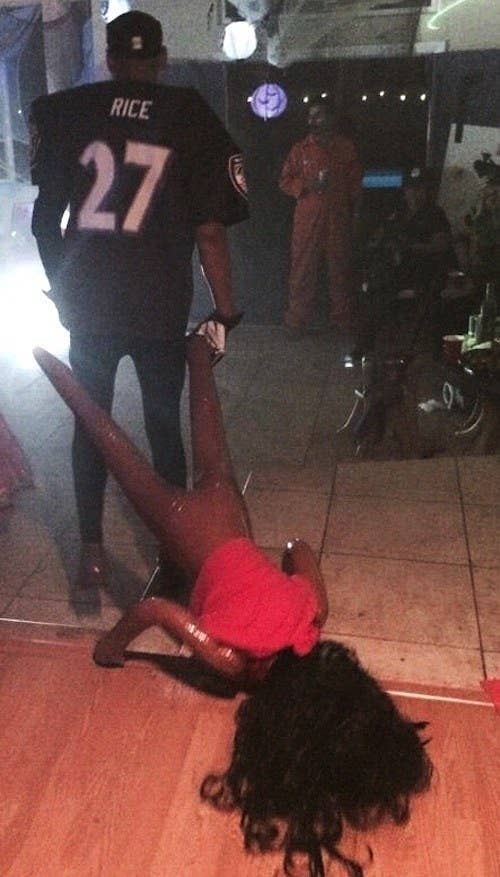 "Ladies were falling for my friends Ray Rice costume," he wrote in a second post today.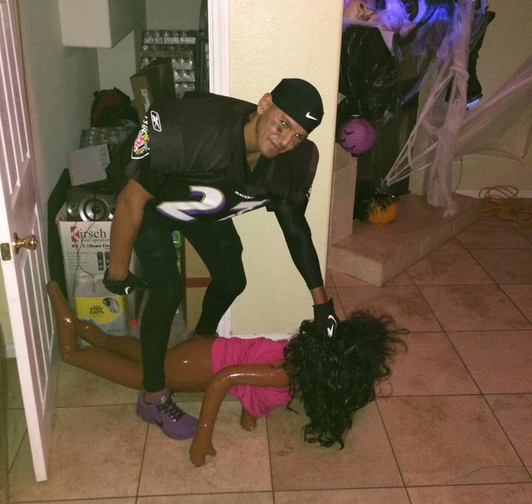 The photos appear to show a man dressed in Rice's Baltimore Ravens jersey dragging a blow-up doll — presumably his wife Janay — in a cruel imitation of her being dragged out of the elevator.
BuzzFeed News has reached out to the author for comment.
Contact the author of this post at tasneem.nashrulla@buzzfeed.com.