President Trump's "zero tolerance" policy for immigrants crossing the border illegally has resulted in more than 2,300 children — many of whom are babies and toddlers — being separated from their families since May.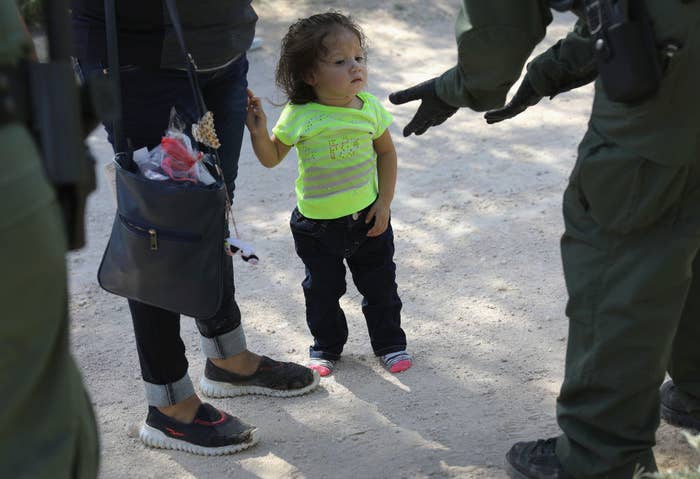 On Wednesday, Trump signed a hurriedly drafted executive order addressing the issue, but it was not immediately clear to what extent the order will halt border separations. The order did not call for already-separated families to be reunited.
Children as young as 8-months-old have been torn away from their parents and sent to "tender age shelters" prompting public outrage and bipartisan criticism of the policy.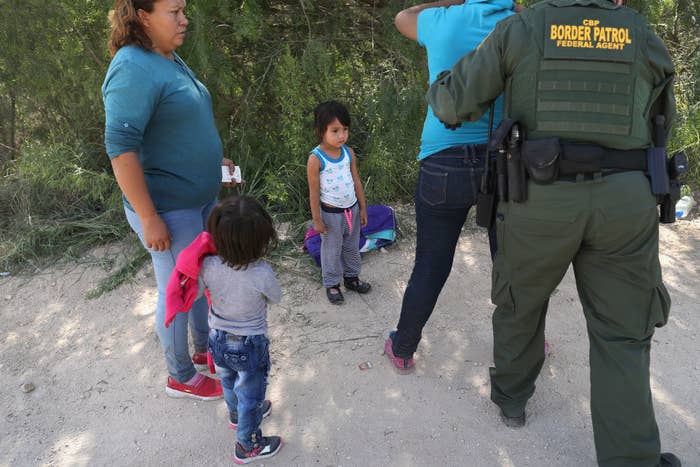 Fox & Friends host Brian Kilmeade on Friday supported Trump's policy of separating immigrant children from their parents, saying, "Like it or not, these aren't our kids."
Kilmeade defended the president with the argument that Trump wasn't "doing this" to Americans but to "people from another country."
"Like it or not, these aren't our kids," Kilmeade said. "Show them compassion. But it's not like he is doing this to the people of Idaho or Texas. These are people from another country, and now people are saying that they are more important than people in our country who are paying taxes and who have needs as well."
Many people slammed Kilmeade's comments, with one saying, "children are children ... regardless of their place of origin."
"These kids are just as human as your 3 kids," one person told Kilmeade.
CNN's Chris Cuomo said the idea of treating children differently was "appalling."
People called out the conservative commentator for making a distinction between children.
Others felt Kilmeade's comments were racist.
Kilmeade later responded to the criticism in a tweet, saying, "I have compassion for all children, especially for all the kids separated from their parents right now."
But he continued to defend Trump's zero tolerance policy on his radio show. "All kids are important, all kids are special," Kilmeade said. "What I'm just trying to say in this country when they come in, that as the president of the United States, you can only do so much for so many and that's why we give so many aids to other countries. So everybody is important, but for the president of the United States, his point seems to be is that the kids in this country are his priority, but as the president of the United States, you can only do so much for so many."