There Is A Statue Of Spider-Man With A Giant Boner In South Korea But It's Being Taken Down
Up, up and away!
In 2013, this Spider-Man sculpture was erected at the Lotte Shopping Center in Busan, South Korea.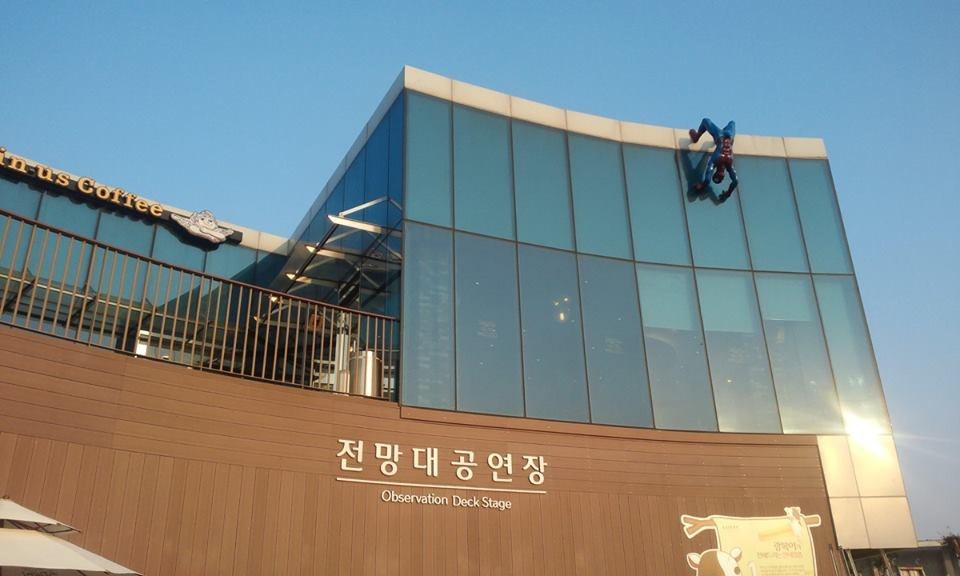 Just your average, friendly neighborhood Spider-Man with a massive boner.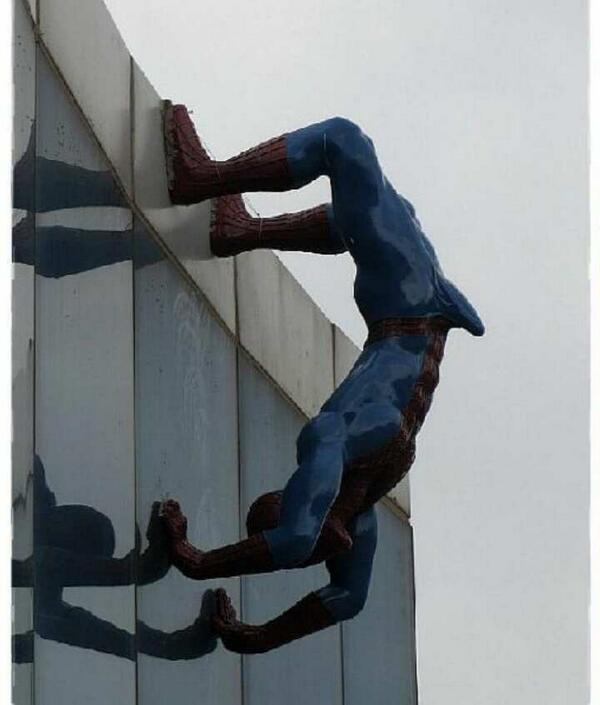 This well-hung sculpture was wrought by the hands of artist Eunsuk Yoo.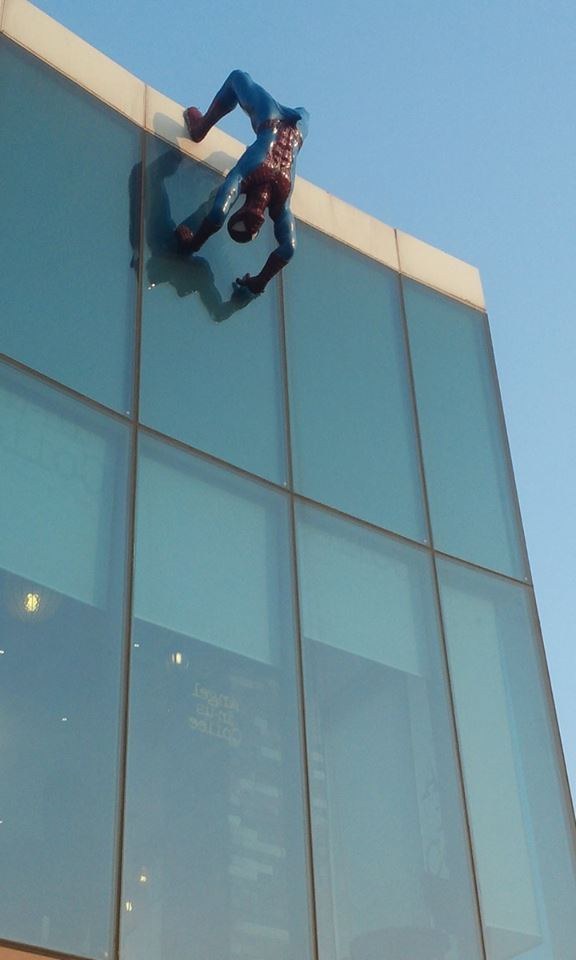 However, the fact that Spidey's stiffy overlooked a children's playground was too much for some people to swallow.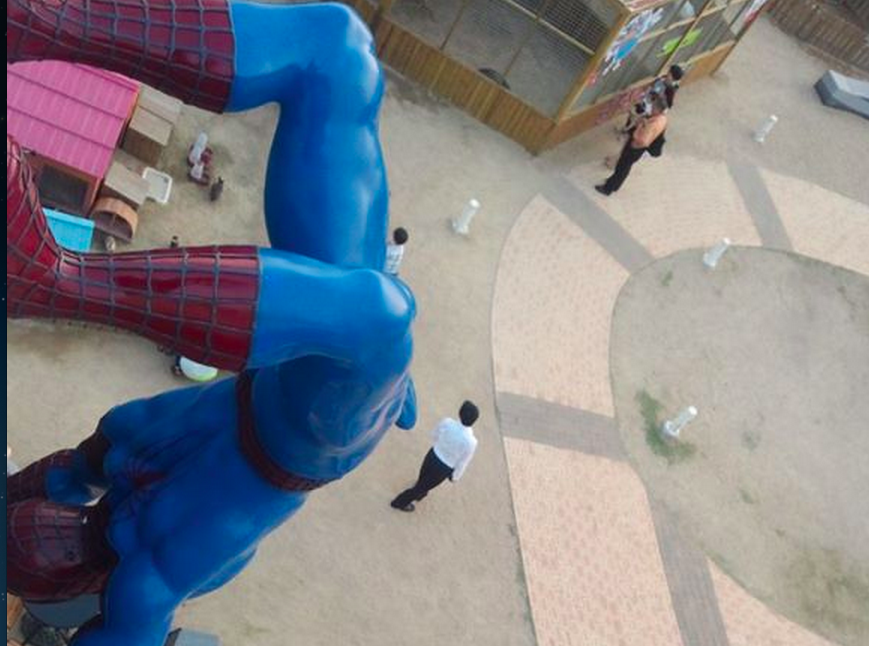 Lotte Shopping Center began receiving a lot of complaints about the statue, Kotaku reported.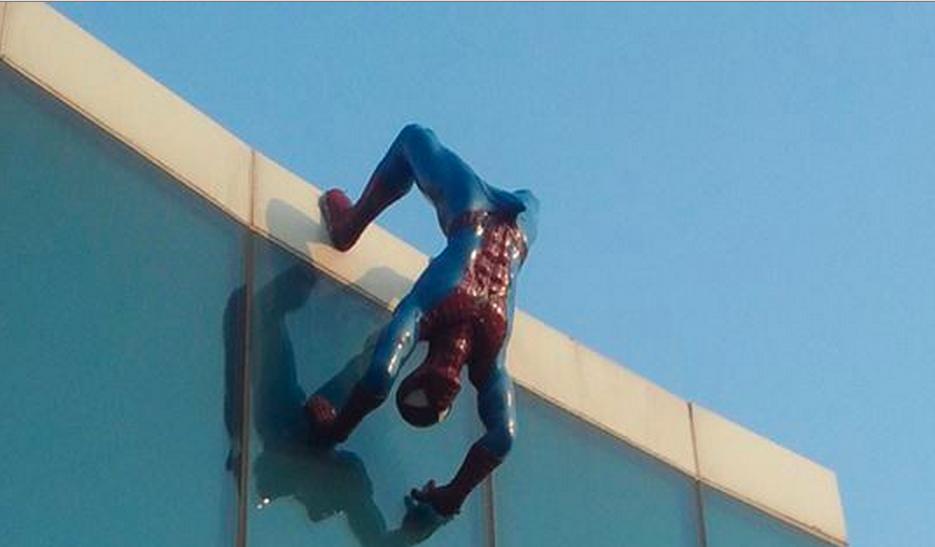 The artist was asked to take the statue down or modify it.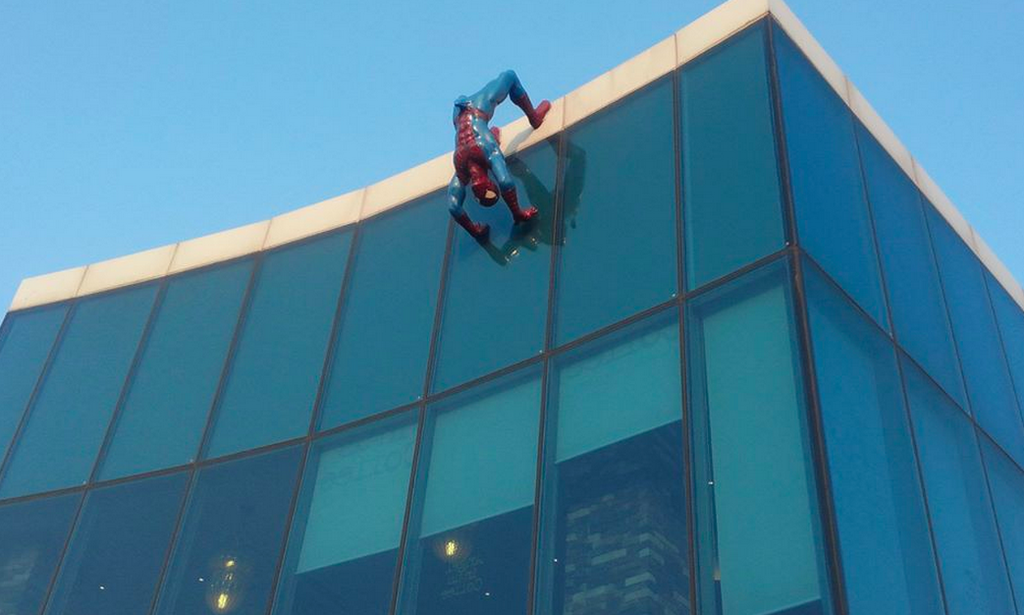 But Yoo chose to take Spider-Man down, boner and all.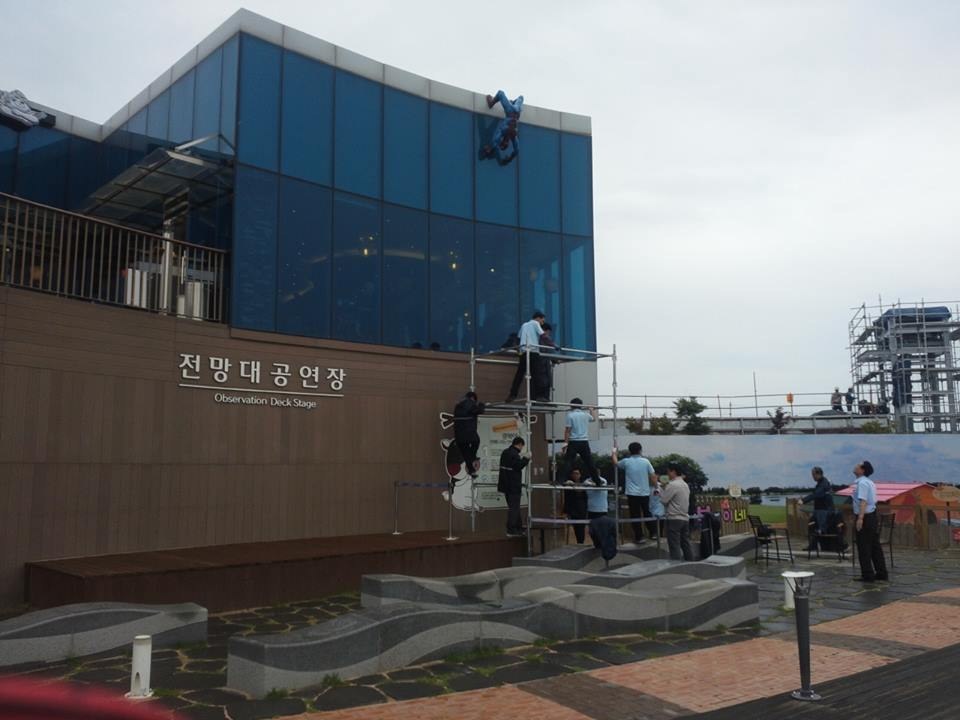 Yoo said he wanted to show that "natural physical phenomenons" that occur in the morning can also be applied to upstanding superheroes like Spider-Man.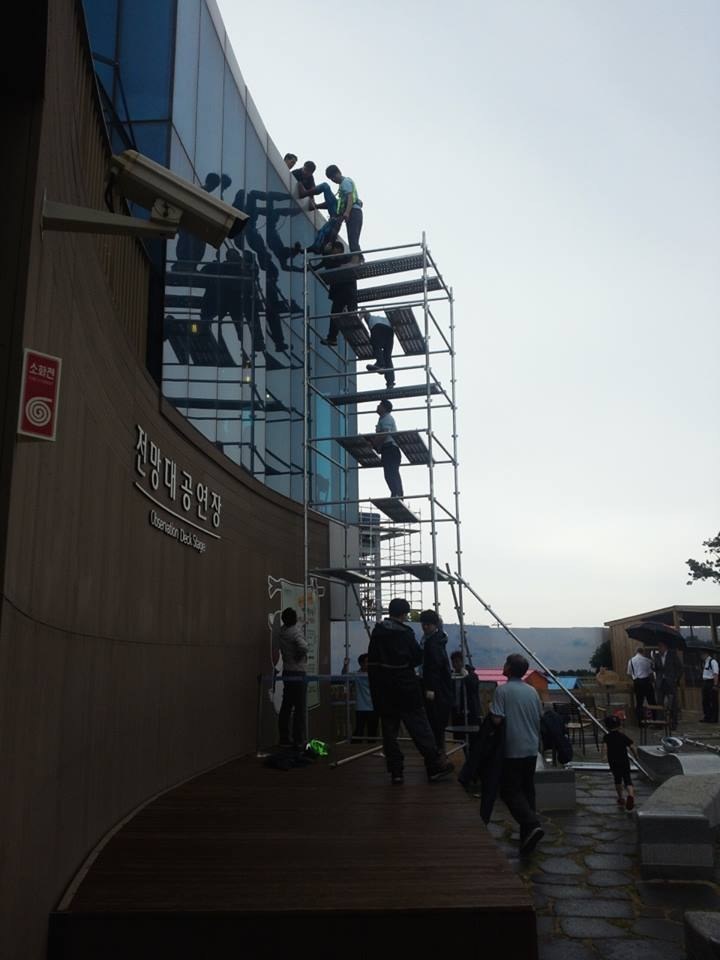 On his Facebook page, Yoo said that while he was disappointed, he understood how this piece could be interpreted as lewd or offensive at a place like a shopping mall. He said he would try and reach out to the public with better work next time.
Ultimately, this Spider-Man's erection turned out to be his gift and his curse.