The View Hired Jenny McCarthy And A Lot Of People Are Pretty Pissed Off About It
It's because McCarthy believes vaccinations cause autism.
ABC's popular morning talk show, The View, hired former Playboy model, actress, and anti-vaccine advocate, Jenny McCarthy as a co-host.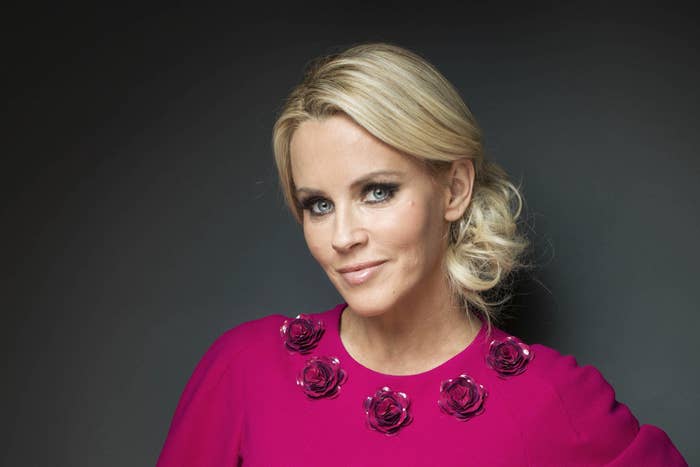 The Internet got all fired up because McCarthy is (in)famous for advocating against vaccinations. She believes vaccinations caused her son's autism.
This is an opinion with no medical evidence to back it up, which generated a negative response from many doctors.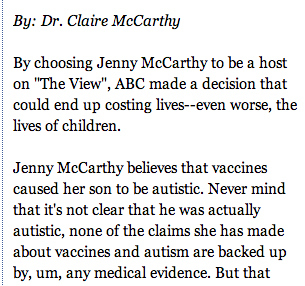 Other people were also pissed off.
Change.org began a petition to get McCarthy off The View.
The New Yorker's Michael Specter pitched in too.

In an email message to the New York Times, Lauri Hogan, a spokeswoman for The View, said the show had made no request to McCarthy that she keep the vaccine issue off limits. Hogan added, "All the hosts speak openly on a variety of topics and as has been stated repeatedly, Hot Topics are not scripted."
WHAT WILL BARBARA DO NOW?!