A Transgender Group In Matching Saris Is Working To Make Roads Safer In India
This is their hilarious and important mid-traffic-signal message.
The video begins with an introduction to India's transgender community, colloquially identified as "hijras." They are usually seen at traffic signals giving out blessings in exchange for money.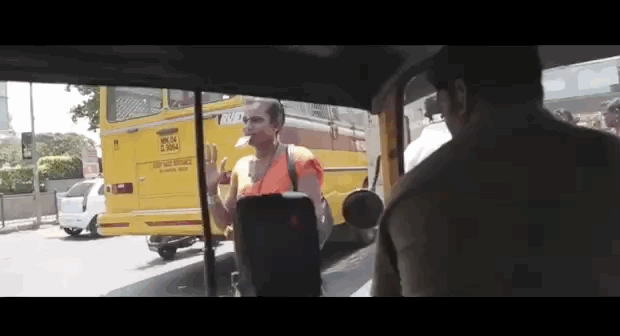 This time though, they were blessing motorists for a different reason.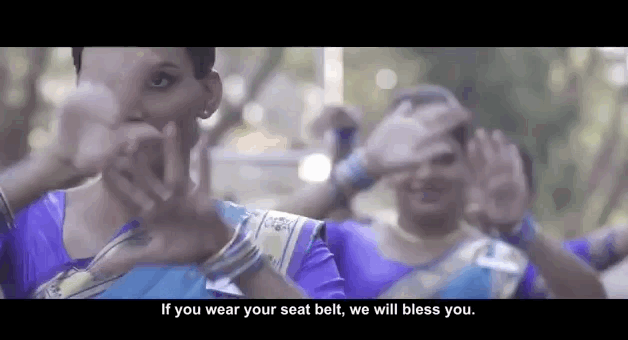 Dressed like flight attendants, the hijras gave motorists a basic (and hilarious) safety demonstration on how to wear a seat belt.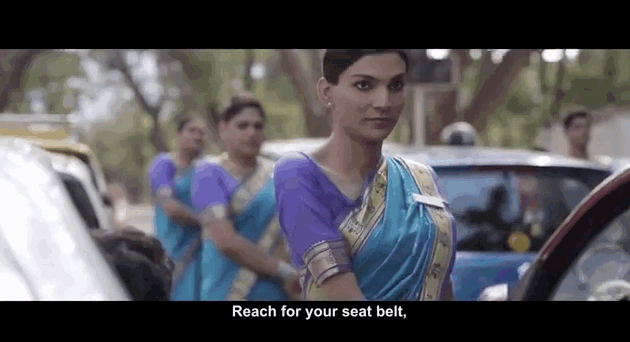 With their trademark flair and wit, the hijras not only reminded people about a lifesaving safety procedure, but also brought a smile to their faces.