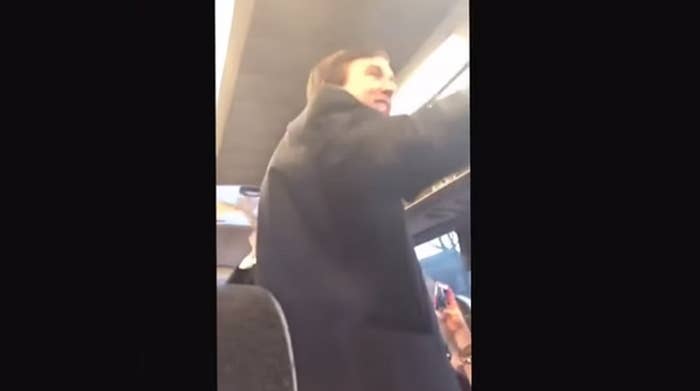 A former student and Sigma Alpha Epsilon pledge at Louisiana Tech University told BuzzFeed News that he witnessed a racist chant similar to the one captured on video that led to the closing of the group's University of Oklahoma chapter on Monday.
"It was the summer of 2010. I was at a rush party at the SAE at LA. Tech house along with all the other freshman who had been invited," Dylan Merriman wrote in an interview with BuzzFeed News. "I cant remember exactly what he [an SAE active at the party] chanted/drunkenly said but it was similar to the video that has been on social media."
The allegation is significant because the fraternity, in a statement issued Monday, said "some reports have alleged that the racist chant in the video is part of a Sigma Alpha Epsilon tradition, which is completely false. The fraternity has a number of songs that have been in existence for more than a century, but the chant is in no way endorsed by the organization nor part of any education whatsoever."
The video depicted University of Oklahoma students on a bus clapping and chanting, "There will never be a n***** SAE / You can hang them from a tree / But they'll never sign with me." It resulted in the chapter being closed and some of its members facing possible expulsion from the university.
The incident at Louisiana Tech happened at an SAE rush party in 2010, said Merriman, who is now in sales and is based in Shreveport, Louisiana.
The frat member commented that "there will never be a n***** in SAE" after some of the people at the party "who weren't exactly his type of people" left, Merriman said.
"He then began to explain how he would let other (insert multiple racial slurs) in but not n******."
Merriman said he remembered listening to his "stupid drunken rant while pointing at the plaques of photos on the wall saying, 'See there has never been a n***** in SAE and never will be.'"
"A couple of guys at the party agreed with him and were okay with the idea, but the Chapter President and other alumni told the member to 'chill out and shut up,'" Merriman said. "But they never disagreed with him. They didn't tell him that was wrong or that he would face a fine for offensive behavior."
He said the situation was uncomfortable for a lot of people. It's unclear if the member was ever punished, but Merriman, who later left the frat, said he wasn't.
SAE said in a statement that the racist behavior of the Oklahoma students was not reflective of its members in other chapters. "The fraternity has a number of songs that have been in existence for more than a century, but the chant is in no way endorsed by the organization nor part of any education whatsoever," according to the statement. The fraternity didn't immediately respond to a request for comment on Merriman's allegations.
"Several other incidents with chapters or members have been brought to the attention of the headquarters staff and leaders, and each of those instances will be investigated for further action," the fraternity said.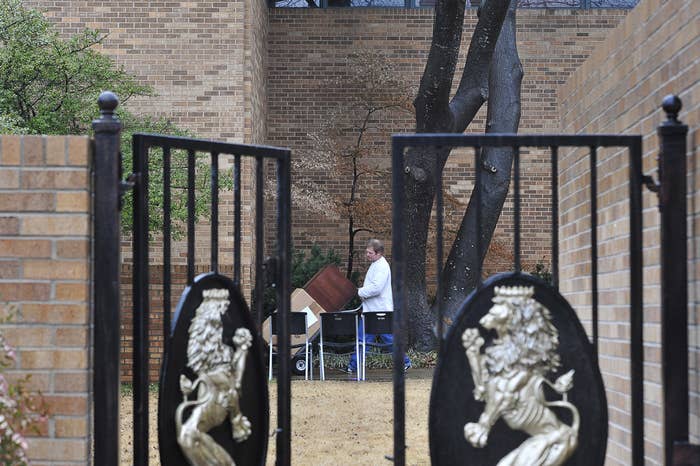 Meanwhile, a University of Oklahoma senior told NBC News on Tuesday that the racist chant video was "not an isolated incident."
She said she had witnessed the same song being chanted two years ago by "all of the fraternity members" on a bus she rode to an SAE date party, NBC News reported.
"It was really offensive to sit there and listen to that especially because they would just chant it and then laugh after and they thought it was funny," she said. "And after that, I just did not want to associate myself with any of them."
In a statement to NBC News, SAE's national headquarters said that while their current administration and staff "have never heard this inappropriate and racist chant," they will be investigating the incident.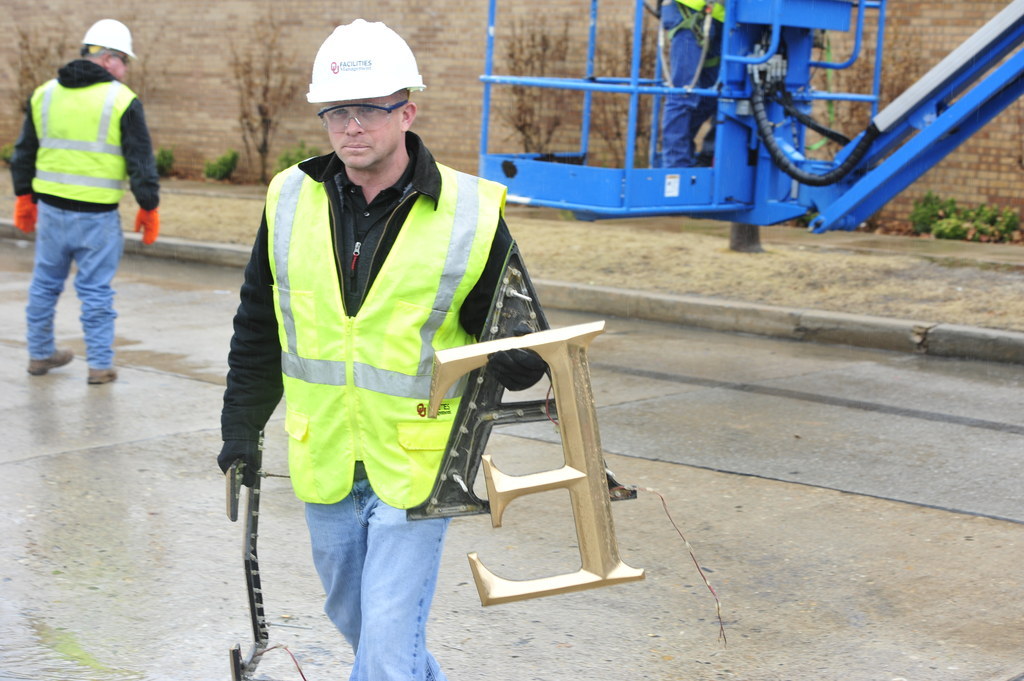 On its website, Sigma Alpha Epsilon says it is the only national fraternity founded in the antebellum South and that it was founded in a time of "intense sectional feeling."
The fraternity has a history of alleged racist behavior at various chapters. Most recently, the SAE chapter at Clemson University in South Carolina was suspended indefinitely by the national organization after its members threw a gangster-themed "Clemson Cripmas" party where fraternity members wore bandanas, oversize T-shirts, and low-waist pants and flashed gang signs, Reuters reported. The Crips are an African-American street gang founded in Los Angeles in the '60s. The chapter reportedly had no black members.
In 2013, the fraternity's chapter at Washington University in St. Louis was suspended temporarily when pledges allegedly rapped racial slurs to African-American students.
In 2006, the fraternity suspended two of its members at the University of Memphis after they were accused of using racial slurs against a pledge's black girlfriend. The members allegedly harassed the woman by calling her n***** and told the pledge not to bring her back to the house.