The Pope Makes It A Crime To Sexually Abuse Children In Vatican City
Because for some reason it wasn't already. Pope Francis also will impose tough penalties for staff who leak confidential Vatican information.
Pope Francis laid down a law criminalizing sexual and physical abuse of children on Vatican grounds. Creation and possession of child pornography and child prostitution have also been outlawed.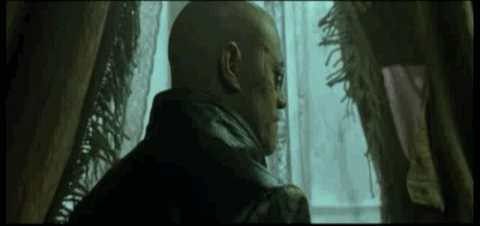 These acts were already illegal under church law, but are now specifically illegal in Vatican City, which is home to hundreds of people including clergy.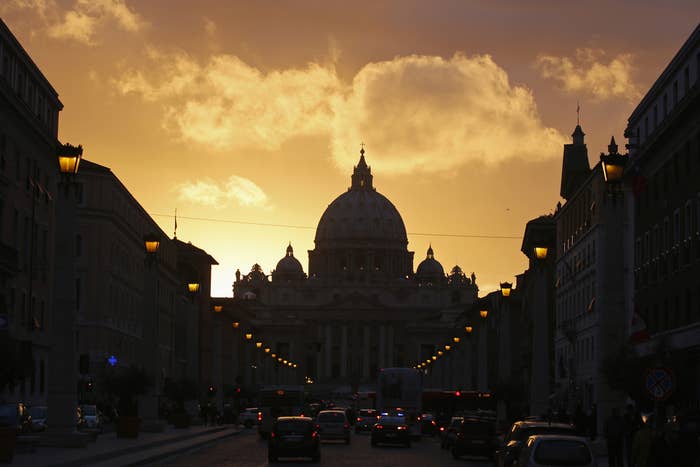 This is part of the Pope's efforts to update the Vatican's legal system. In the previous law, sexual crimes were vaguely listed as a crime against "good customs." They can now be punished by up to 12 years in prison.