The NYPD Has Secretly Labeled Mosques As Terrorist Organizations
The move allows authorities to record sermons, spy on imams, and investigate anyone who prays there without evidence of criminal wrongdoing, reports The Associated Press.
The New York Police Department has secretly labeled entire mosques as terrorist enterprises according to documents obtained by the AP.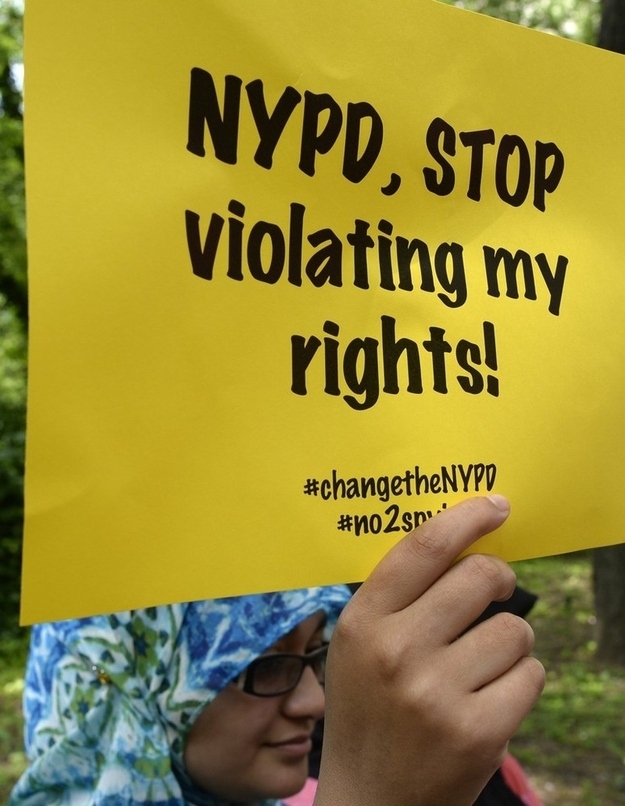 This means the NYPD can potentially investigate any worshipper at the mosque. It also means they can plant informants to spy on imams and record sermons without evidence of criminal wrongdoing.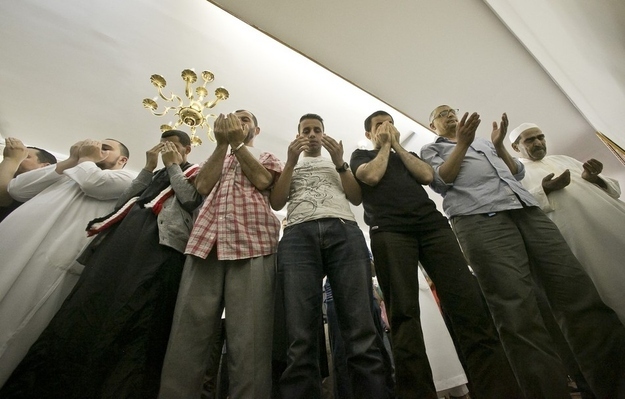 Since 9/11, the NYPD has opened at least a dozen "terrorism enterprise investigations" into mosques allowing surveillance to continue for years even though the mosques have never been charged with operating as terrorist enterprises.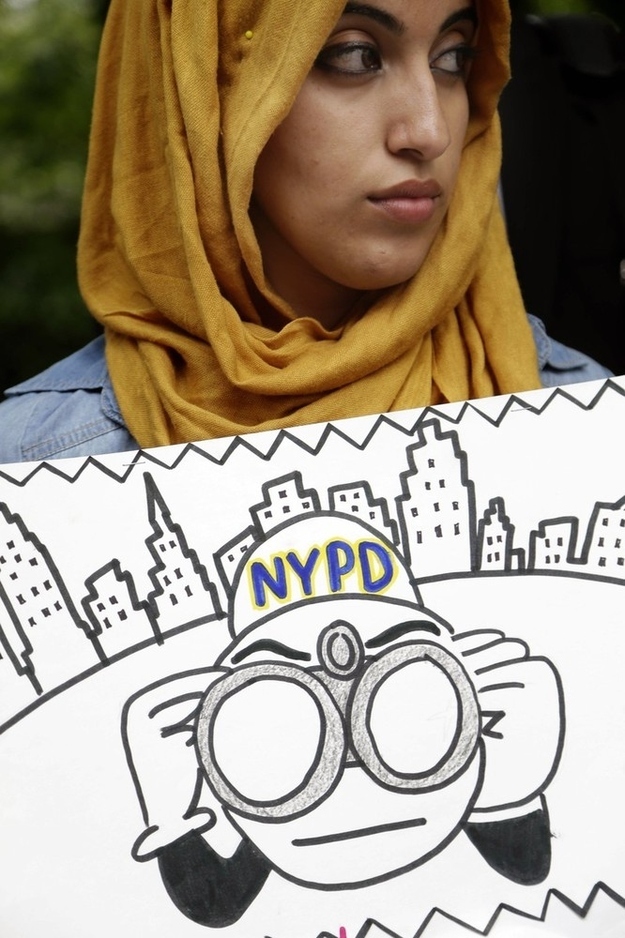 These revelations were part of documents obtained by the AP and part of the new book, Enemies Within: Inside the NYPD's Secret Spying Unit and bin Laden's Final Plot Against America written by AP reporters Matt Apuzzo and Adam Goldman.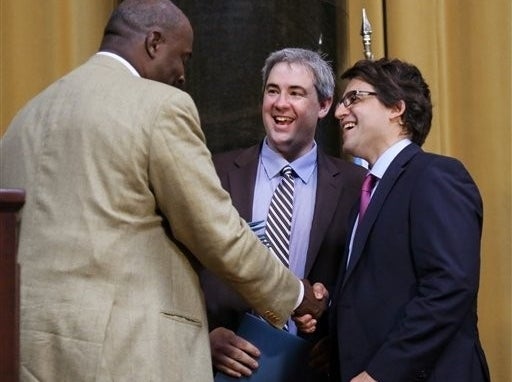 NYPD Commissioner Raymond Kelly denounced the report saying it was hype for the AP reporters' new book.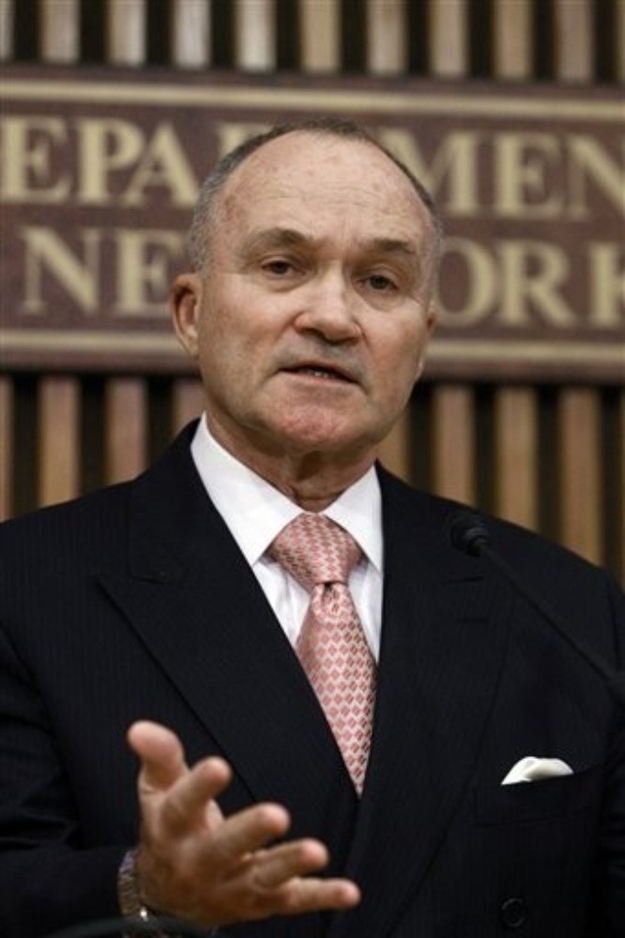 "I haven't seen the story, but they're hyping a book that's coming out next week," Kelly told MSNBC's Joe Scarborough. "If it's a reflection of the article, then the book will be a fair amount of fiction. It will be lots of quotes from unnamed sources."
In response to whether the NYPD labels mosques as terrorist organization, Kelly said:
"We follow that to the stipulation and it authorizes us to do a whole series of things. Certainly investigations are part of it. We follow leads wherever they take us."