Many People Are Very Sad That Joe Biden Is Not Running For President
"Think of all the ice-cream photo ops we'll never get to see."
Vice President Joe Biden was about to make a statement on Wednesday.
People immediately began to speculate as to what the announcement could ~really~ be about.
There were some references to Back to the Future.
Correction: Many references to Back to The Future.
But the suspense was soon over: Joe Biden announced he was not running for president.
Many people on the internet were understandably sad...
For a wide variety of reasons.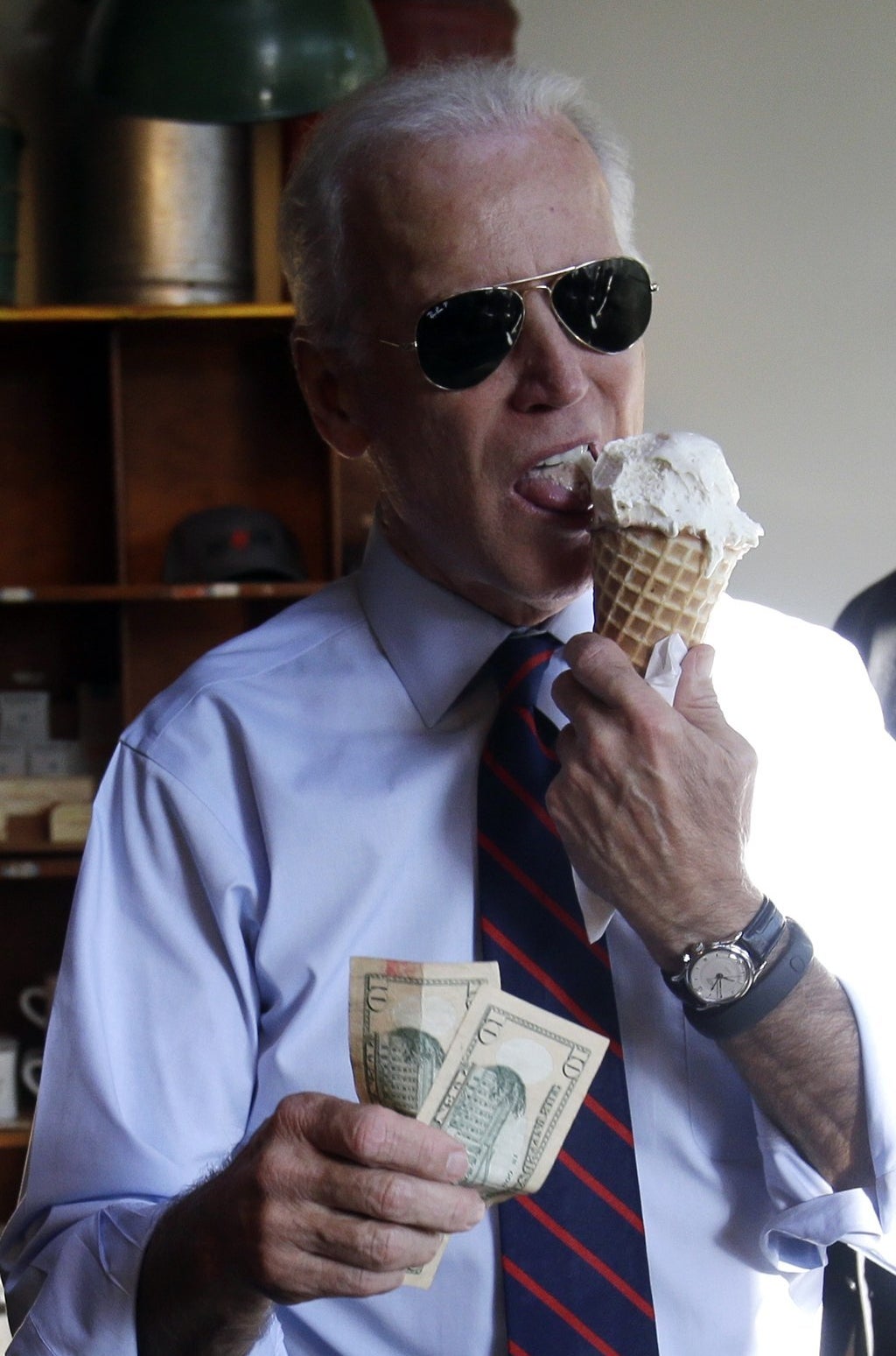 Some were especially concerned with how Leslie Knope would take the news.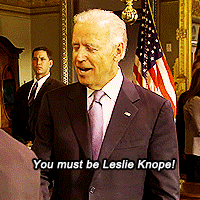 Some thought of expressing their emotions through Biden fanfic.
People felt betrayed.
#RidinWithBidenForever
Their hearts were broken.
Joe Biden may never be the President of the United States of America BUT...
<3