On May 19, Reddit user branch455, posted this request on a thread about helping people cross things off their bucket lists: "I want to see my son graduate from high school. Don't have the resources to travel the 300 miles. Graduates Friday May 30th."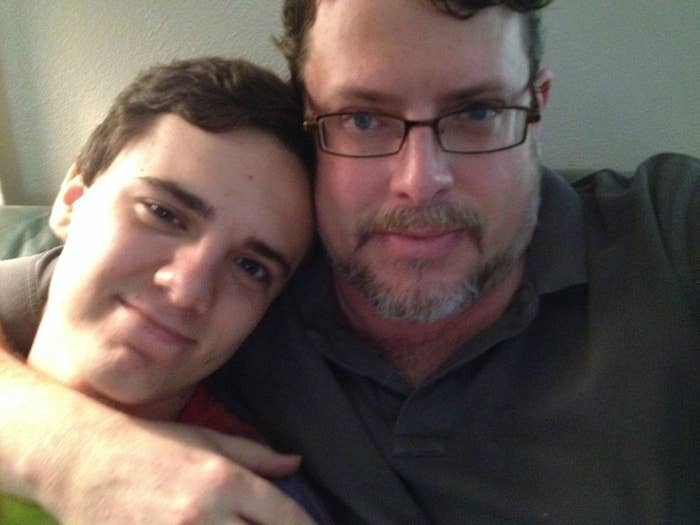 Reddit users kicked into action. They helped Branch secure a cheap round trip ticket via Megabus. One Redditor used his Holiday Inn points to get Branch a hotel room. Others offered to drive him from the bus stop in Orlando to his hotel.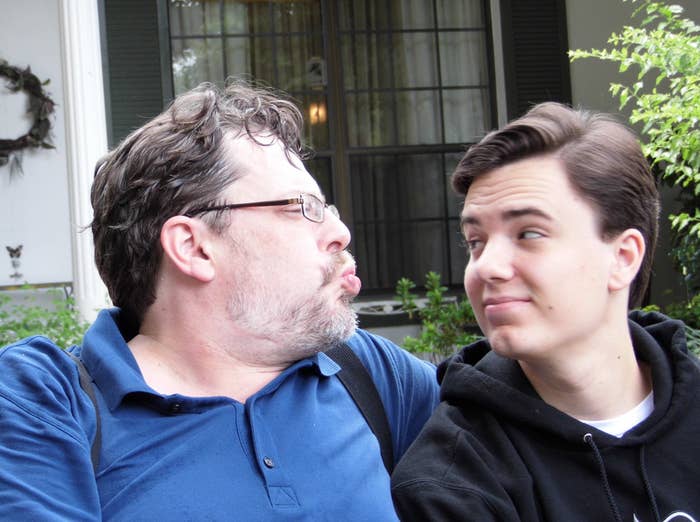 Branch posted his son's reaction when he told him he could make it for his graduation.
"I'm glad to see you can make it down to see me graduate. It means a lot to me. With the time we have between now and then, I'm sure we can work out the details of where you'll be staying and your mode of transportation. I look forward to seeing you Dad."
On May 30, Branch crossed off one of his bucket list wishes: He got to see his oldest son graduate high school.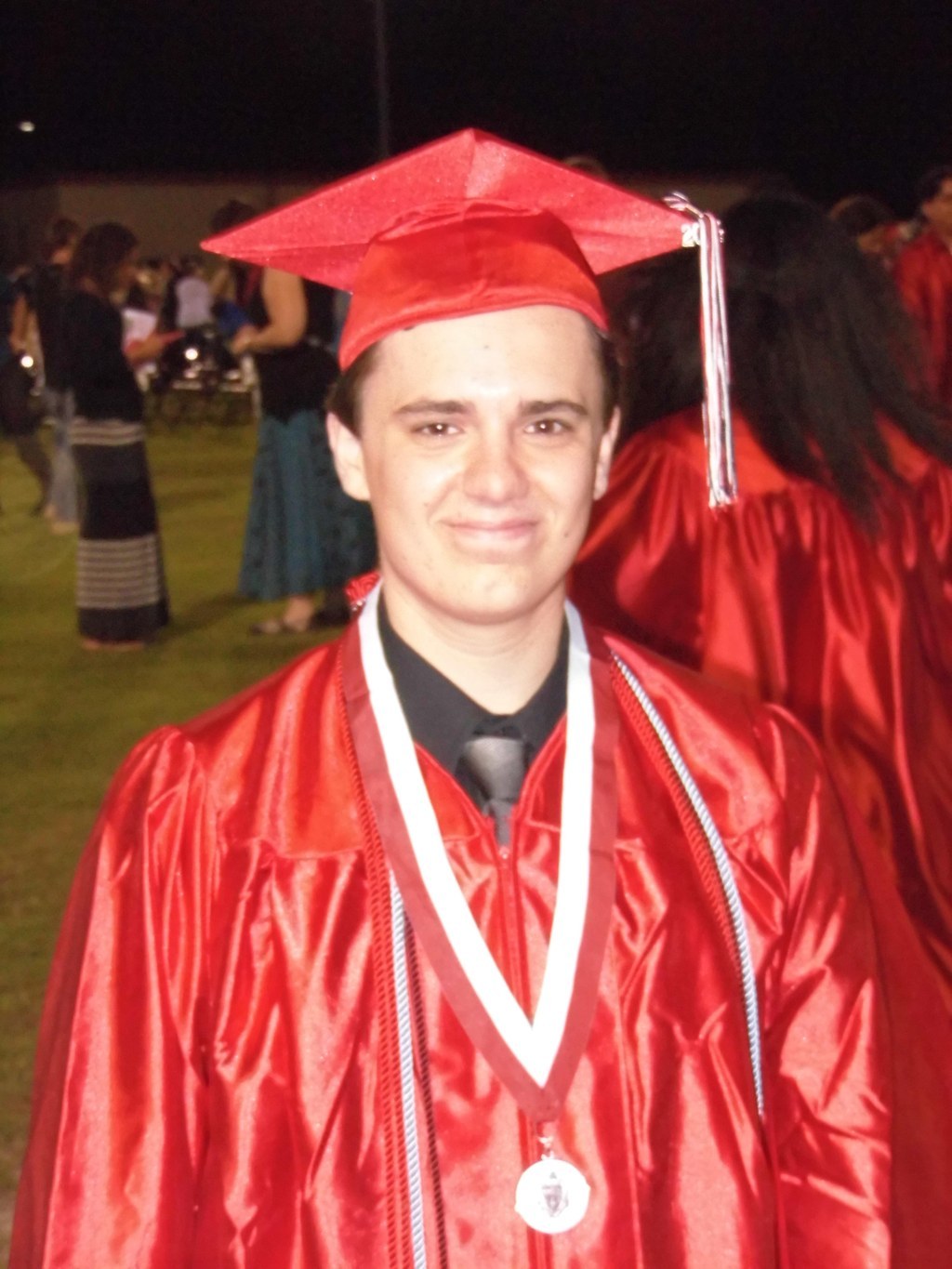 Overwhelmed with all the help he got, Branch thanked the Redditors: "You have turned one s@#$tty week into something really special and heart warming."