While there is enough food for everyone in the world, one in eight people go to bed hungry every night. Using global data, Oxfam compiled a snapshot of 125 countries indicating the best and worst places to eat.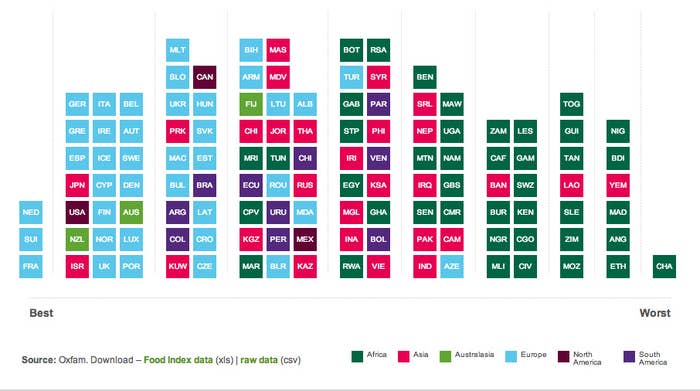 To understand the challenges countries faced in getting enough of the right food, Oxfam's Good Enough to Eat Index asked four core questions using two measures each:
1. Do people have enough to eat? - Measured by levels of undernourishment
and underweight children.
2. Can people afford to eat? – Measured by food price levels compared to other goods and services and food price volatility.
3. Is food of good quality? – Measured by diversity of diet and access to clean and safe water.
4. What is the extent of unhealthy outcomes of people's diet? – Measured by diabetes and obesity.
The best-ranked countries to eat were primarily Western European ones, along with Australia.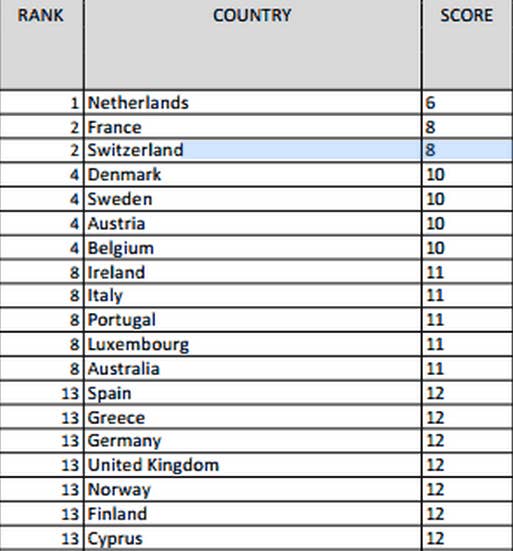 The Netherlands #1
However, like other countries in the top 12, the Netherlands scored poorly on the obesity measure. Almost one in five (19 percent) have a body mass index of more than 30.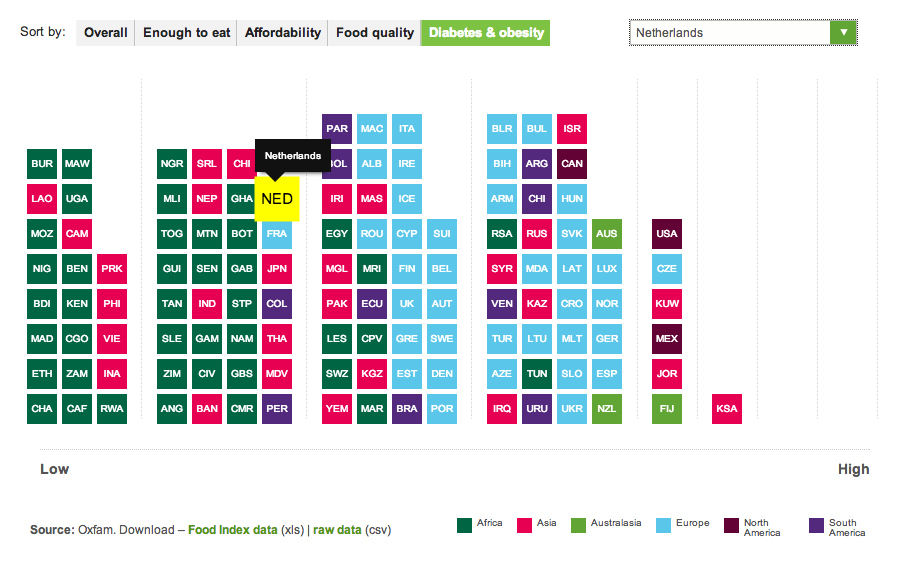 Iceland #13 (Overall)
The U.S. tied with Saudi Arabia for the second worst country in terms of obesity levels.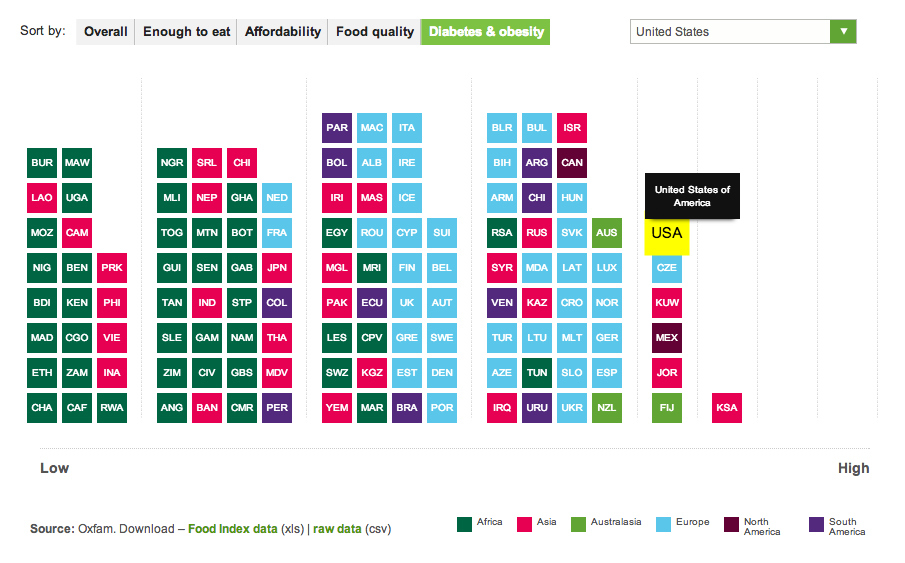 Kuwait #41
China #57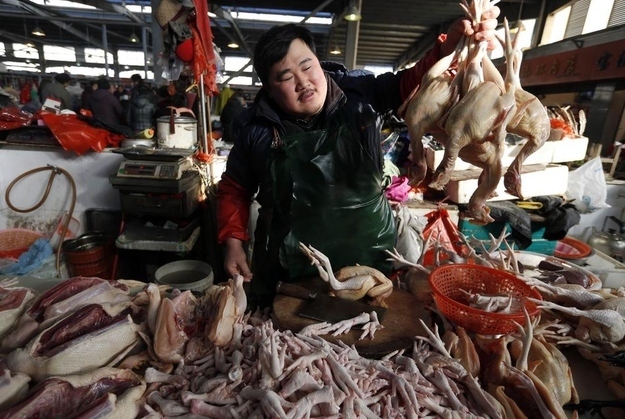 Saudi Arabia #71
India #97
The worst countries to eat were Sub-Saharan countries and Yemen. These scored poorly on food cost levels which meant that people could not afford to maintain diets sufficient in quantity or quality.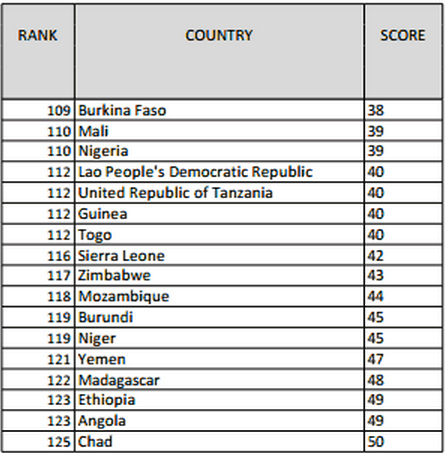 Yemen #121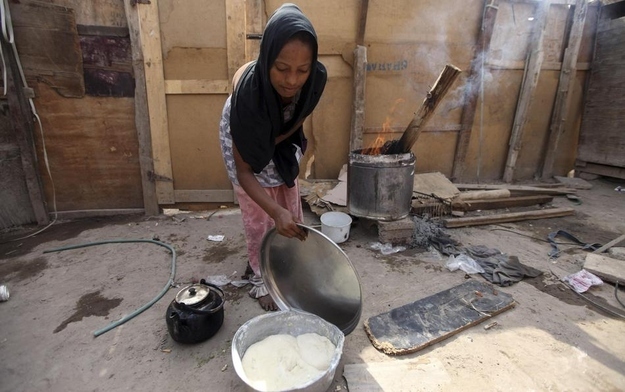 Madagascar #122
Chad #125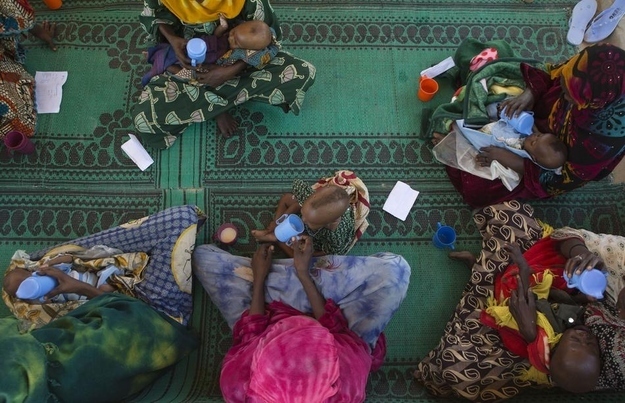 Chad was also among the worst countries in terms of food cost and quality of food consumed.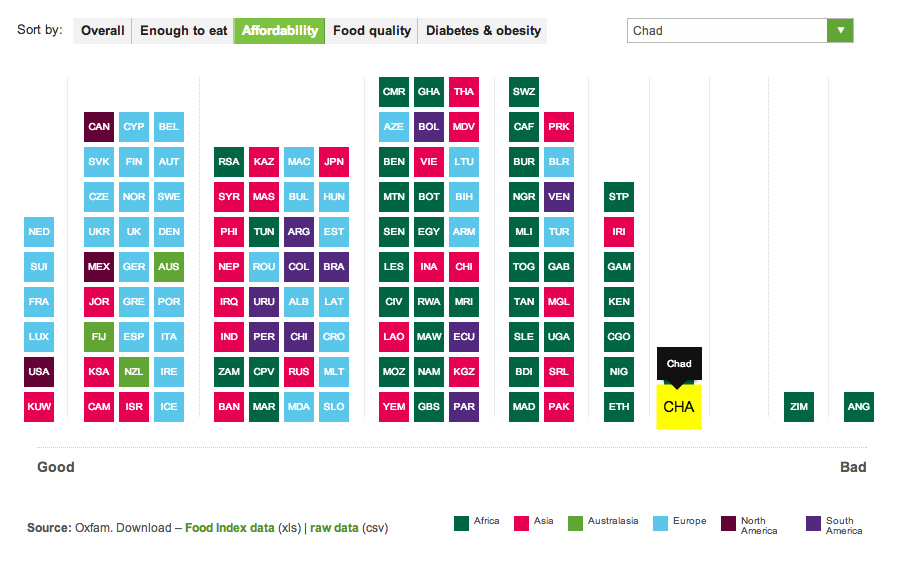 More than 30 million overweight children live in developing countries while 10 million live in developed countries.
Japan and the Republic of Korea are the best countries when combining their scores in the Unhealthy Eating category and the Enough To Eat cateogry.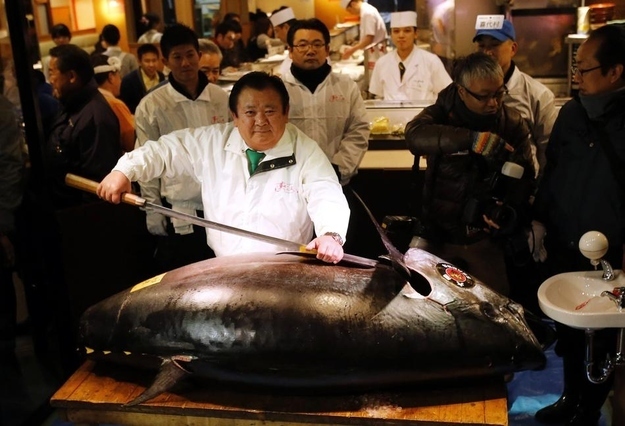 Cambodia is ranked as the best country in the Unhealthy Eating category. However, this is a reflection on the scarcity of food and not a celebration of healthy living.
Despite the huge technological advances of modern times, we are still failing to provide people with the basic sustenance they need to survive and eat healthily. This index shows how it is a phenomenon felt most starkly in poor countries, but not exclusively. Few countries are deserving of silver service status, with obesity, food prices and nutrition rates undermining the records of many of the richest countries – a burden which often weighs heaviest on their poorest citizens.