When Donald Trump announced he was running for president.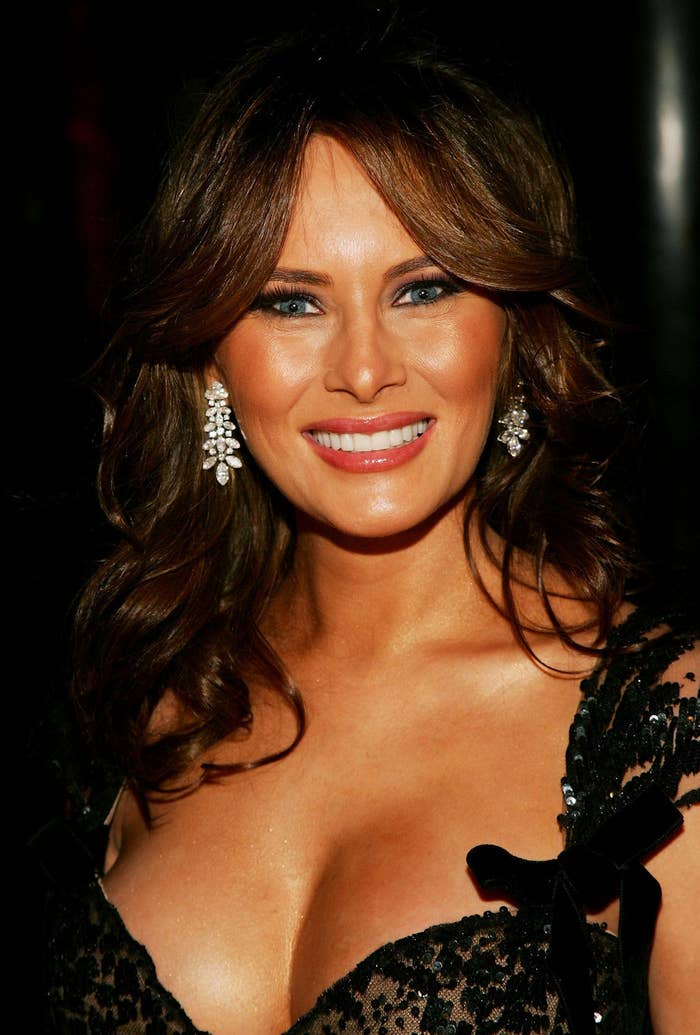 When the Democratic National Committee said he "adds some much-needed seriousness that has previously been lacking from the GOP field."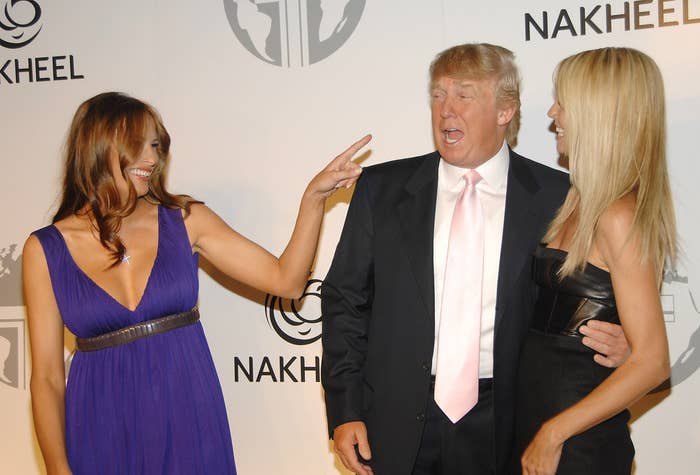 When 17 Republicans initially announced they were running for president.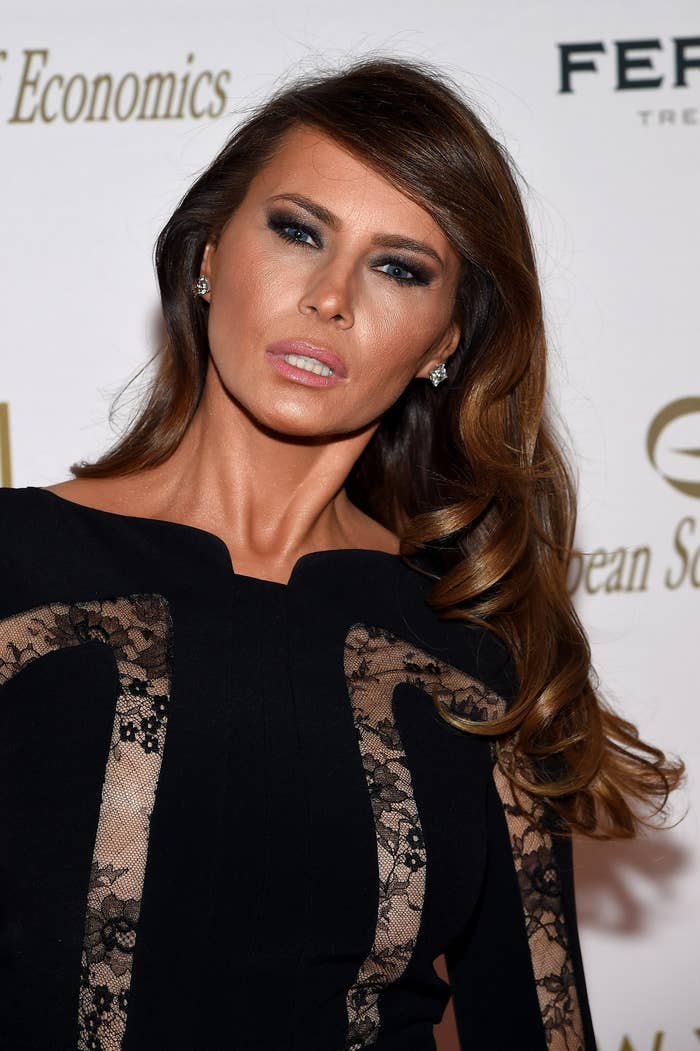 Jim who???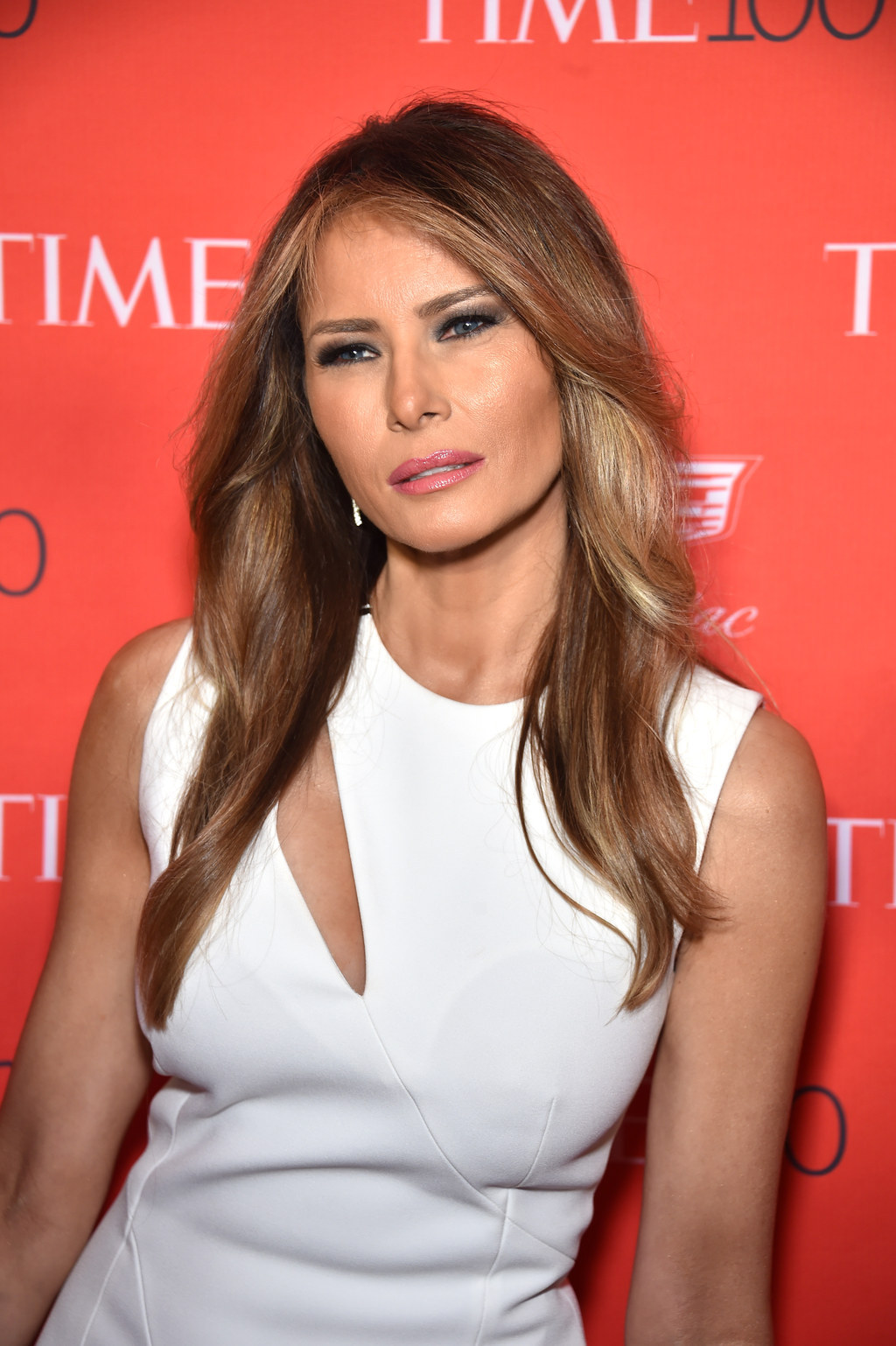 When he won some more states.
When he kept winning.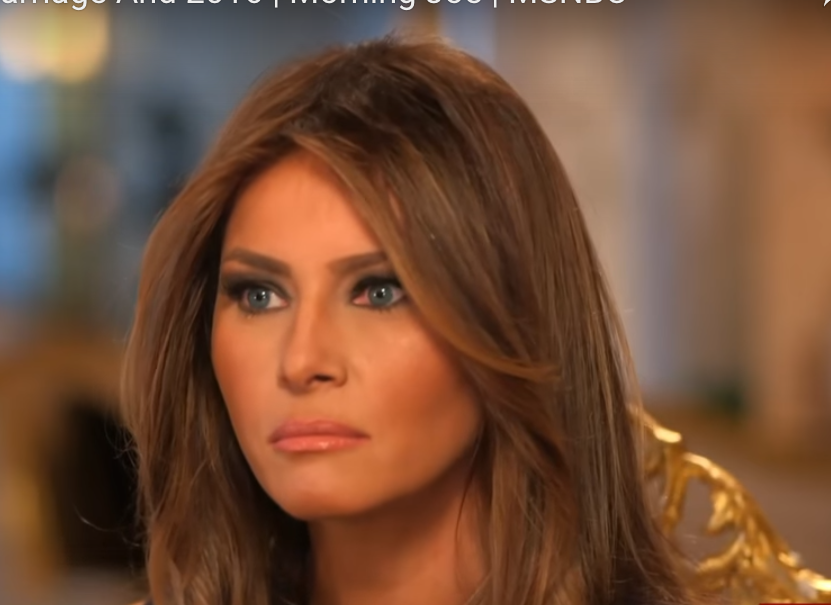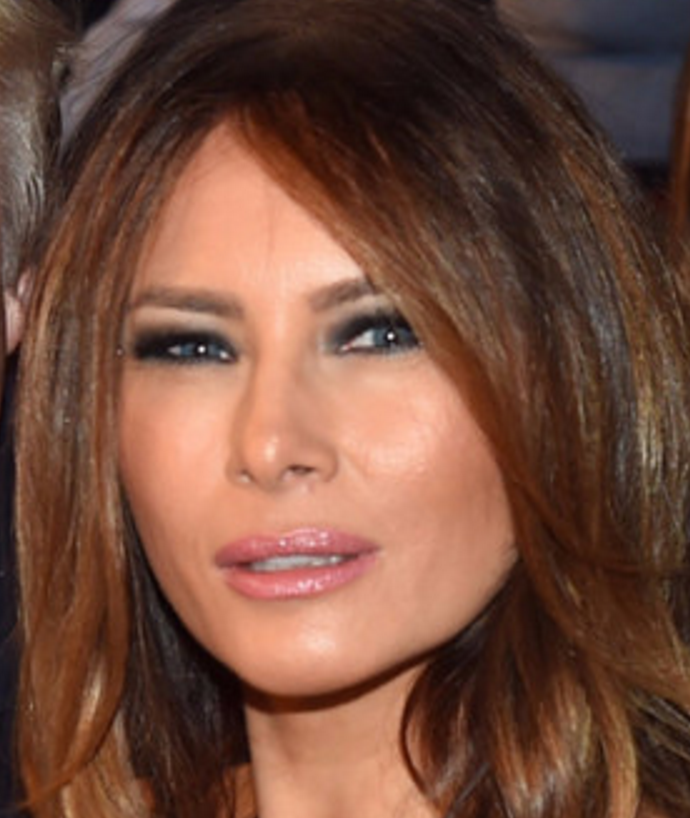 When he explained that his entire foreign policy was basically: "SURPRISE MOTHERFUCKERS!"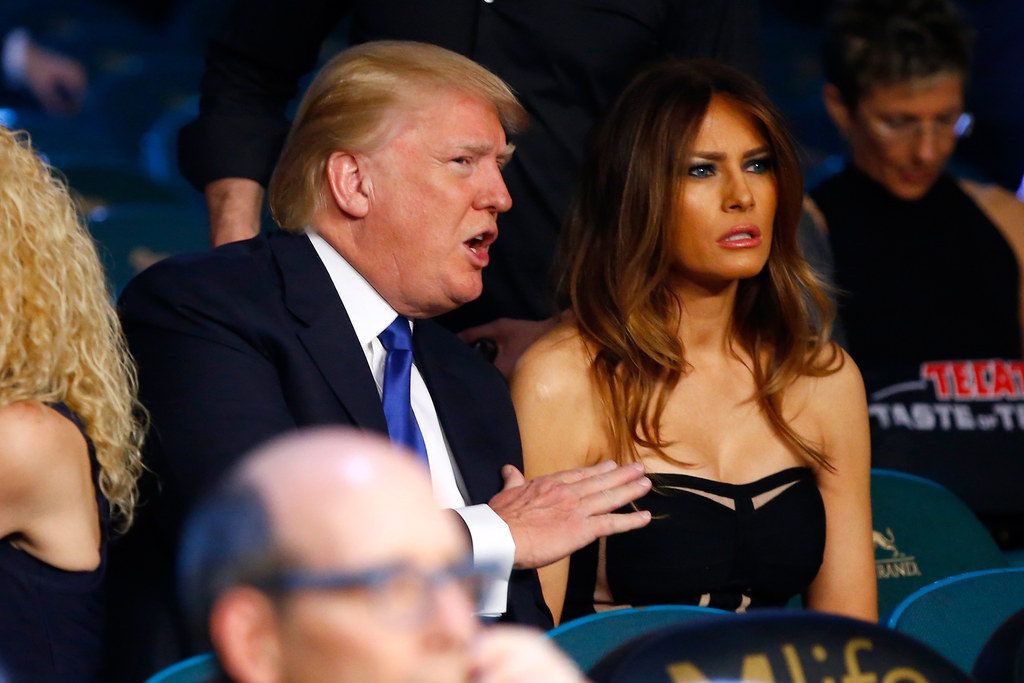 And when Trump became the presumptive presidential nominee.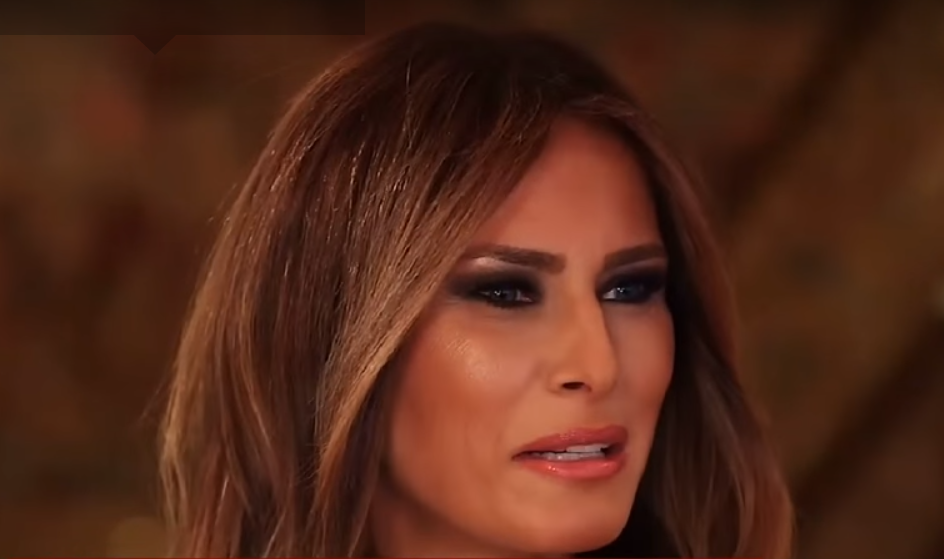 WHAT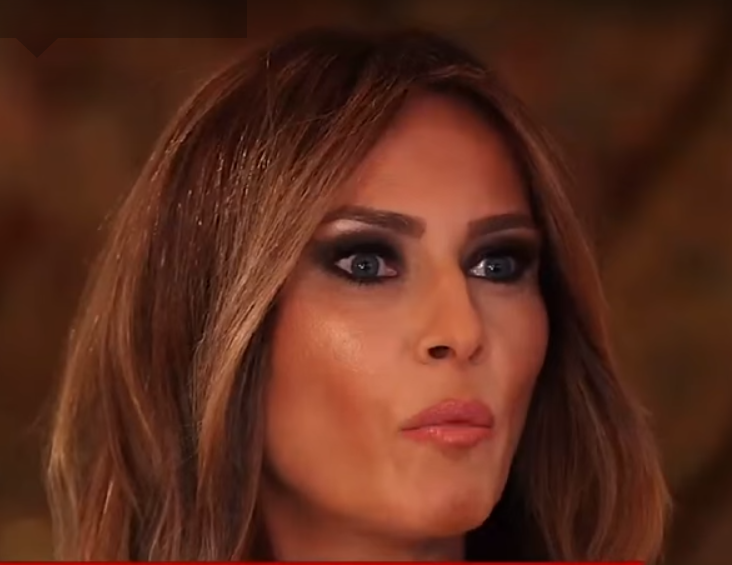 THE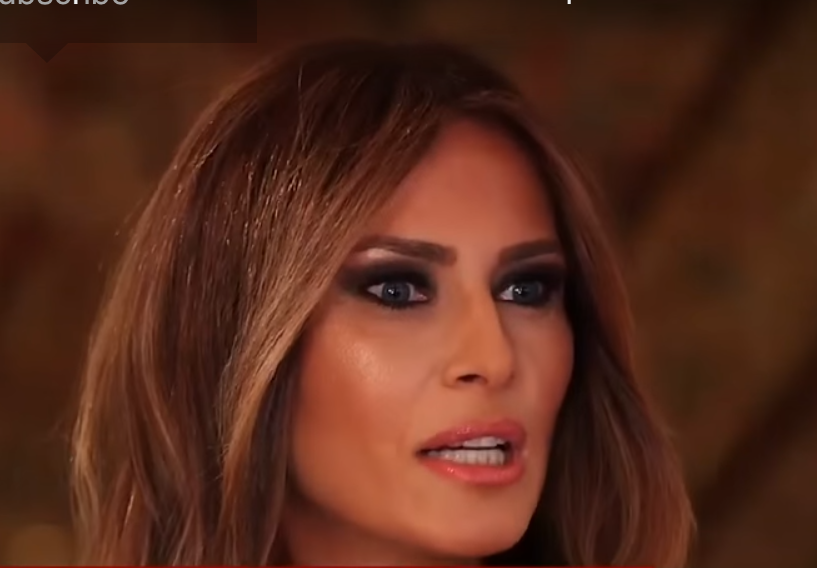 Ffffffff.....IORINA?!?!?!?!