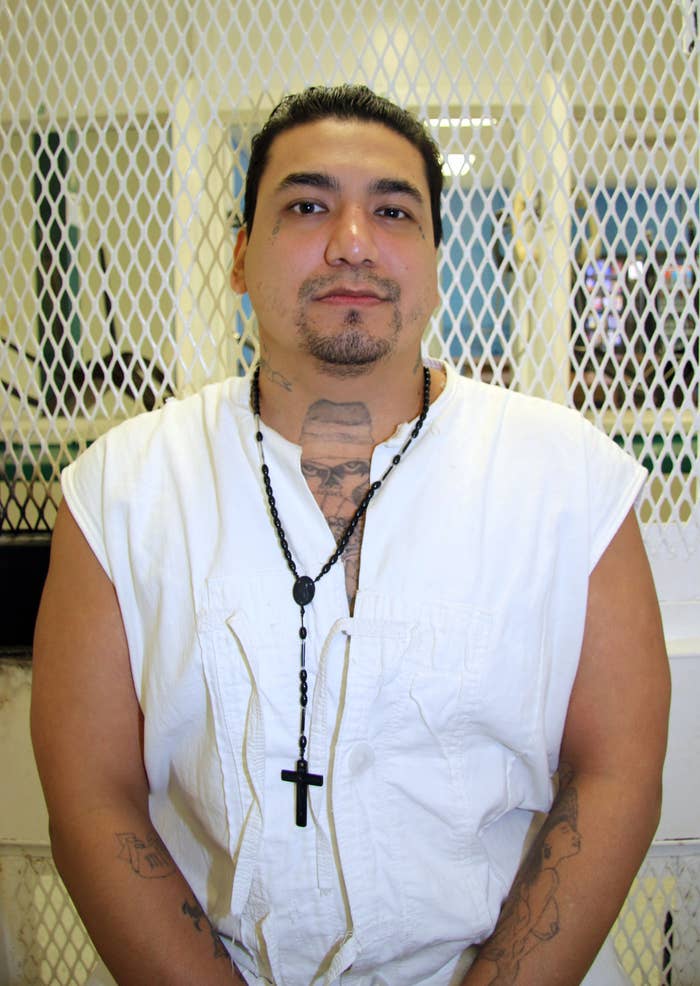 Texas executed Juan Martin Garcia by lethal injection on Tuesday for the 1998 murder of Hugo Solano during a robbery over $8.
Garcia, 35, was convicted in the fatally shooting of Solano — a Mexican missionary in Houston — during the robbery he took part in as an 18-year-old.
Garcia had three other accomplices, two of whom are serving sentences related to the robbery. Another was paroled after serving 14 years of a 30-year sentence.
In unsuccessful appeals, Garcia's attorneys had argued that he suffered from ineffective counsel during his trial and is intellectually disabled making him ineligible for the death penalty. In March, the Supreme Court also refused to intervene in the case.
The Texas Board of Pardons and Paroles on Monday, voted 5-2 to deny his request for clemency, leaving him with no outstanding appeals.
On Tuesday, Garcia became the 11th inmate executed in Texas this year, the most of any state. He was also the third U.S. execution in a week after Georgia executed the only woman on its death row on Sept. 30 and Virginia executed a serial killer on Oct. 1.
While several states have faced a shortage in the supply of lethal injection drugs, Texas has been consistently able to procure pentobarbital, which it uses in its one-drug execution protocol. The state is making its own execution drugs and supplied it to Virginia for the execution of serial killer Alfredo Prieto on Oct. 1, the Virginia Department of Corrections confirmed.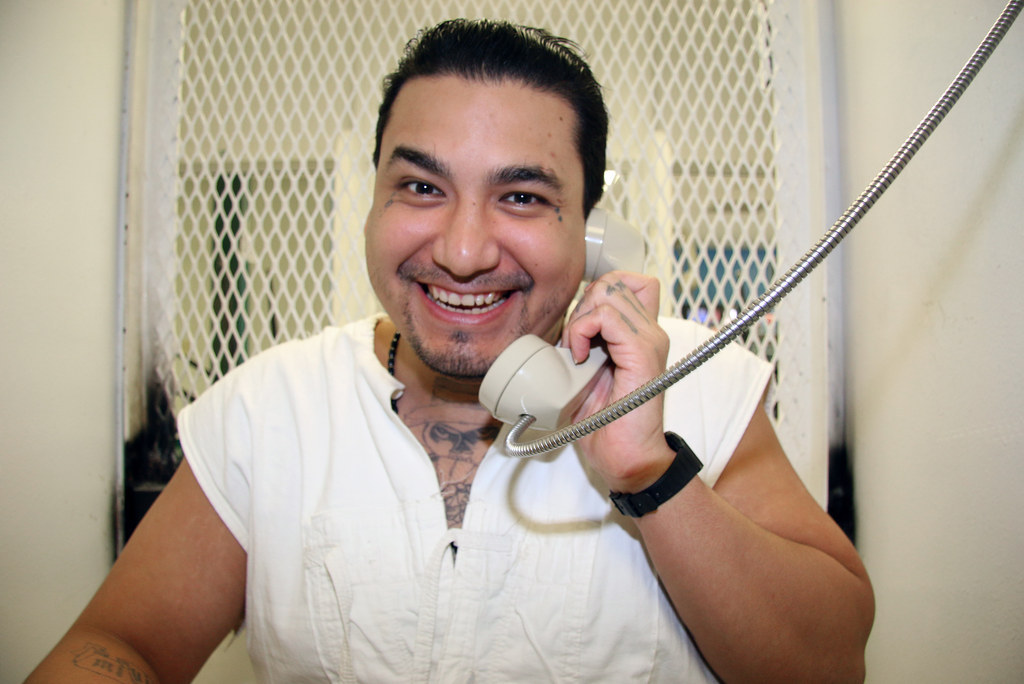 Garcia, who started committing crimes at the age of 12, was involved in several aggravated robberies by the time he was 18. He engaged in a crime spree with his accomplices before and after the murder of Solano.
On Sept. 17, 1998, Garcia and his three accomplices approached Solano, 36, who was walking to his van in the parking lot of an apartment complex. Garcia demanded money from Solano and then fatally shot him three times in head as he sat in his car. He took $8 in cash from the victim.
Garcia was arrested 11 days later when he was found with the murder weapon while being pulled over in a traffic stop. He confessed to the crime after his arrest.
Garcia's attorneys had argued that, according to his friends and family, he had an "extremely poor school record." Garcia's mother also testified that he was a slow learner enrolled in special education classes.
According to his attorneys, Garcia also had "significant limitations in his adaptive functioning," which he exhibited before committing the crime.
However, the courts found that there was no sufficient evidence to prove his intellectual disability.
Garcia's attorneys also argued that his trial counsel failed to show that he suffered from post-traumatic stress disorder (PTSD) as a result of his "tortured childhood" and an abusive stepfather.
During his trial, Solano's wife said she forgave Garcia for killing her husband and did not support his death sentence.
In a 2010 post titled "Letters to a Future Death Row Inmate" featured on the Minutes Before Six blog, Garcia wrote:
"People can sentence another to die only if they think he isn't human, so the only thing a prosecutor ever has to do is make you a dog.

No, dogs get national campaigns to save them from the pound. They just have to make you into something that can be killed free of guilt. That's all.

They don't want to hear about the hells of your childhood, the rough life you had and it makes me so mad that I never tried to get help, maybe I would still be out there, who knows."