Texas Court Refuses To Stop Execution Of Schizophrenic Man
The Texas Court of Criminal Appeals denied a stay of execution on Tuesday for Scott Panetti, a man who says he is being killed for preaching the Gospel.
The Texas Court of Criminal Appeals again denied a stay of execution on Wednesday for Scott Panetti. The court, split 6-3, ruled against stopping his execution on Eighth Amendment grounds.
The ruling was in response to a Nov. 24 motion filed by Panetti's attorneys challenging the use of the death penalty against persons with severe mental illness because of "an emerging consensus."
The Texas Court of Criminal Appeals refused to stop the execution of Scott Panetti, a schizophrenic man, scheduled to die on Dec. 3.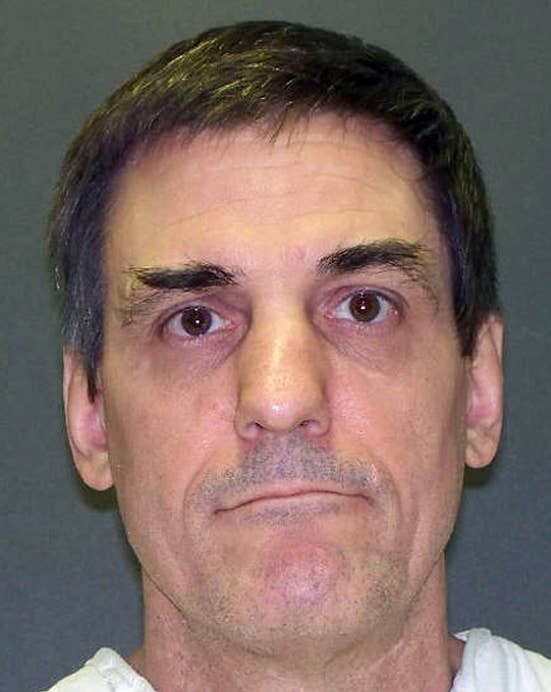 The court, in a 5-4 ruling Tuesday, denied a motion to stay Panetti's execution and appoint new counsel and mental health experts to assess his competency to be executed. In its ruling, the court said it did not have jurisdiction to review the trial court's ruling that previously denied his execution.
Panetti's volunteer attorneys from the Texas Defender Service had filed the motion on Nov. 20 to argue that Panetti's deteriorating mental health was sufficient to prove he needed a stay of execution to appoint counsel and to gather funds required to hire an expert and an investigator to determine his competency.
According to the appeal, Panetti's worsening mental illness caused him to hear voices, and to believe a listening device was implanted in his tooth and that he was being executed because Texas wanted him to "shut up" about death row corruption and prevent him from preaching the Gospel.
In her dissent to the ruling, Judge Elsa Alcala wrote that the court was depriving Panetti of a fair opportunity to litigate his claims.
"At worst, this Court's decision will result in the irreversible and constitutionally impermissible execution of a mentally incompetent person," she wrote.
Panetti's attorneys argue that he has suffered severe mental illness for more than 30 years, before he was convicted of killing his wife's parents in 1995.
Panetti has been hospitalized several times for psychosis and delusions and was involuntarily committed for homicidal behavior. In 1986, Social Security deemed him disable and deserving of benefits based on his schizophrenia.
His attorney Kathryn Kase said in a statement that Panetti has not had a competency hearing in seven years.
Despite these facts, Texas continues to pursue the execution of a man with an incurable, devastating mental illness that profoundly affected the crime, his trial and his death sentence. Mr. Panetti's serious mental illness has infected every stage of his case. He is not the worst of the worst for whom the death penalty is intended.