Texas Actress Who Sent Ricin-Laced Letters To Obama Sentenced To 18 Years In Prison
Shannon Guess Richardson, who played a zombie on The Walking Dead, had blamed her husband for sending pro-gun letters laced with ricin to the President and former New York Mayor Michael Bloomberg.
Shannon Guess Richardson, a Texas actress who sent ricin-laced letters to officials including President Obama and former New York Mayor Michael Bloomberg last year, was sentenced to 18 years in prison on Wednesday.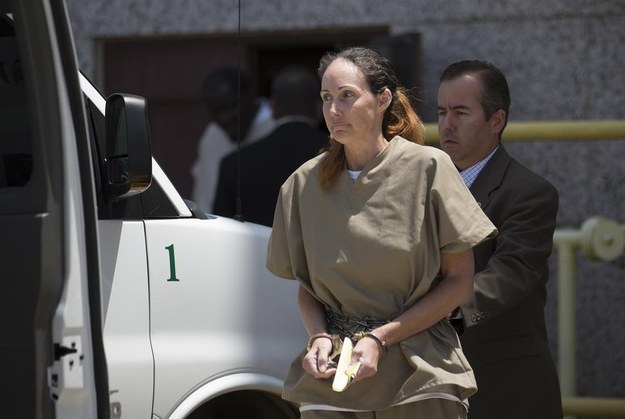 Richardson, who had minor acting roles in The Walking Dead and The Blind Side, was given the maximum sentence under her plea deal on a federal charge of possessing and producing a biological toxin, the Associated Press reported.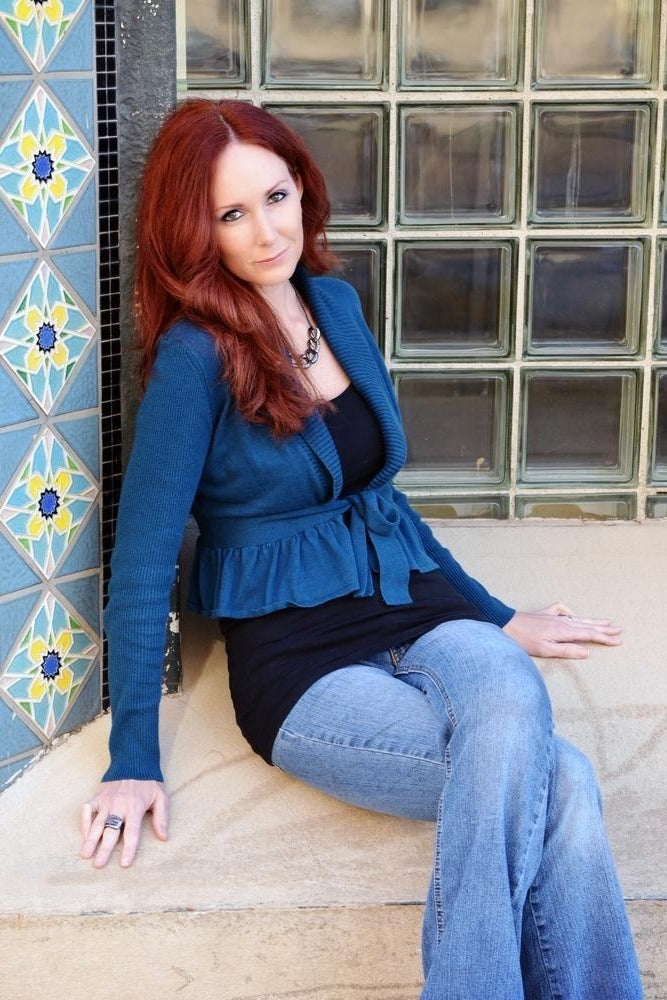 She was also ordered to pay restitution of about $367,000.
Richardson admitted that she ordered castor beans online and learned how to process them to make ricin — a toxin that causes respiratory failure if inhaled.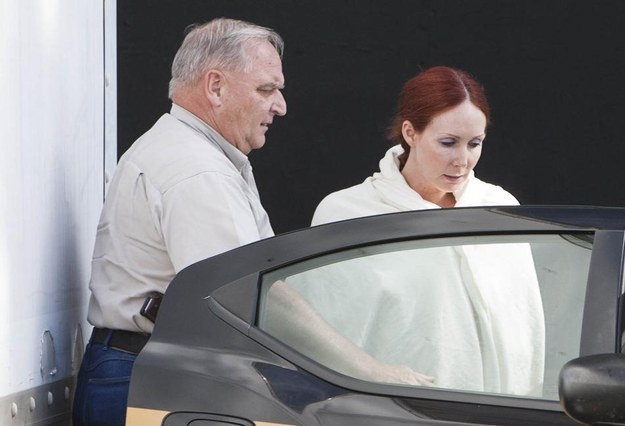 Richardson said that she thought security measures would prevent anyone from opening the letters. She apologized and asked for "mercy and compassion."