Teen's Fatal New York Church Beating Lasted 14 Hours, Witness Says
The length of the beating was revealed at a court hearing for Deborah and Bruce Leonard, charged with beating their 19-year-old son, Lucas Leonard, to death at the Word of Life Church in New Hartford.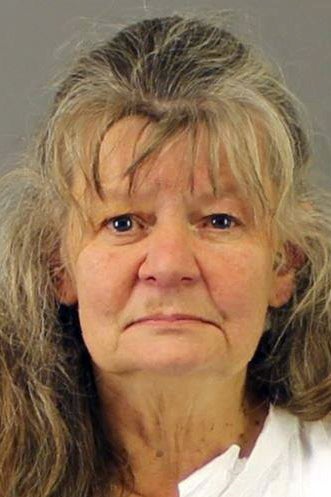 The beating of two teen brothers at a New York church that eventually killed one of them lasted 14 hours, a church member testified in court Friday.

Lucas Leonard, 19, and his 17-year-old brother, Christopher, were allegedly ambushed inside the Word of Life Church in New Hartford during a "counseling session" in the hopes they would confess prior sins, police said.
Lucas died Monday from blunt force trauma. Christopher remains hospitalized with serious injuries.
Daniel Irwin, deacon of the Word of Life Church and brother of one of six people accused in the fatal beating, testified that he saw Bruce Leonard, 65, strike his sons with what appeared to be a belt during the session that began at 8 p.m. Sunday and ended only when Lucas was dead at 10 a.m. Monday, according to reporters present for the New Hartford court hearing.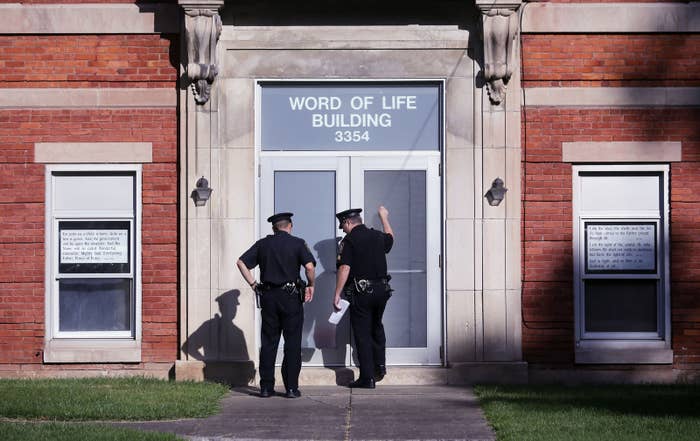 Irwin told the court that he was informed of the counseling session involving the Leonard family by a group text message after church services ended on Sunday. When he came down to the church sanctuary where the session was occuring, he said he saw Bruce Leonard strike Lucas's back at least "five to six times" with what appeared to be a belt. He then saw him strike Christopher in a similar manner.
Irwin is the brother of Joseph Irwin, 26, who has been charged with second-degree assault in Lucas's death, along with three other members, including the victim's half-sister, Sarah Ferguson. Daniel and Joseph Irwin's mother, Traci Irwin, is the spiritual leader of the Word of Life Church and their sister, Tiffany Irwin, 29, is the pastor.
Irwin said the session went on for 14 hours and stopped only because "Luke was dead at that point."

Irwin testified that he saw Lucas several times that night and noticed that he had blood on his left leg, but he was able to walk. He then saw Lucas hours later rolling back and forth on the floor and moaning.
Around 30 minutes later, two of the accused, David Morey and Joseph Irwin, came up "in a panic" to the church residence to say the 19-year-old was dead, Irwin said.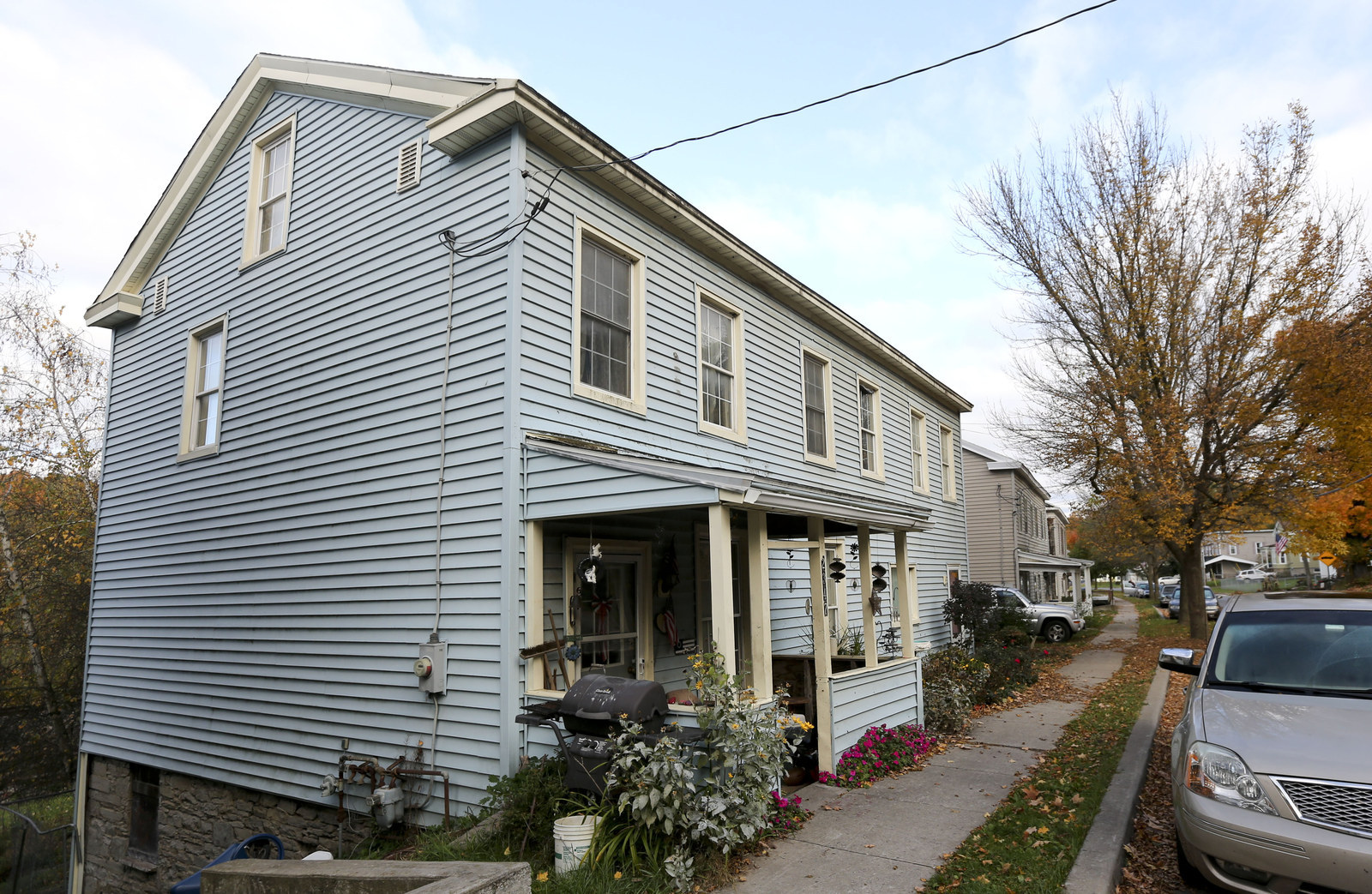 Irwin added that he saw his sister, pastor Traci Irwin, performing CPR on Lucas while Bruce and Christopher Leonard tried to revive him with mouth-to-mouth resuscitation.
Ten minutes later, Bruce Leonard said, "We need to take Lucas to the hospital," Irwin told the court, adding that the teens' parents, as well as Tracy and Tiffany Irwin, drove him to the hospital.
Before witnessing the beating, Irwin said he heard a woman's raised voice and moved some of the children in the church into a classroom for their safety.
Irwin said that while the pastor had conducted counseling sessions before, he had not known anyone to be struck during one. He said he was not aware why this particular session was held. Bruce Leonard and Tiffany Irwin asked Lucas questions to which he responded, "yes," "no," and "OK," according to Irwin.
A police officer who photographed Lucas's body in the hospital said he was severely bruised, particularly on his back.

A state police investigator who interviewed Bruce Leonard testified that he made "admissions" and gave a handwritten statement without requesting an attorney. The investigator said Deborah Leonard admitted that she hit Lucas with a cord and that her husband hit him as well.
She allegedly added that her daughter, Sarah Ferguson, was "angrier" over things Lucas had said and struck him harder.
Deborah Leonard said that Ferguson, the Irwins, and other church members took turns hitting Lucas and Christopher and holding them down, according to testimony from state police investigators.
After hearing the testimony, the judge ruled there was sufficient evidence to turn the case over to a grand jury for possible indictments against Bruce and Deborah Leonard, who remain in custody on manslaughter charges.

A hearing for the other four accused were postponed to allow for Christopher Leonard's testimony.