An 18-Year-Old Was Able To Sneak Into Mar-A-Lago While Trump Was Staying There
Mark Lindblom, 18, pleaded guilty to sneaking past Secret Service into Mar-a-Lago while President Trump and his family were visiting last Thanksgiving.
Mark Lindblom, an 18-year-old college freshman, wanted to see if he could get into Mar-a-Lago, Trump's luxury resort in Palm Beach, Florida, while the president and his family were visiting on Thanksgiving last year.
And he did.
On Nov. 23, 2018, the teen, who is not a Mar-a-Lago member, entered an underground tunnel under a roadway that club members exclusively use to go back and forth between the grounds and the beach.
He then went up to a Secret Service security screening, was cleared, and wandered around Trump's "Winter White House" for 20 minutes before being detained — by the Secret Service, according to court records.

Lindblom pleaded guilty in federal court Tuesday to unlawfully entering or remaining in a restricted area. The teen, who is majoring in business at the University of Wisconsin–Madison, was sentenced to a year of probation and a $25 fine.
"I wanted to see how far I could get," Lindblom told a federal magistrate Tuesday, the Palm Beach Post reported.

Last November, Lindblom was staying with his family at a beachfront property neighboring Mar-a-Lago while Trump was there.
A day after the president and his family enjoyed Thanksgiving dinner at Mar-a-Lago, Lindblom walked along the beach shared by the two properties, according to court documents.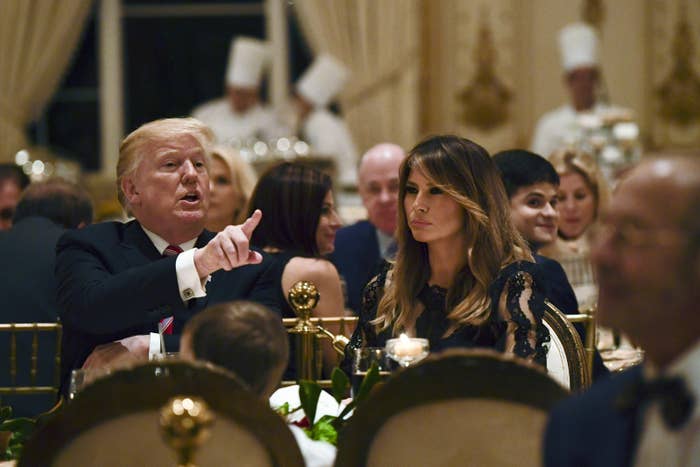 The teen walked into the tunnel that led straight to Mar-a-Lago, ignoring a 4-foot warning sign that read "UNITED STATES SECRET SERVICE RESTRICTED AREA."
Lindblom then underwent a Secret Service security screening for weapons and other dangerous items and was allowed entry into the Mar-a-Lago grounds, court documents said.
"Mr. Lindblom was wanded by Secret Service agents and he walked on through," his attorney, Marcos Beaton Jr., told the court, the Palm Beach Post reported.
Despite a protective perimeter of plainclothes and uniformed Secret Service members around Mar-a-Lago established for Trump's visit, Lindblom spent 20 minutes wandering around.
He then entered a common area of the club open to members where "his actions appeared inconsistent with that of a member or a guest," the Secret Service said in a statement to BuzzFeed News.
That's when Secret Service agents caught him.
"The individual did not come into contact with the President or First Lady because of the layered security system in place at the club," the Secret Service said.
Federal prosecutors said Lindblom made an "exceptionally foolish decision" but did not intend to do any harm. Agents found photos he had taken on his cellphone after entering the property, the Post reported.
"We have no reason to believe he had a political, criminal or terroristic purpose," Assistant US Attorney John McMillan told the federal magistrate Tuesday. "It was a foolish decision he did on a lark."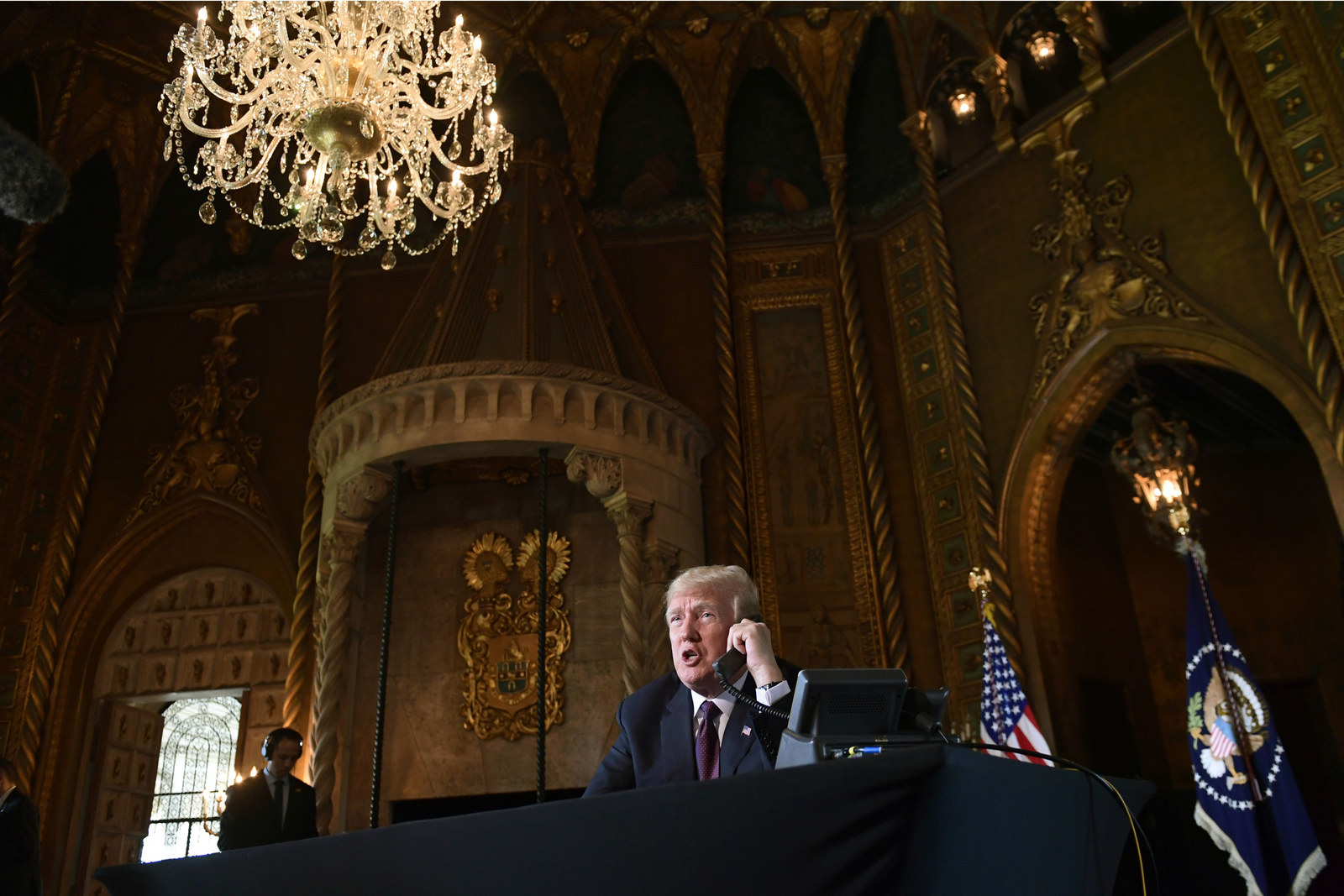 Four months after Lindblom sneaked into Mar-a-Lago, a Chinese woman carrying four cellphones and a thumb drive containing malware was arrested after being accused of unlawfully entering the resort by lying to federal agents.
On March 30, Yujing Zhang entered the Mar-a-Lago grounds by passing through multiple checkpoints, restricted access warning signs, and federal law enforcement officials after she told a Secret Service agent that she was a club member going to the swimming pool.
The incident raised increasing security concerns at Mar-a-Lago, where law enforcement officials have responded to several reports of people trespassing and entering the resort attempting to meet the president.