"Tech Bro" Pens Open Letter Complaining About "Homeless Riff Raff" In San Francisco
Justin Keller doesn't want to see "the pain, struggle and despair" of homeless people during his work commute.
This is Justin Keller, a San Francisco-based tech entrepreneur, a self described "house music lover and beer connoisseur."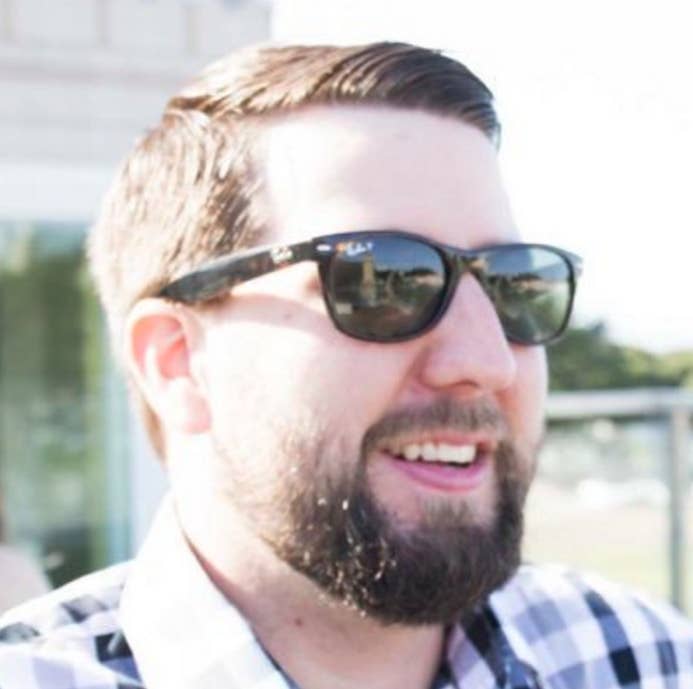 On Monday, Keller published an open letter to San Francisco's mayor and police chief complaining that "wealthy working people" like him did not want to encounter the "pain, struggle and despair" of homeless people during their work commute.
In his letter, posted on a blogging platform, Keller voiced his "concern and outrage" about the growing homelessness and drug problem in the city, where he has been living for more than three years.
"What are you going to do to address this problem? The residents of this amazing city no longer feel safe.

I know people are frustrated about gentrification happening in the city, but the reality is, we live in a free market society. The wealthy working people have earned their right to live in the city. They went out, got an education, work hard, and earned it.

I shouldn't have to worry about being accosted. I shouldn't have to see the pain, struggle, and despair of homeless people to and from my way to work every day.

I want my parents when they come visit to have a great experience, and enjoy this special place."
Keller also detailed three incidents where homeless and "high" people ruined his parent's weekend trip to San Francisco and terrified his girlfriend on Valentine's Day.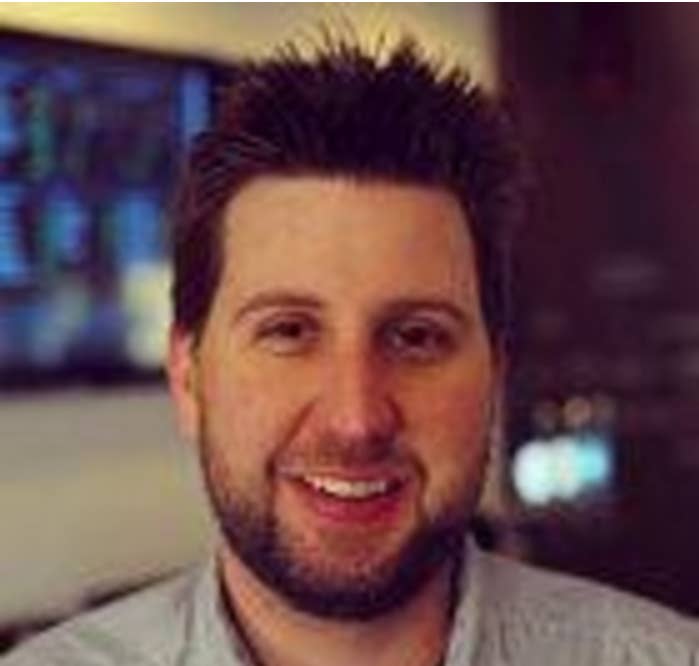 First, he said a drunk homeless man leaned against his parent's car, which led to a "heated pushing and shoving altercation" with a bystander.
In the second incident, he wrote, a "distraught and high person" yelled and screamed about cocaine and tried to pull down his pants and expose his genitals just as Keller and his family were leaving an upscale restaurant in the Financial District.
And finally, someone presumed to be homeless ruined Keller and his girlfriend's Valentine's Day celebration by interrupting the movie they were watching at the Kabuki Theater. The man entered the theater, went through the exit door, took off his shirt and laid down, Keller wrote. He then returned inside, "shielding his eyes from the running projector."
"My girlfriend was terrified and myself and many people ran out of the theater," Keller wrote.
Keller also observed that it could not be a coincidence that "somehow during Super Bowl almost all of the homeless and riff raff seem to up and vanish."
In fact, it was not a coincidence. It was the city's concerted effort to clear out the homeless before the sporting event, which sparked protests by hundreds.
He then said there was going to be a revolution, suggesting, citing Socrates, that tyranny followed democracy in society's order of progression.
However, Keller's letter did not go down well with many on social media, with the Guardian even dubbing him "tech bro."
In a scathing response, San Francisco-based comedian Edna Miroslava Rai wrote how Keller and the tech industry had a role in the growing homelessness and wealth disparity in the city.

Keller responded to the criticism on Twitter, saying, "I'm not a rand rich dude. I ride the bus 2 work. I went to a state coll. I live in a studio apt."
He also pointed to local crimes to validate his arguments about feeling unsafe due to the growing homeless population.
After the backlash, Keller posted an apology for using the word "riff raff," saying it was "insensitive and counterproductive," but he also refused to delete or edit the original letter.
Keller told BuzzFeed News he had been "fairly inundated these past few days" and planned to publish a follow up letter.