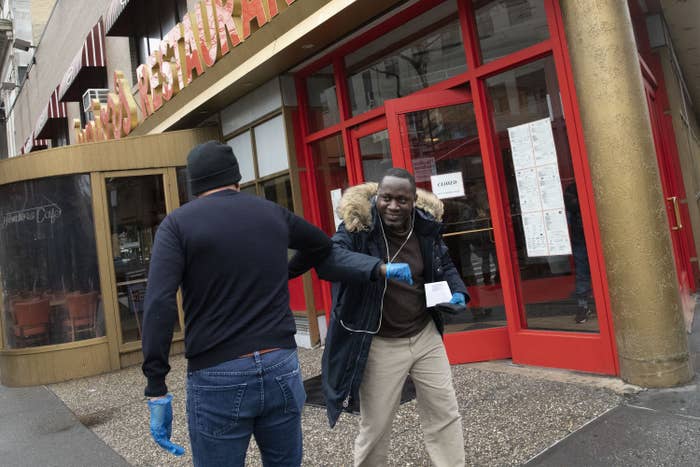 Taxpayers in the US will have three more months to file their federal tax returns after Tax Day was pushed back to July amid the coronavirus pandemic, Treasury Secretary Steve Mnuchin announced Friday.
The deadline to file taxes is being moved from April 15 to July 15, Mnuchin said on Twitter. There will be no interest or penalties for returns filed during this additional time.
"I encourage all taxpayers who may have tax refunds to file now to get your money," Mnuchin said.

The new deadline applies only to federal tax income payments. Several states have already extended their own tax filing deadlines to different dates.
The Trump administration's announcement comes as the US economy is reeling from the impact of the pandemic. Coronavirus-related layoffs have caused a huge spike in the number of people applying for unemployment benefits in the US.
This is a breaking news article. Please come back for updates and follow BuzzFeed News on Twitter.