Subway Plans To Remove A Chemical From Its Bread That's Also Used To Make Yoga Mats
More than 60,000 people signed an online petition by a food blogger asking Subway to stop using a dangerous chemical to make its bread.
Subway, the world's biggest sandwich chain, said it was in the process of removing a chemical called azodicarbonamide from its bread, the Associated Press reported.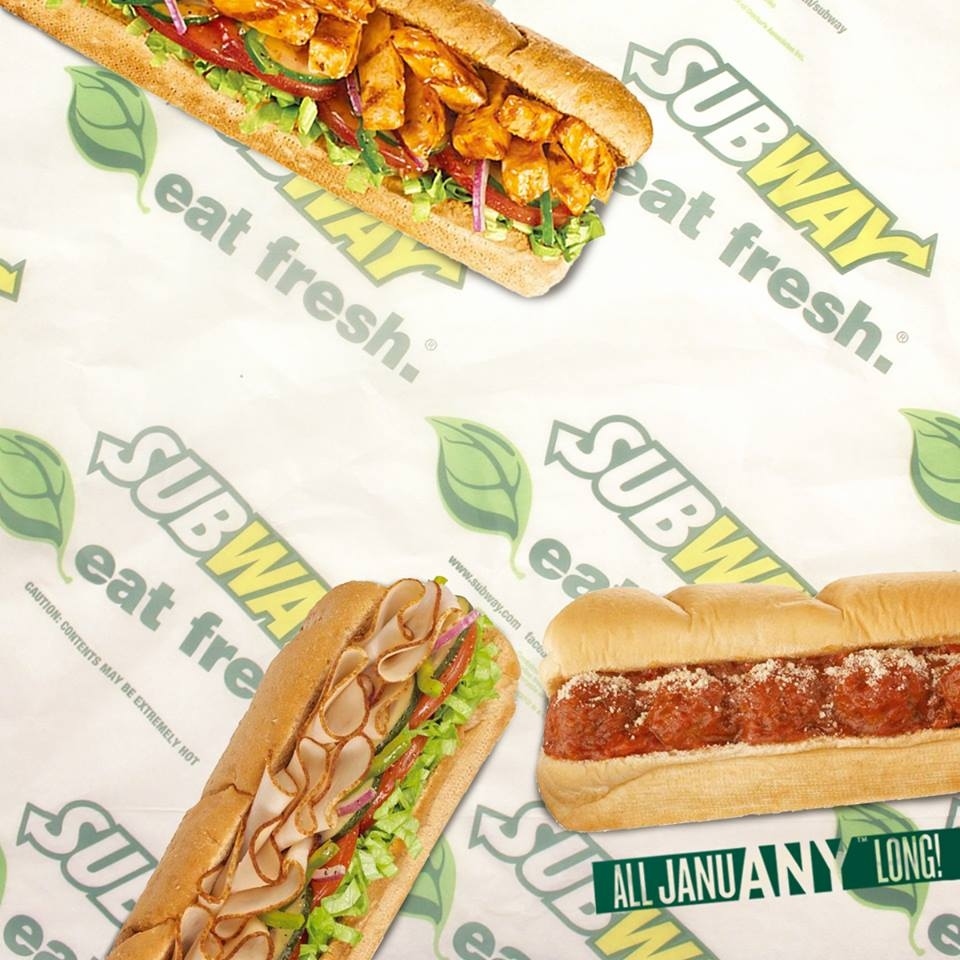 Subway's announcement came a day after popular food blogger, Vani Hari, started a petition on her website foodbabe.com asking Subway to stop using the chemical in their bread.
In her petition, Hari said the chemical Subway used in their bread was the same chemical used to make yoga mats, shoe soles, and other rubber-based objects.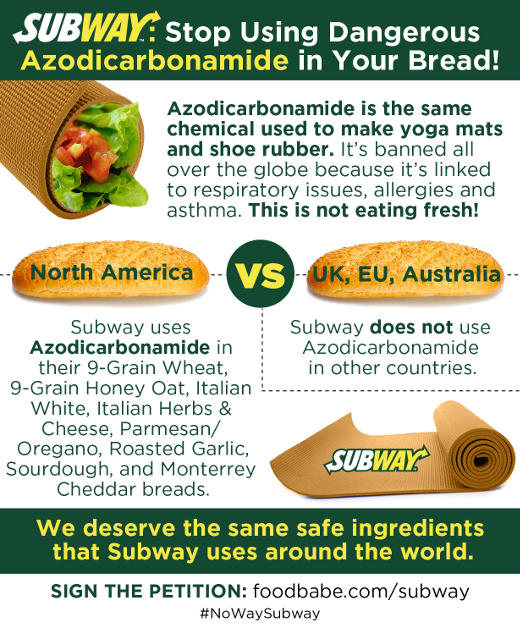 She also stated that the chemical which Subway used to produce its bread faster and cheaper, was banned all over the world as it was linked to asthma, allergies, respiratory problems, and in some cases, cancer.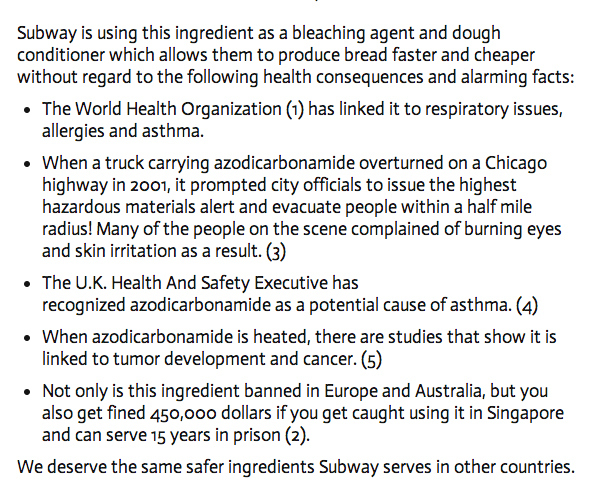 Within 24 hours, the online petition received 50,000 signatures.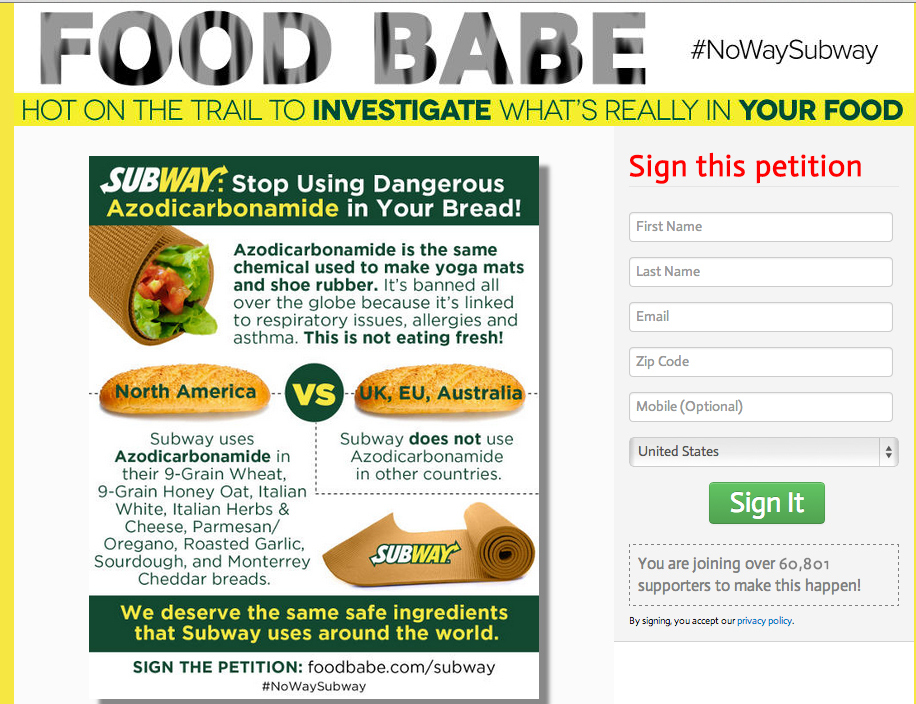 People flooded Subway's Facebook page with comments asking them to stop using the chemical in their bread.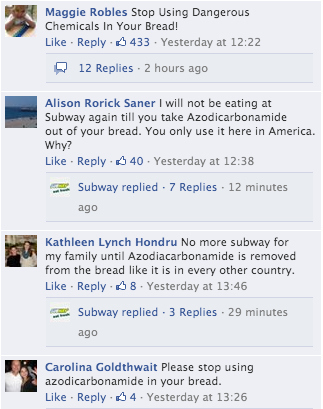 Several people on Twitter criticized Subway and shared the petition using the hashtag #NoWaySubway.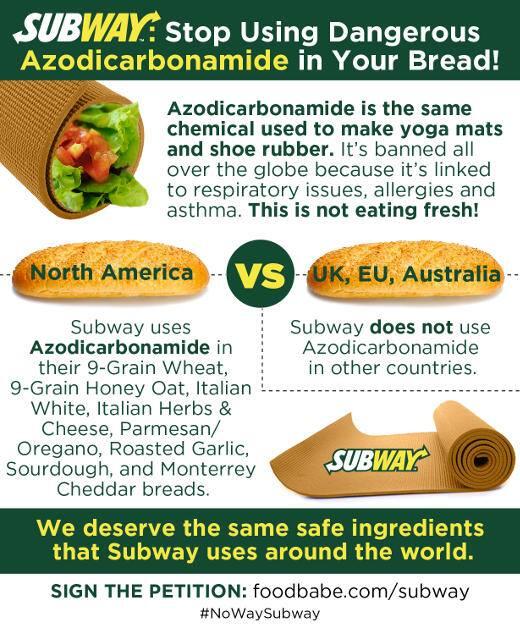 A Subway representative told the Associated Press that the change to remove the chemical was underway before the petition was launched, but did not give details on when it would be complete.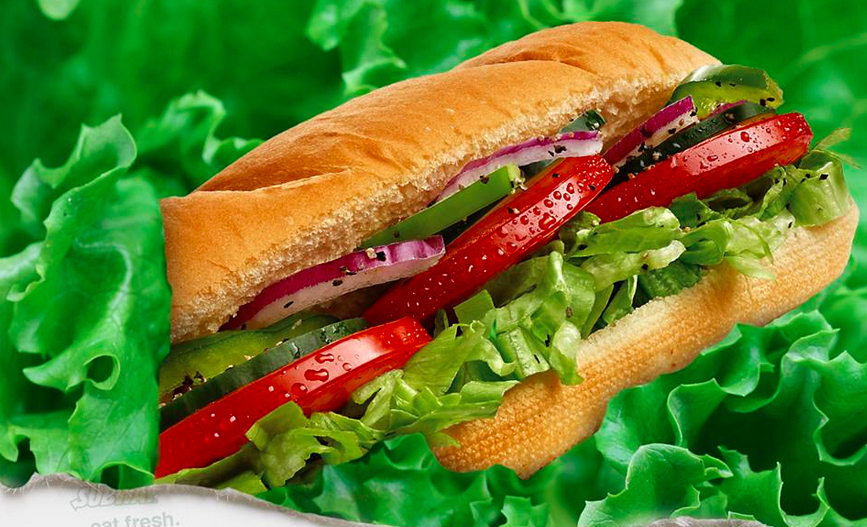 Subway is known for projecting a healthy image and using only the freshest ingredients.