Thousands of people across the US Tuesday marched as part of the #StopTheBans protest against the recent wave of anti-abortion legislation that has cropped up in several states.
More than 500 #StopTheBans demonstrations were set to take place at statehouses, town squares, and courthouses across multiple states, as well as in Puerto Rico and Ottawa, Canada.
The demonstrations were spearheaded by several abortion rights groups and civil rights organizations including the American Civil Liberties Union (ACLU), the National Abortion and Reproductive Rights Action League (NARAL), the Women's March, and Planned Parenthood.

Last week, Missouri lawmakers voted to make nearly all abortions illegal after eight weeks of pregnancy, joining a wave of far-reaching anti-abortion legislation in Alabama, Georgia, Mississippi, Kentucky, and Ohio. The new laws are part of a concerted effort by anti-abortion advocates to get the issue before the Supreme Court and overturn Roe v. Wade.

"Across the country, we are seeing a new wave of extreme bans on abortion, stripping away reproductive freedom and representing an all-out assault on abortion access," the movement's website states. "We will show up to speak out and fight back against this unconstitutional attempt to gut Roe and punish women. Politicians shouldn't be making decisions best left to women, their families, and their doctors."
Tuesday's #StopTheBans demonstrations began with hundreds gathered outside the US Supreme Court in Washington, DC.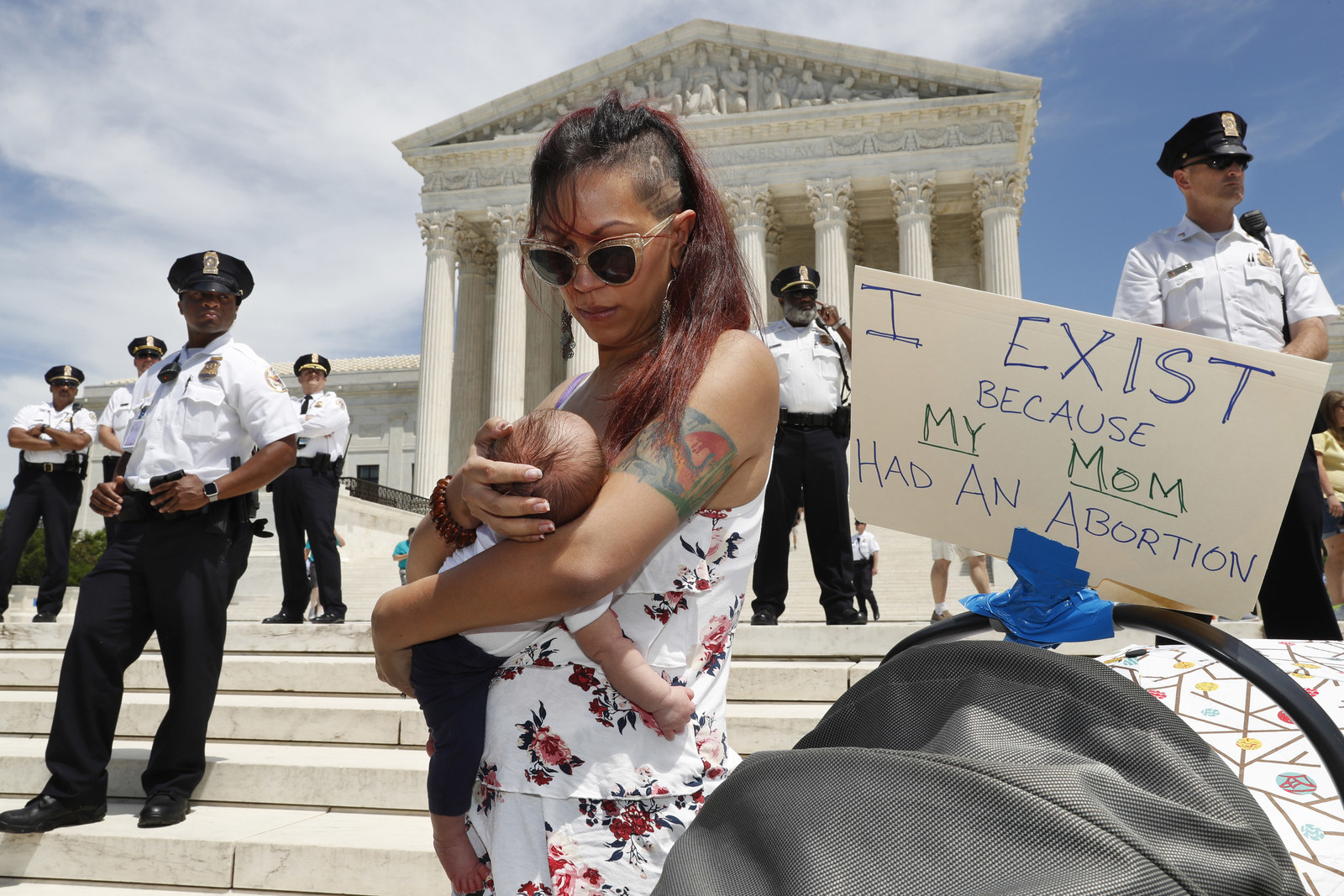 Several Democratic politicians, including 2020 presidential candidates Pete Buttigieg, Amy Klobuchar, Kirsten Gillibrand, and Cory Booker, participated in the demonstrations.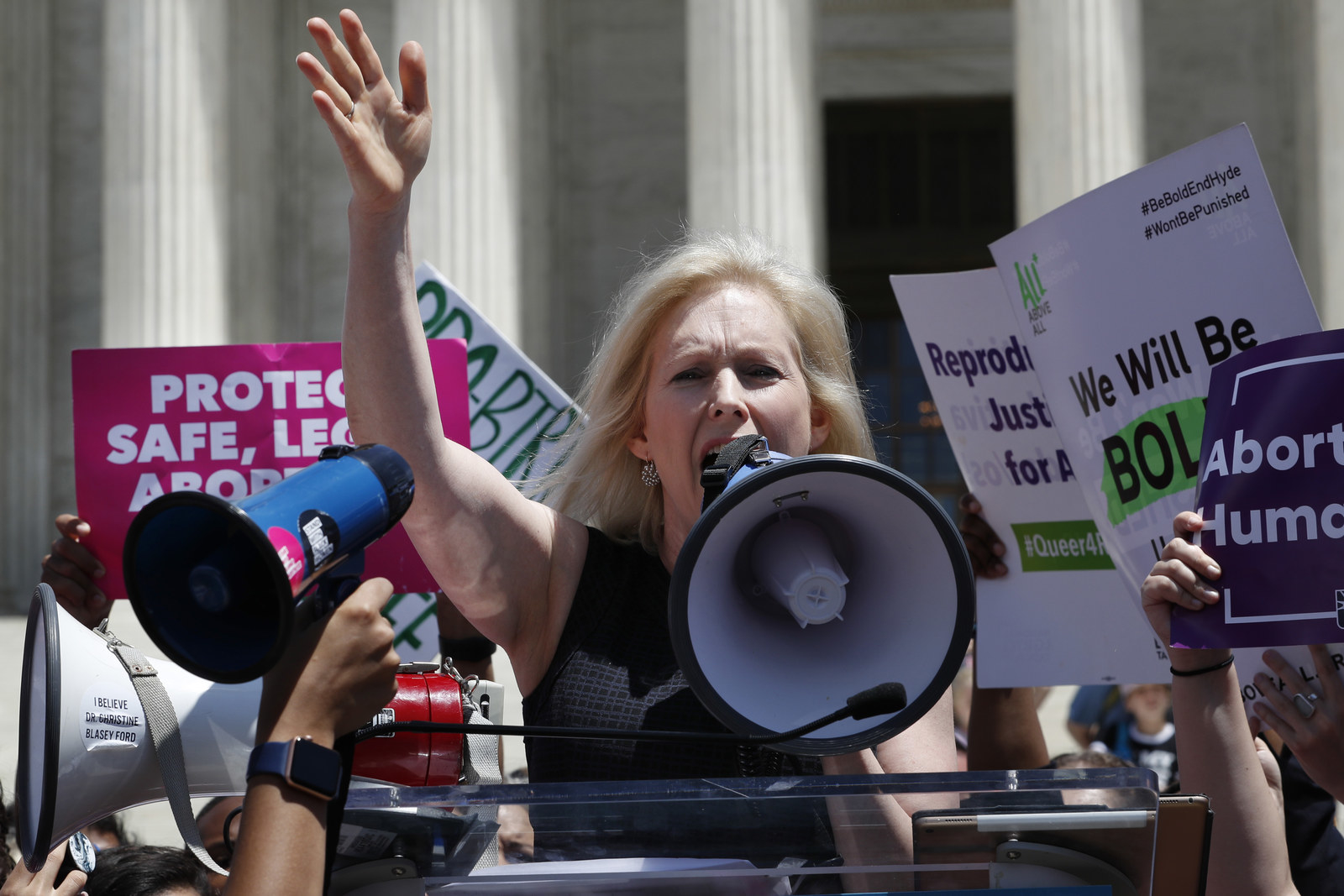 Several women, including California Rep. Jackie Speier, shared their personal stories of getting abortions.

"You know me, I am one of the 1 in 4 women who has had an abortion in this country. ... I am not ashamed," Speier said at the rally in DC.
"For me, my abortion was power and freedom," another woman said.
"Roe v. Wade saved my life," a 70-year-old protester said.
Many young women attended the demonstrations, holding signs protesting the anti-abortion legislation.
Speakers discussed how the anti-abortion legislation would hurt women of color.
Hundreds showed up at protests in New York...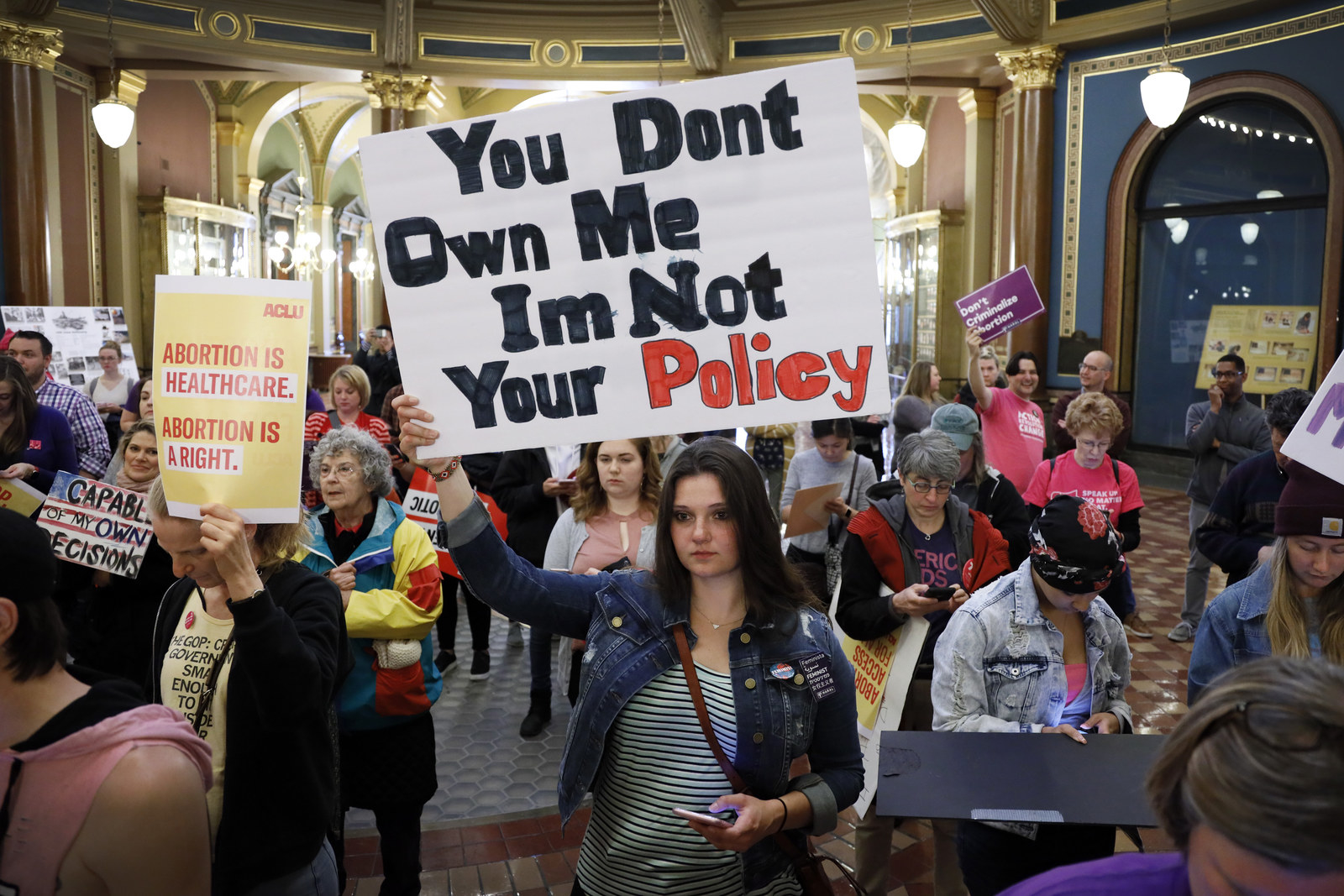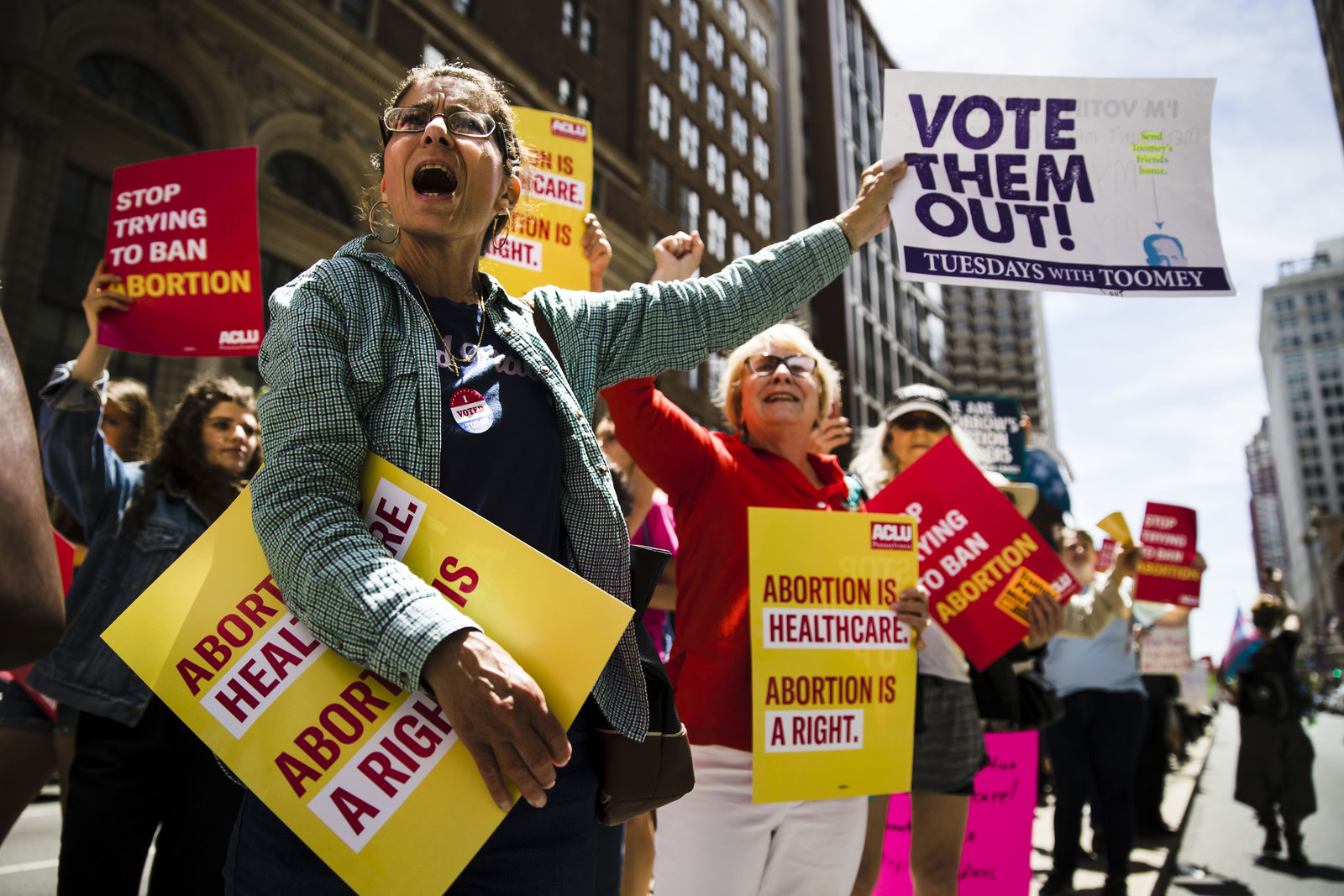 The protests also featured llamas, Game of Thrones references, and a water ice mascot.

Several prominent women in media and politics also tweeted in support of the #StopTheBans movement.