Do you like seeing children endure tremendous anxiety?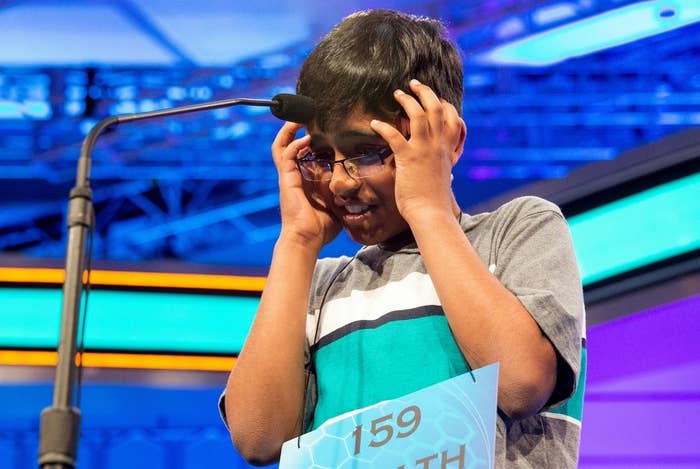 Question their life choices?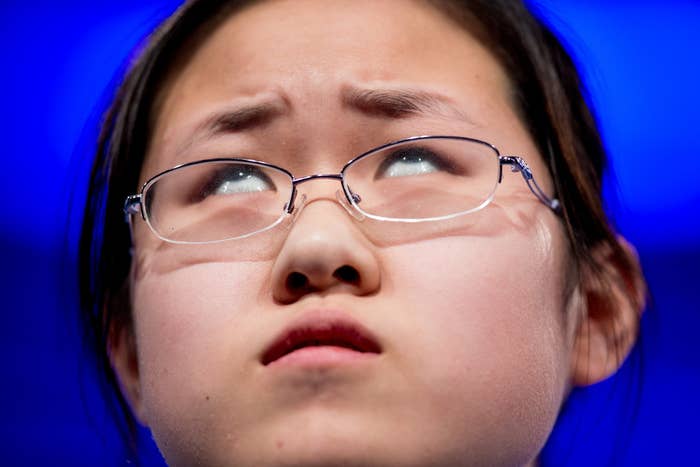 Feel the crushing blow of defeat?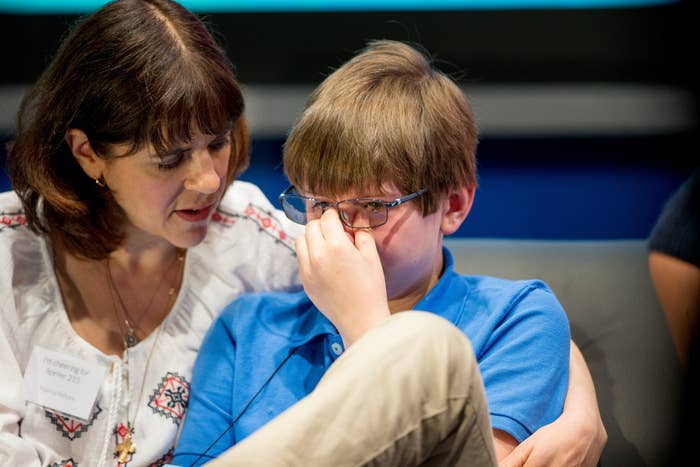 If you do, then the organizers of the Scripps National Spelling Bee have good news: They're going to add harder words to the competition, a spokesperson confirmed to BuzzFeed News.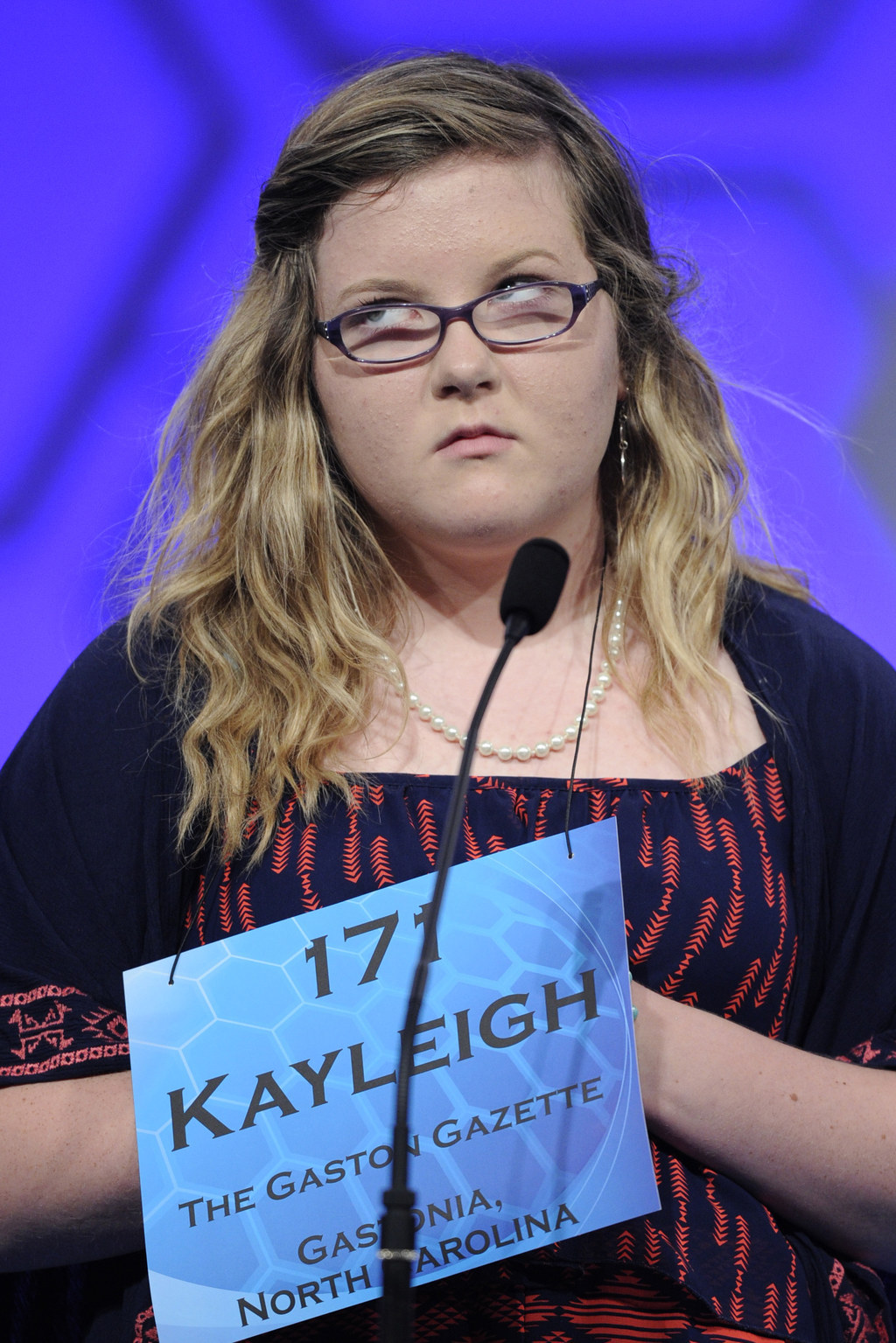 Given that the past two years ended in ties, Scripps has decided to increase the number of championship rounds and challenge spellers with more difficult words for this year's competition, to be held May 24 to 26.
Instead of the predetermined set of 25 words, the bee will plan for a potential of 25 rounds that could have as many as 75 words, the Associated Press first reported.
"This does not remove the possibility of having multiple champions, it just makes that feat even more difficult to achieve," Valerie Miller, a Scripps spokesperson, told BuzzFeed News Thursday.
The rules have also changed to allow organizers to select more difficult words for spellers if they are "having no trouble with their given words," Miller said.
The decision was prompted both by the back-to-back ties in the past two competitions as well as the ease with which last year's winners, Vanya Shivashankar and Gokul Venkatachalam, spelled their final words — "scherenschnitte" and "nunatak" respectively.
"For this year, we recognize the advanced skill of our competitors and have changed our rules to raise the bar even higher," Miller said, adding that some people wanted a spell-off with no chance for multiple champions while others wanted the competition to remain the same.
"Our solution is somewhere in the middle," she said. "We did not want the championship to be determined by the endurance level of a young child."
The prize amounts have also increased for this year, with $40,000 for first place, $30,000 for second, and $20,000 for third.
"The 25 words on the championship word list just tend to be a little bit easier than the other words they've used right before that," Sylvie Lamontagne, 13, a 2015 finalist returning to this year's bee, told the AP. "I don't really know why."