This Witness Sketch Actually Helped Catch A Suspect
How?
The sketch is of 15-year-old DeAndre Charles, who was arrested on Dec. 9 for the 2014 murder of a rabbi in Miami.
The witness sketch by a neighbor was part of the investigation that helped authorities arrest the suspect, a spokesperson for the Miami-Dade State's Attorney's Office told BuzzFeed News.
HOW?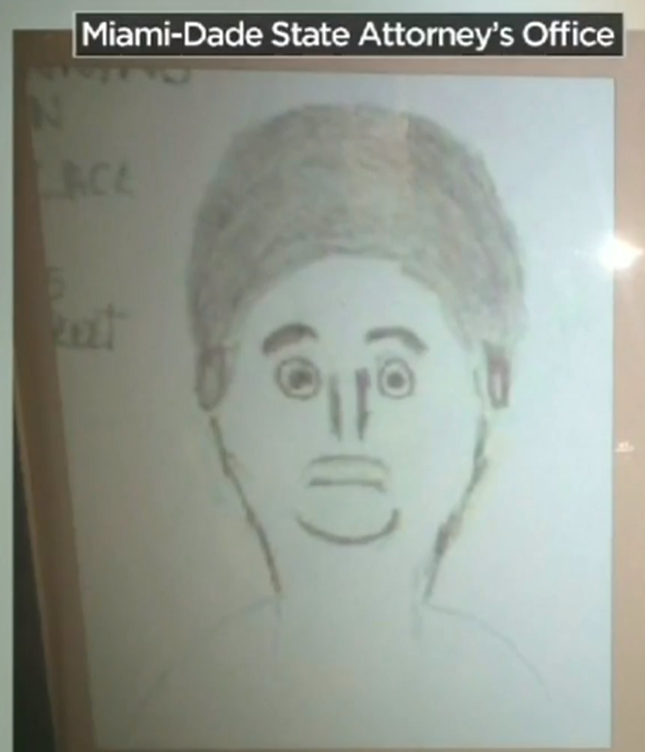 WHY?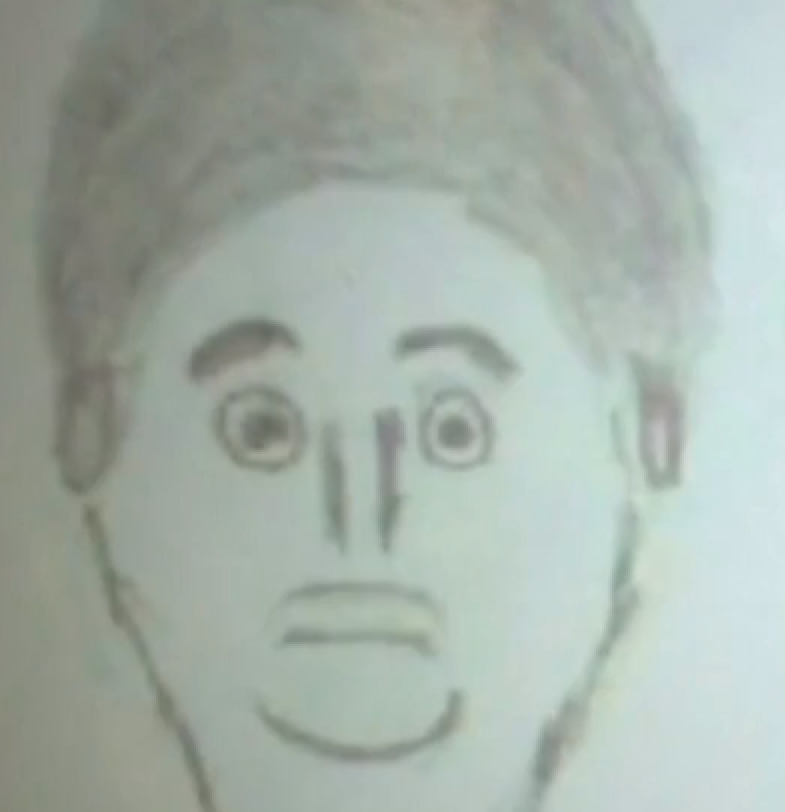 :( :( :(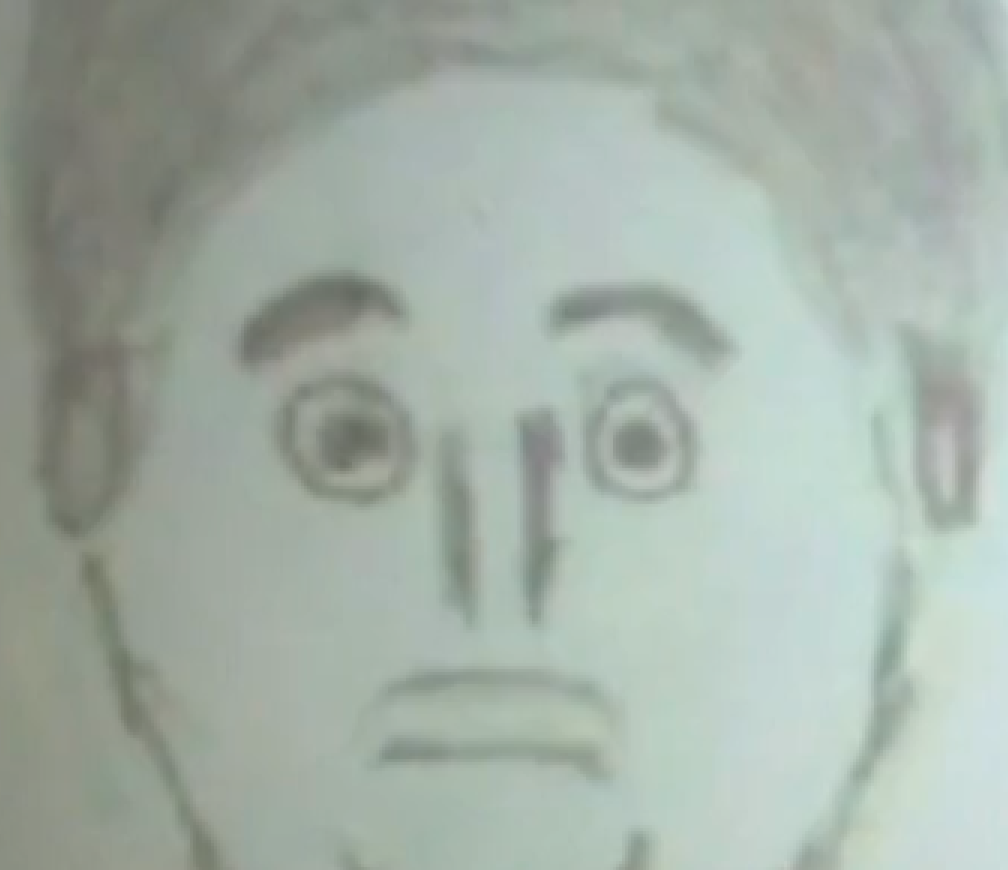 CORRECTION
The sketch was drawn by a witness. An earlier version of the story mislabeled it as a police sketch.